Whatsapp is the most frequently used app among Indians when it comes to interacting with friends & family. And if you are one of them, then we are sure you must have used your mother's/wife's or a blocked contact chat to keep a tab of miscellaneous useful things. Right from a grocery list, to-do things, or even files of frequent use, it is undeniable that all of us have done it at least once.
Well, putting aside the habit, let us talk about how you can keep all other chats clean & save the needed data to yourself only. The regular updates by WhatsApp introduce many features that enhance our user experience. But the ability to make self notes makes it a step ahead of others. So, now read the below mentioned steps to find out how to enable & send a self message on WhatsApp.
How To Chat With Yourself On WhatsApp
The ability to send self texts has multiple benefits like saving links, videos, tips & even a few in app hacks. Having saved them also enables you to forward them quickly & thus makes sharing easy. As you can shop through WhatsApp business, you can also use this space to create a wishlist. So, follow these steps to begin chatting with yourself on WhatsApp.
First, open the browser of your android smartphone or on your desktop. (You can use any browser).
Go to address bar & type wa.me// followed by your phone number through which you are accessing WhatsApp. And do not forget to use your country code before the number. So for Indian users, it will be wa.me//91xxxxxxxxxx. (If you are copy pasting the highlighted text, replace the x with your phone number.)
Now, a window will prompt you to open WhatsApp. (If the above mentioned steps were followed using a smartphone). Or, if you have followed the steps on the desktop browser, then a new window will open up with an option asking 'Continue to Chat.'
Following either of the steps will take you to open a chat with your number on the top & your profile picture.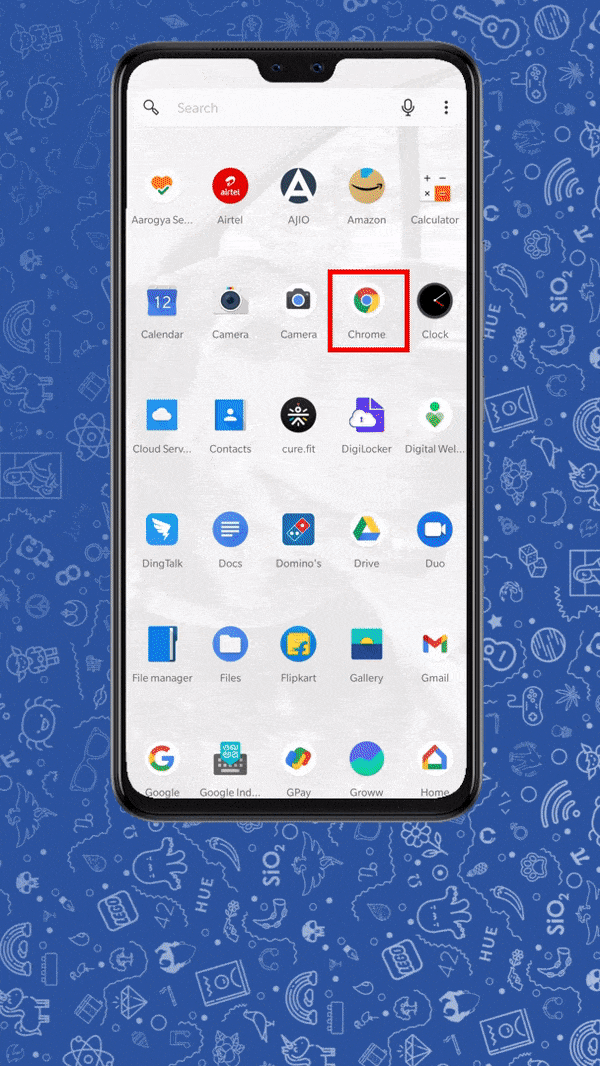 If you use the WhatsApp desktop version frequently, to get your self chat, take reference from this tutorial.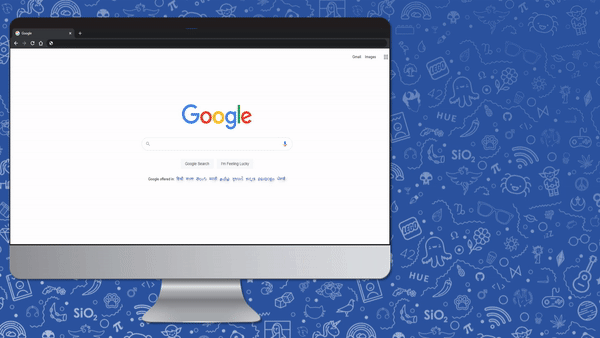 So, now you can chat with yourself to save all the texts or information that you want to access on the go. And pinning it on the top will help you to find & access them quickly.
Know These Interesting WhatsApp Tricks Too
Do you want to watch WhatsApp stories without letting know it to your contacts? Well, you don't require to be a techie for that or need any application. All you need to do is following the mentioned path- Open WhatsApp > Settings > Privacy > Turn off Read Receipts.

Now mute WhatsApp videos before sending them to others. The rollout of this new feature is a boon for all those situations when you want to send a video message, but it has unwanted audio. Now with the updated app, the user can mute the video before sending them. When you select the video for sharing, at the edit page in the multiple options like trim the video, add captions and add text; now there is a speaker button to mute the audio. However, by default, the video's audio will remain on and, you will need to tap on the button to turn off the audio.

Use WhatsApp Calling on the Desktop and keep your smartphone free! Whether you prefer to keep your mobile phone free for other tasks or playing games, now WhatsApp voice calls can be your best experience when you use it on the Web. Yes, you read it correctly, the voice & video calls can now be done using the desktop version which can be supported in the standalone window & can be resized as per the user's needs.
If even after updating the application, these features are not available for you, it might be because WhatsApp is rolling out the change gradually. So it would be available to all users by the end of the week.
We hope you are enjoying watching information shared in this space. If you have got any new suggestions on a similar topic share them in the comment section below.