Auto call recording is one of the features that most of us have taken for granted for the longest time. This feature has been most convenient for recalling things, even if you have forgotten something said over the call. But, now the Silicon Valley giant has decided to set restrictions on the interface of the dialer app.
If auto call recording was a useful feature for you & if you are upset with this piece of information, then; we suggest you read the entire blog as there's still hope.

Many android phones like vivo & other android skin based phones such as Oppo, Poco, Vivo & OnePlus series now have a missing feature that is auto call recording. However, it is not the same for all smartphones or on all android versions. In fact, previously, Android Pie (9) had blocked this feature & rendered call recording apps useless completely.

This feature has been under the radar of changes because activating call recording without the consent of the other person over call falls in the grey area of ethics, along with many legit reasons to not record the calls.
So the push to replace the customizable dialer apps with Google stock dialer app is coming from Google itself. Another reason for this change is that if people will use Google Dialer, it would be easier for Google to successfully implement upcoming services like 'Google Verified Calls' and RCS messaging, which the company has backed as a legit alternative of iMessage available on iPhones.
What's There Now?
Well, instead of being blocked, call recording is still available on most of the phones but within the Google Dialer. That means that you can initiate the recording only over an ongoing call only after a notification prompt that's audible at both caller's and receiver's end plays every time you start or stop.
So now, if you feel that you want to record every incoming call for a better track, then you need to rely on third-party applications for it.

Cube Recorder
The cube recorder is among the best apps to give the most satisfactory results. This app also has features to create a selected contact list & record their calls simultaneously it also gives you an option of an exclusion list for which the calls will not be recorded. The app has its free & premium account where the call recorded call quality doesn't bar any of them. While upgrading to the pro version, you will get enhanced features like cloud backup, silent mode, geo-tagging, shake to mark, smart clean & data security.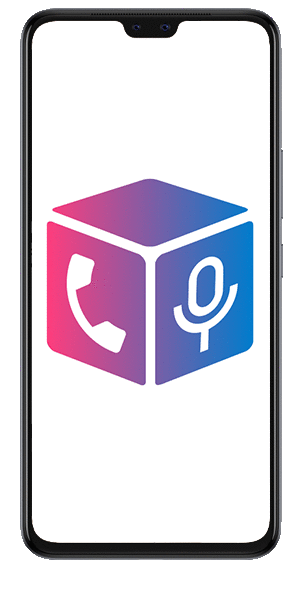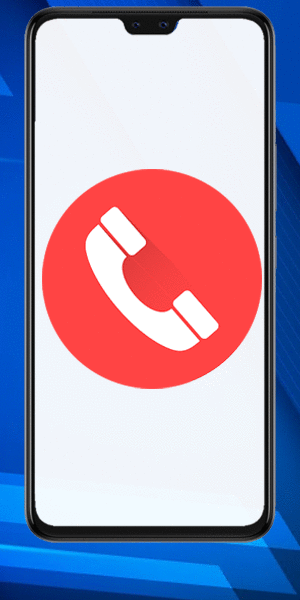 Call Recorder- ACR
Another Call recorder (ACR) by NLL works like a conventional call recording app present in many smartphones, but it also offers a few extra features in its settings. A few of the best features like recording the audios in different formats, audio editor, cloud storage & protection to it all with passwords.
We hope that with this piece of information if you were facing issues regarding call recording on your smartphone, the solution mentioned here can provide you help. For further queries or suggestions please leave your opinion in the comment section below.
Take A Look At Newly Launched Vivo Smartphones