"Vivo phones are easy to use & loads more interesting features compared to many other smartphones"; is the most motivating feedback we ever receive from our customers. To add more fun to this experience of users, our Funtouch OS updates come in. Recently, as most of the vivo smartphones have been upgraded to Funtouch OS 10 based on Android 10. If you are wondering what new changes have been implemented, then in this article you can learn what changes the recent update has brought for you.

Comfort to the eyes is the first aspect that matters while using a smartphone. That is why earlier, Funtouch OS 9 was updated with a dark mode theme for less stress on eyes and depth to in the colors spectrum of pictures.
On the other hand, the upgrade of the Funtouch OS 10 theme puts forward the work on the addition of more natural & subtle colors in the daylight theme. The colors have been revamped on the concept of original design & use of medium purity watercolors with interactive effects to maintain a natural balance between the virtual & real world.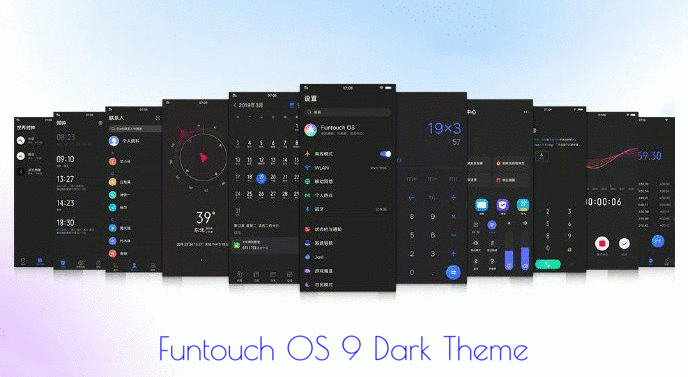 While the change in color tones might not be so clear, icons get the attention very easily. Earlier Funtouch OS 9 introduced icons having curved edges with the concern to give a pleasing & less cognitive effort for the visual as well as recognition process. These icons were neither edgy square nor completely circle.
Whereas now, Funtouch OS 10 icons are more inclined to original form i.e. their original appearance associated with its name. Their look is further enhanced with pure, more natural primary hues combined with the appropriate distribution of black, white, and grey to create a light-hearted & comfortable sensory experience for the user.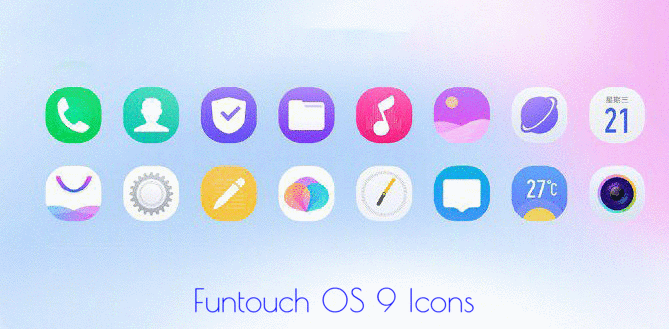 Be it the lock screen or home screen, the phone's wallpaper is the first thing onlookers see. This is the point where eyes can start feeling stressed. Thus, the amalgamation of soft shapes was done with different translucent layers to develop multiple wallpaper options. The wallpapers of Funtouch OS 9 gave a touch of technology without putting stress on the eyes with vibrant colors.
This time in Funtouch OS 10 wallpaper, the image features natural & beautiful details filling the screen with crystal-clear and light-hearted bubbles to reduce visual pressure.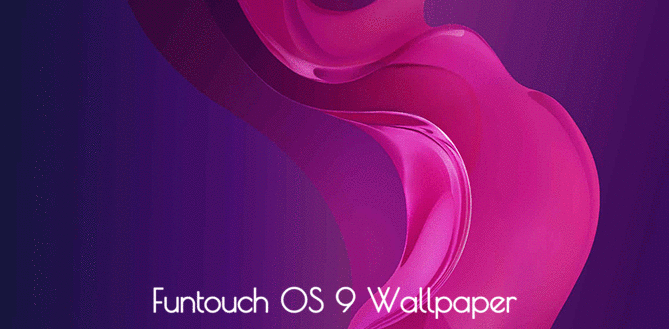 Way before Google could do, in Funtouch OS 9 vivo introduced the personal assistant 'Jovi'. It could track down daily activities such as steps count, consumed calories & other sports activities to help users lead a healthy life.
And this time again, with the update of Funtouch OS 10, the personal assistant Jovi can remind the user to drink water. You can customize an exclusive water drinking plan based on your weight and age to ensure appropriate water intake every day. This smart assistant knows how much water you have drunk & keeps your body well-hydrated.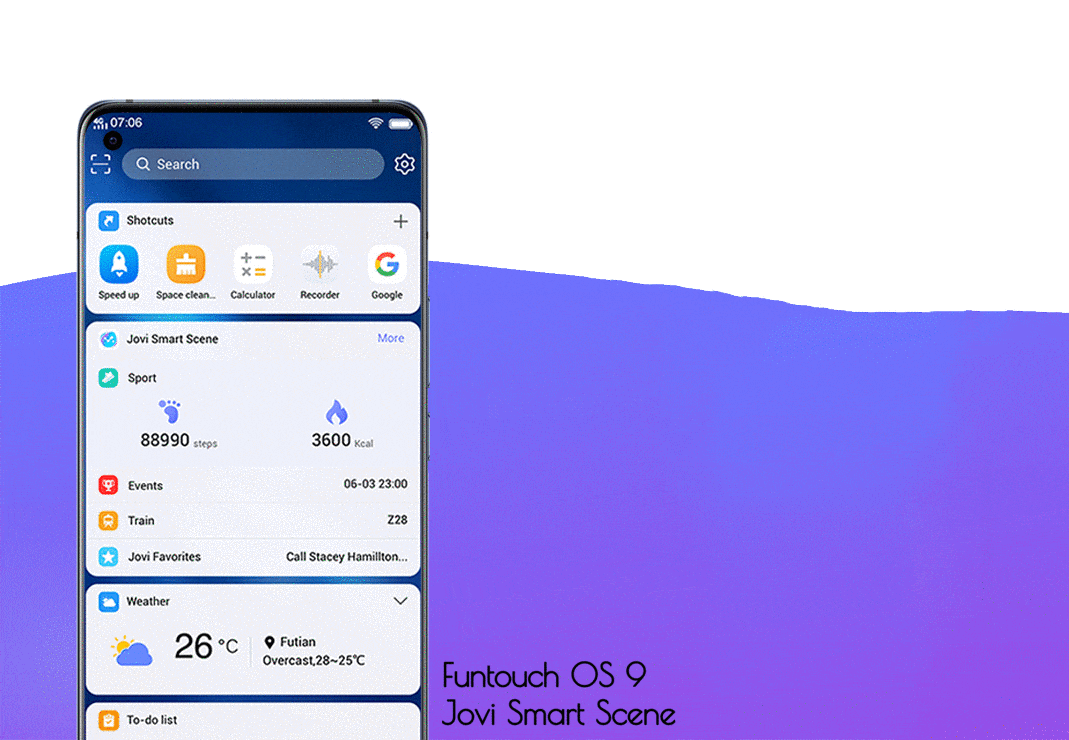 In the previous upgrade, the Smart Jovi Scene was available with limitations of health tracking & sports activities. But this time, with Funtouch OS 10 Jovi can help you create a customized exercise plan for you based on your body mass index i.e. BMI, exercise habits, data, and other records in a more visualized manner very intimately.
Moreover, it also converts all the exercise data in an interesting & familiar way to understand calories burned, food consumed, distance covered, etc.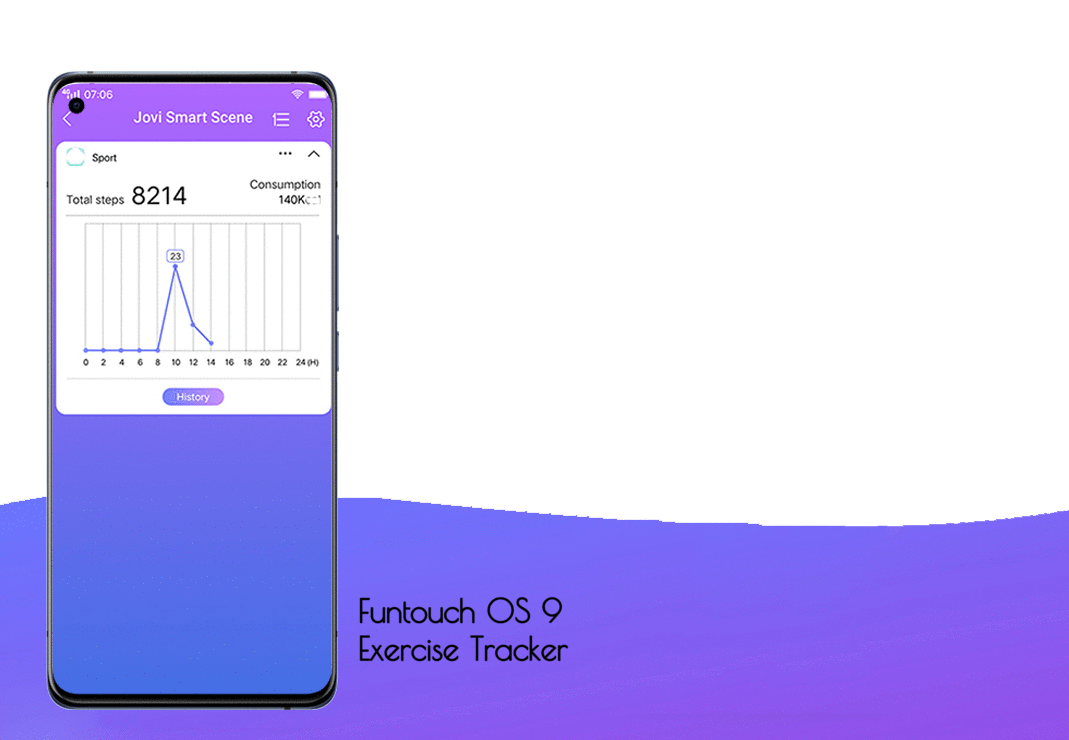 The Funtouch OS 9 brought ultra night scene which was a major change for taking clear night shots. However, the upgrade to Funtouch OS 10 completely redefines that experience by introducing AI Cutout (that helps to cut out people from the background), Fun AI beauty (has 13 different makeup effects to change the look of selfies in a single tap) & Light and shadow effects (has 11 exclusive light and shadow effects that allow to change the angle, size, and location of light and shadow freely in a photo).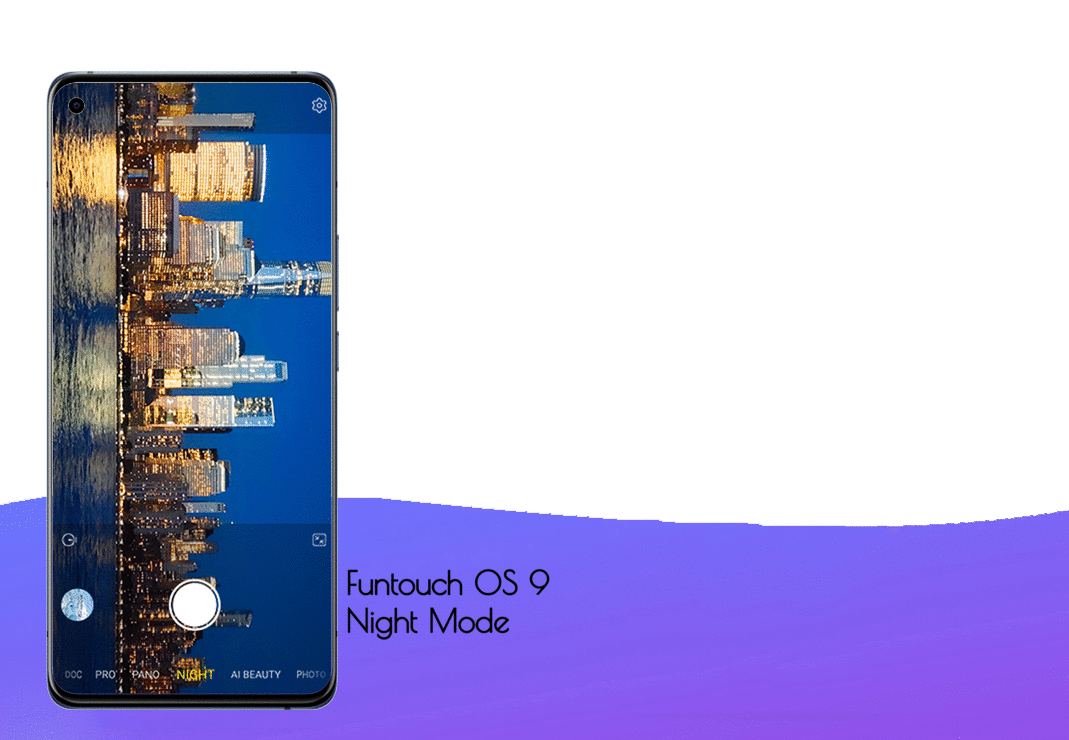 Other upgraded features in Funtouch OS 10 with the patch upgrade to OS 10.5 are:
iManager
The personal manager for each vivo phone can now meticulously take care of your device by cleaning up junk files & detect security risk when the phone is in standby mode during the night.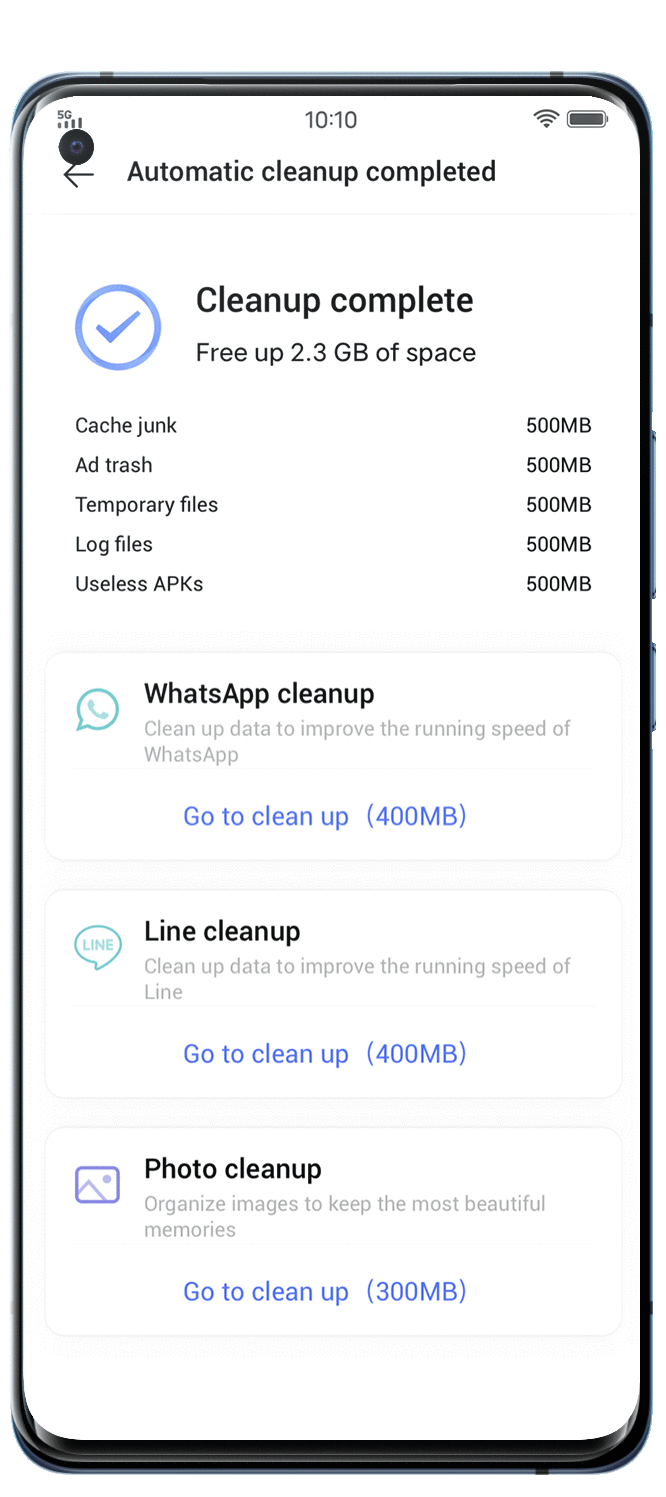 Sharing Made Easy
Sharing for vivo users has been made easier with the preinstalled app Easy Share that gets updated without using data & weekly data reports to understand how much data users have saved during the week. Also, for efficient file transferring, now multiple files can be shared at a time.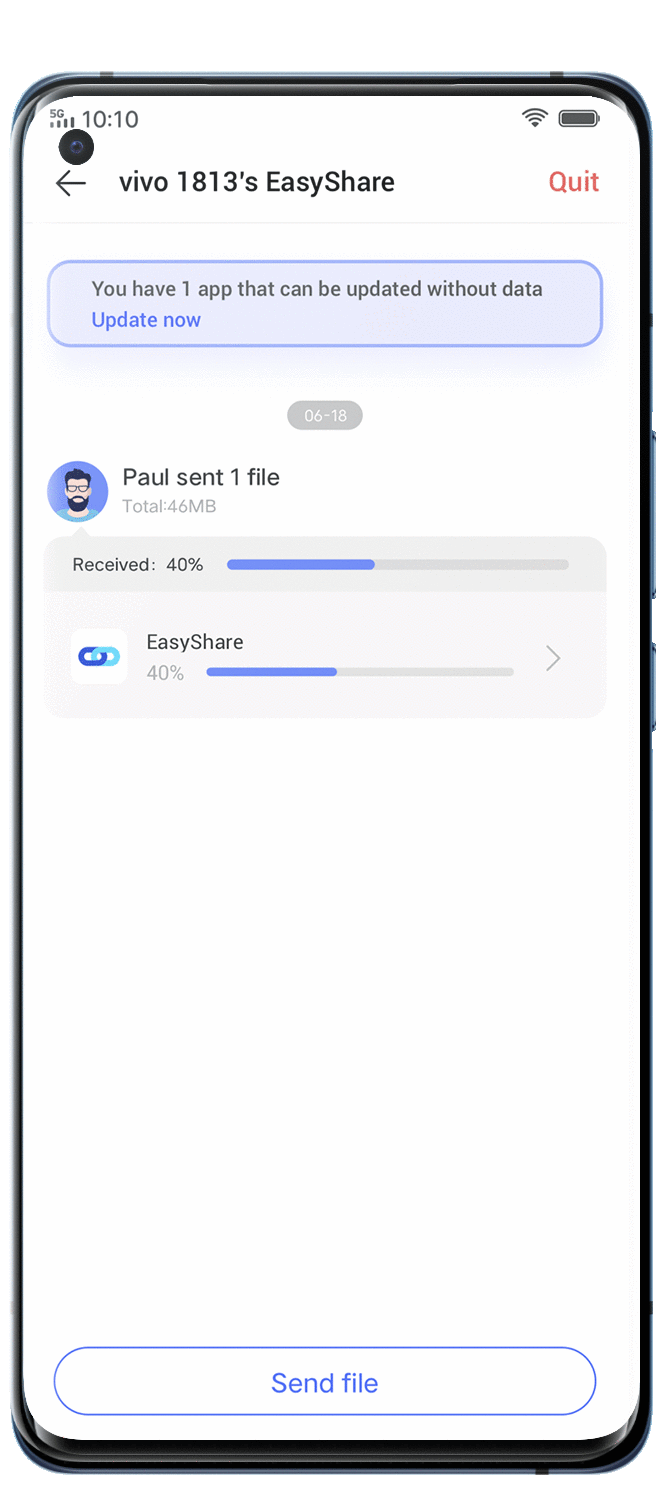 Soothing Screen Off
The Always On Display Clock has been redesigned to tell the time in a quiet & pleasing manner to make the user feel gentle & reduce the high pressure of time chasing.