If you are bored of changing back covers, how about owning a smartphone that changes the colour itself? Or what if you get a smartphone that's India's slimmest with stunning design and packs a high pixel camera. Sounds like owning an all-rounder. Isn't it?
Well, the reasons are beyond good as they can get. Read to know how vivo V23 Series can prove to be a cool update for you.

vivo V23Series is a self-acclaimed premium smartphone in its range and the presence of a dual selfie camera is proof of it. Starting from the range of 25K to the highest of 40K no other brands offer dual selfie cameras.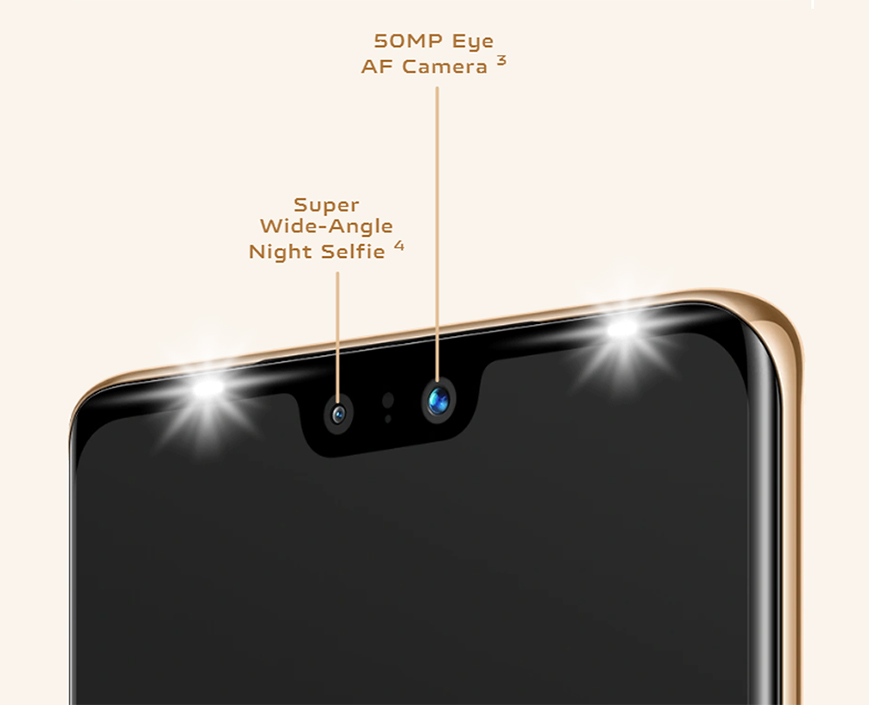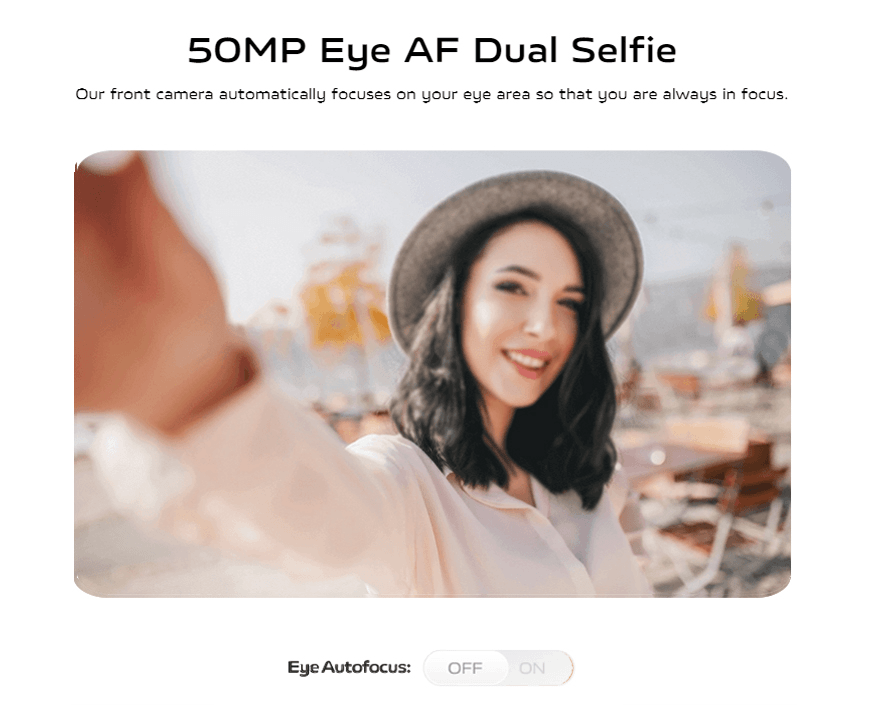 While vivo V23 & vivo V23 Pro starting at 29,990/- offers all great features like 50MP Eye AF Dual Selfie as its primary lens. Being said that do you know, how a 50MP camera can change your selfie experience. It is easy to focus, pictures are produced sharper with all details on point.

Are you guilty of taking tens of selfies in a day? If not, then the dual-tone spotlight is flashing reasons to indulge in this guilty pleasure.
While other smartphone brands are sprinting for ideas, vivo took the forward leap with the dual-tone spotlight feature in vivo V23 Series.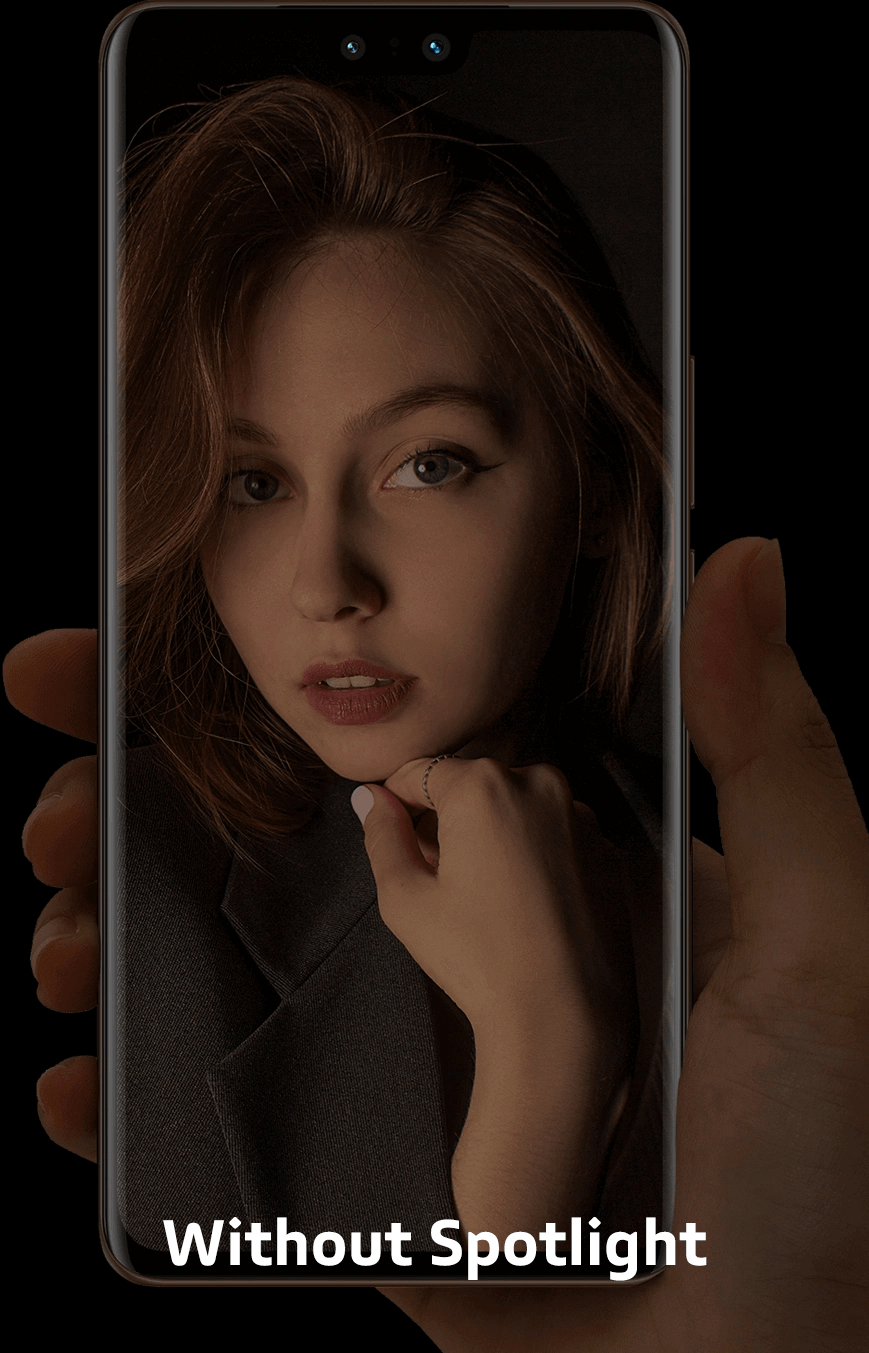 Though screen flashlight is there, only vivo has dared to add physical flash as well to improve the selfies. That too with warm & cool color tones to experiment more and break the monotony. And the feature-rich camera interface is a play in itself for photo enthusiasts.

Trying something new that no ther brand has done is vivo's style. And the brand proclaimed it again within the highly competitive premium smartphone segment by introducing color changing back panel. It is the golden colour variant that changes to a shade of coral blue when exposed to sunlight or a UV flashlight. Interestingly, the covered part of the back remains gold while the rest exposed section turns blue. So you can imprint designs of your choice in no time. And that's how visual ecstasy is delivered with vivo V23 in the segment of best premium smartphones under 30k.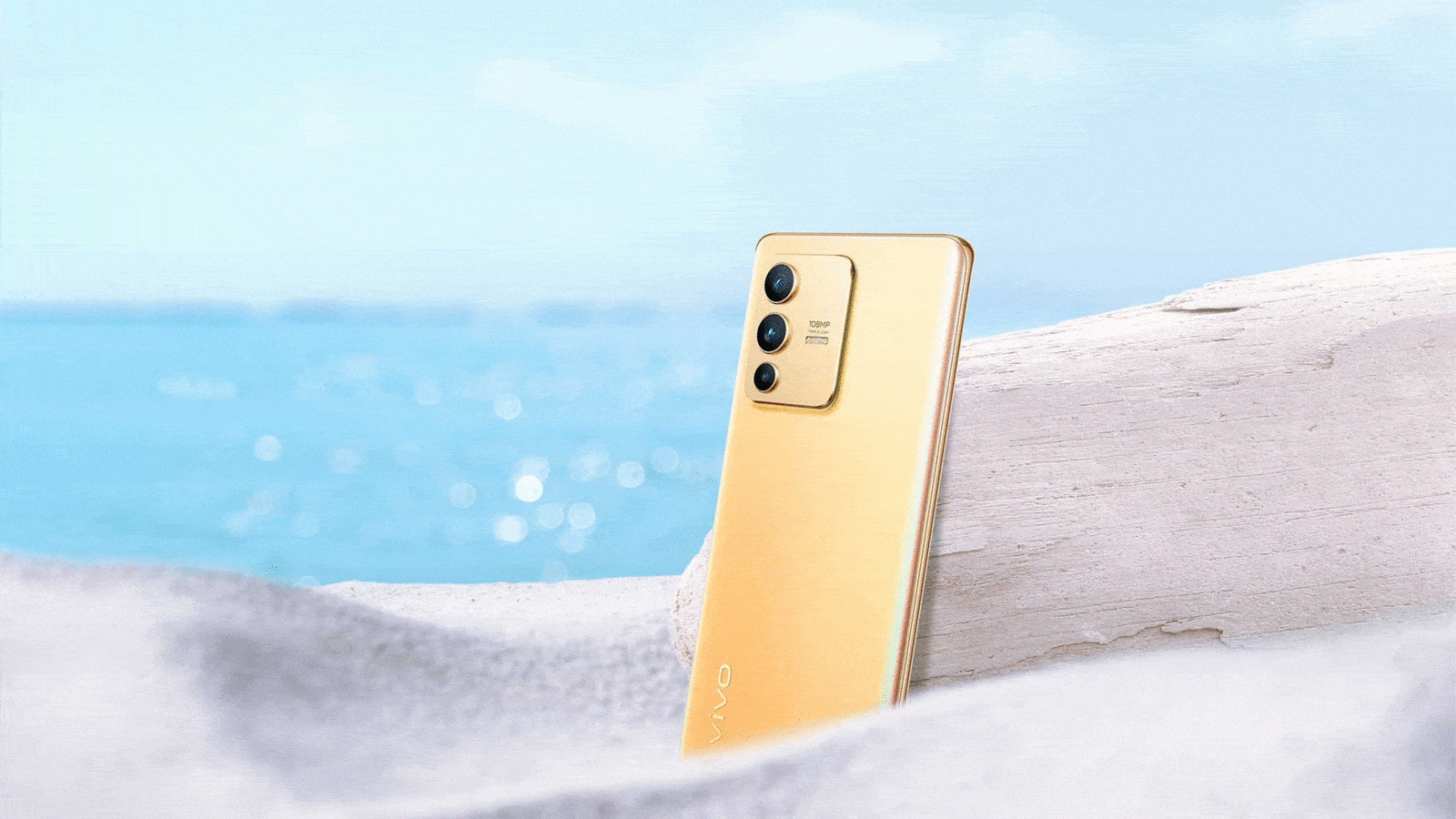 And not just in looks, but the series also has in hands delight with vivo V23Pro as India's slimmest 3D smartphone. The slimmest design of the smartphone is gripping even in small hands and the 3D curved design of the V23 Pro is a bonus.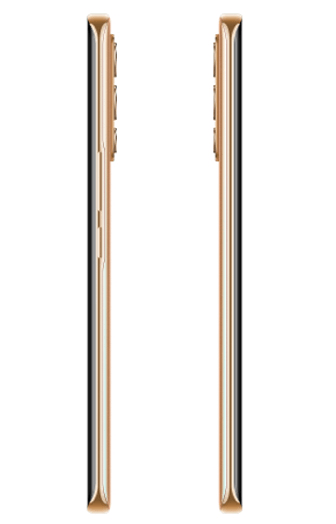 The curved-edge glass on the front and narrow polycarbonate frame give a very slim appearance to the overall design. And, the AG Flourite coating looks premium and restricts fingerprints.

It is proven that vivo is not a newbie in making beautiful smartphones. That's why it is not surprising to own a colour changing smartphone hat too in beautiful gradient reflecting different colours from every angle.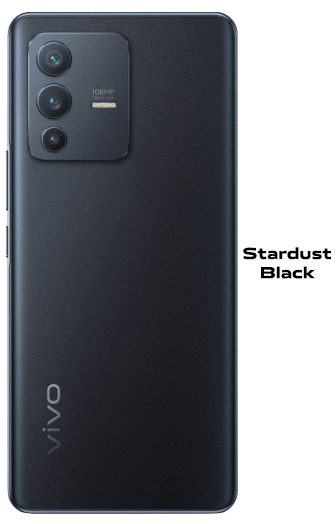 There is Stardust Black for users with a classic choice, and Sunshine Gold for consumers with a vibrant personality. And the latest launch vivo V23e has a Midnight Blue colour variant for users with poised taste.
So try today & feel the difference yourself.