What new you would expect in an upcoming smartphone!
An unbelievably lightweight smartphone with stunning design, clearer camera lenses, or smoothest performance?
Well, before you can come up with a list, vivo is all set to amaze you with its upcoming smartphone that belongs to the 'X' family. With that being said, having Xtraordinary capabilities is going to be an obvious case here.
If you have heard of its predecessors X50 Series and vivo X60 Series, then you are on the same page as us on guessing how this upcoming vivo smartphone sets a higher benchmark for android devices with its premium features.
Anyway, cutting a long story short, let's take a look at the upgraded features of the vivo X70 series & why it can be your next upgrade.
7. Extreme Night Vision Photography
Nowadays, night modes are present in all smartphones. But don't you feel that using this mode overexposes the ambiance and distorts reality while not using it is too dark to see anything?
As a solution, vivo introduced a Superb Night Camera in its X50 Series with a night vision & AI Noise Cancellation algorithm to work together on a 48MP rear camera that captures even the finer details in almost no light moments.
And, vivo X60 Series presented succession with Extreme Night Vision 2.0. Its updated AI Noise cancellation algorithm & super-large f/1.48 aperture (in 48MP rear lens of X60 Pro) & 1/1.3" primary camera sensor (in 50MP camera lens of X60 Pro+) delivers evenly lighted portrait pictures in HDR Super Night Portrait Mode even when it's darkest black outside.
Ultra-Wide Night Mode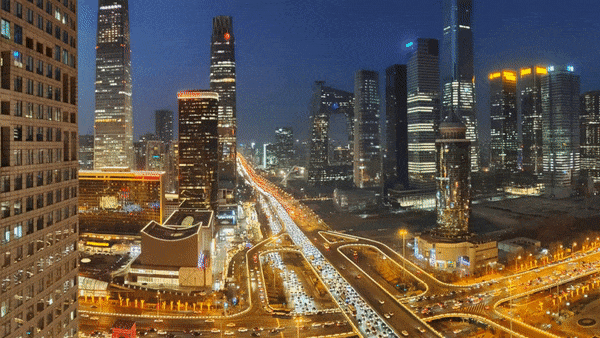 Regular Shot vs Ultra Wide Night Shot
Panorama Night Mode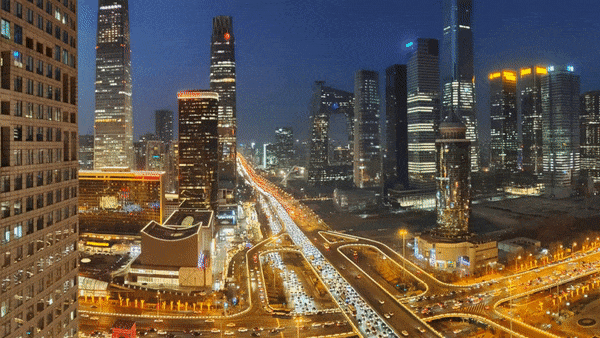 Ultra-Wide Night Shot vs Panorama Night Shot
6. Professional Portraits
With mentioning of night portrait mode on vivo smartphones, a professional-quality picture is the most appropriate suffix. Balanced brightness, leveled light distribution, one tap adjustable bokeh & all focus on the subject. What more would you want! Some unique in the dark shots possible with the Extreme Night Vision & Extreme Night Vision 2.0 are:
Night Portrait with changeable background light Shapes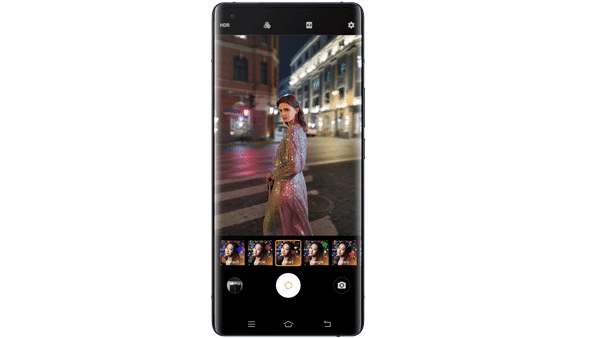 Portrait Shots With Changeable Light Shapes in X50
HDR Super Night Portrait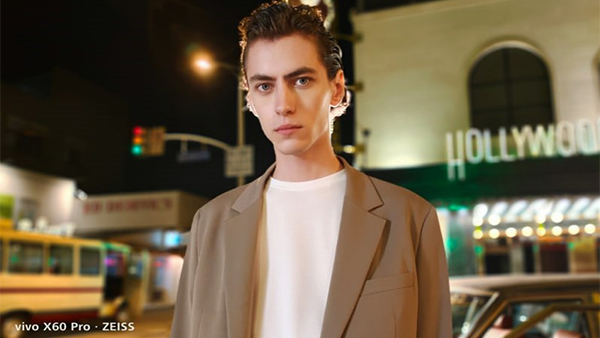 Clear focus and optimized light in night mode of X60 Series
5. 3D Sound Tracking & Zoom
While recording a video, you can reach a far situated subject with digital zoom but, what about audio?
And this is where for the first time, vivo X50 Series gave us the solution by putting 3microphones for a 3D accurate sound detection. The audio zoom works hand in hand with the tracking system to bring any sound in the range of 3-4 meters with clarity as close to the ear.
This advanced feature works solely and even along with the camera of vivo X50 Series & X60 Series to keep sound and image in focus completely.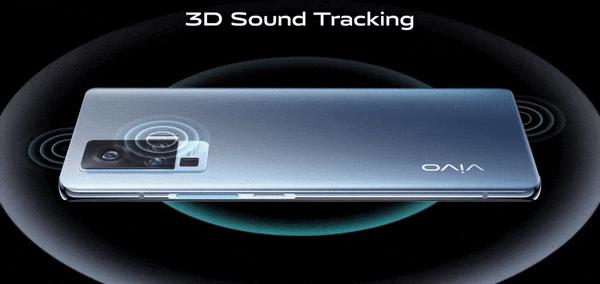 Can be activated from the video recording settings
4. Powerful Lenses
It is not the numbers that always matter. And vivo has proved it time & again with the powerful lenses.
The vivo X50 Pro and X60 Pro had a 48MP primary lens, but the advanced camera sensors and imaging chipsets accommodate infinite details in a take. And the vivo X60Pro+ with a 50MP lens with Ultra-Sensing GN1 Sensor made all the difference to make any amateur a professional.
Additionally, in the X60 series the Pixel Shift Technology renders true tone to the image. In this technology, the sensor physically moves to the side pixel for collecting information of the neighboring shades & neutralizes the guesswork thus, rendering true colors in your shot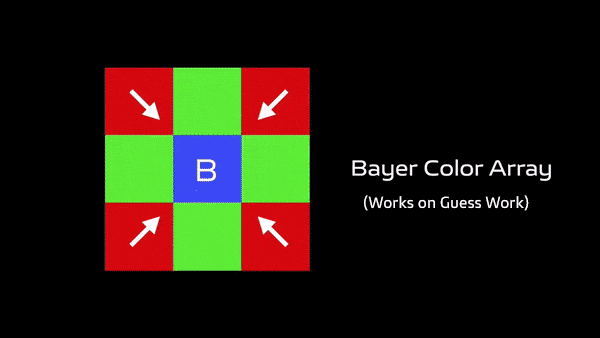 3. Flagship Performance
The X series of vivo is a promise of delivering faster than the fastest Xperience to its users. This Xceptional speed is powered by the latest processors, virtual RAM (extendable RAM), screen refresh rate, and fast charging. So multitask, play games, binge on movies, or do all of it back to back; vivo X series will match your pace. vivo X60Pro+ had the latest Snapdragon 888 processor with a 120Hz screen refresh rate.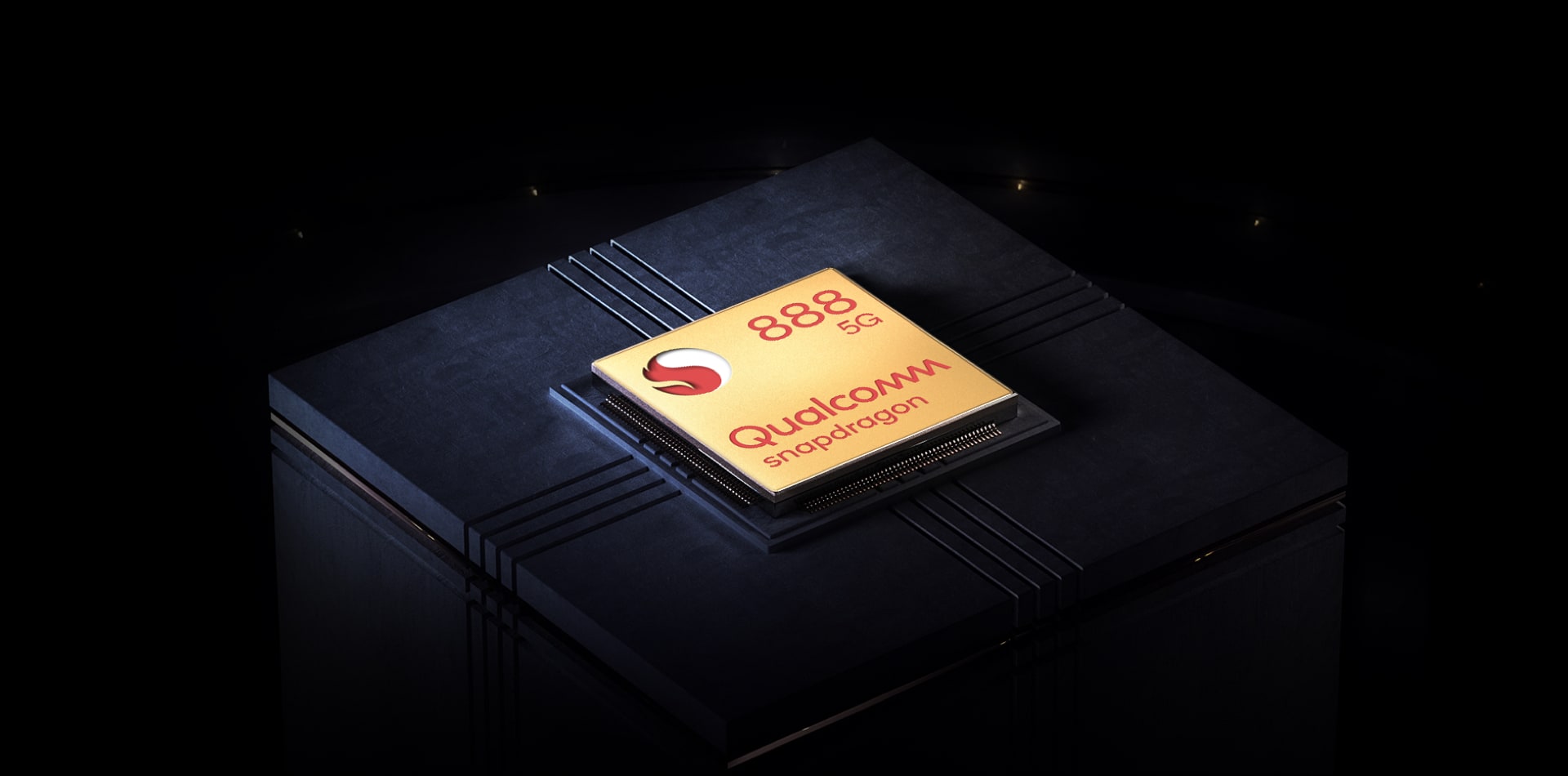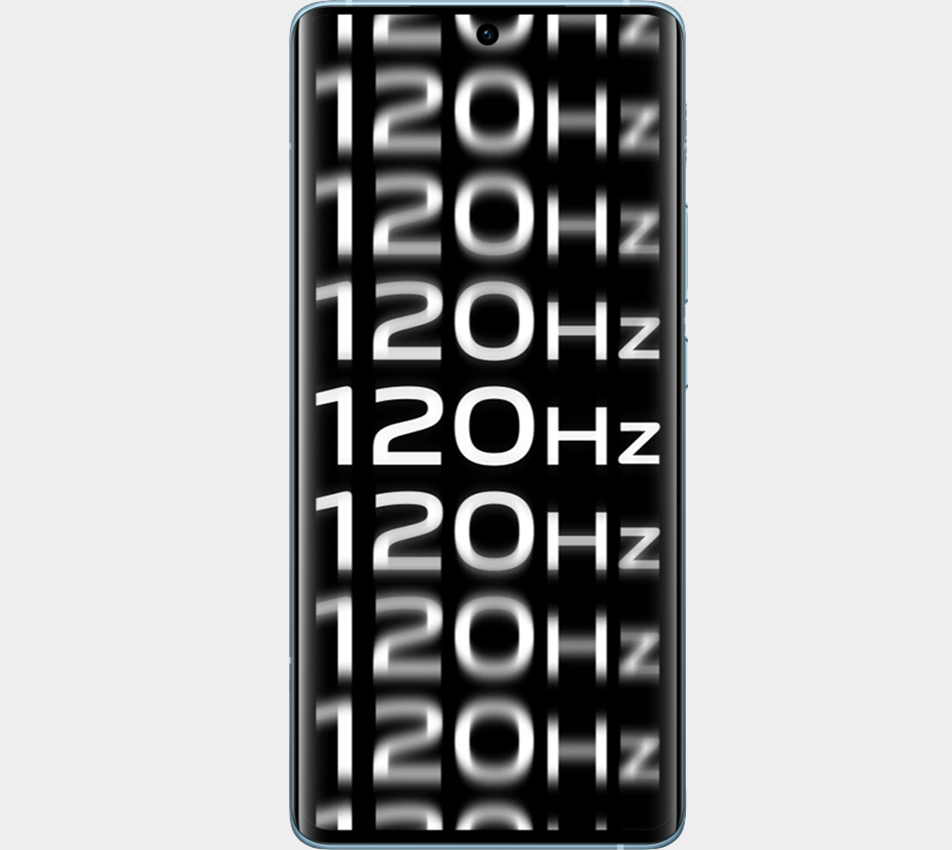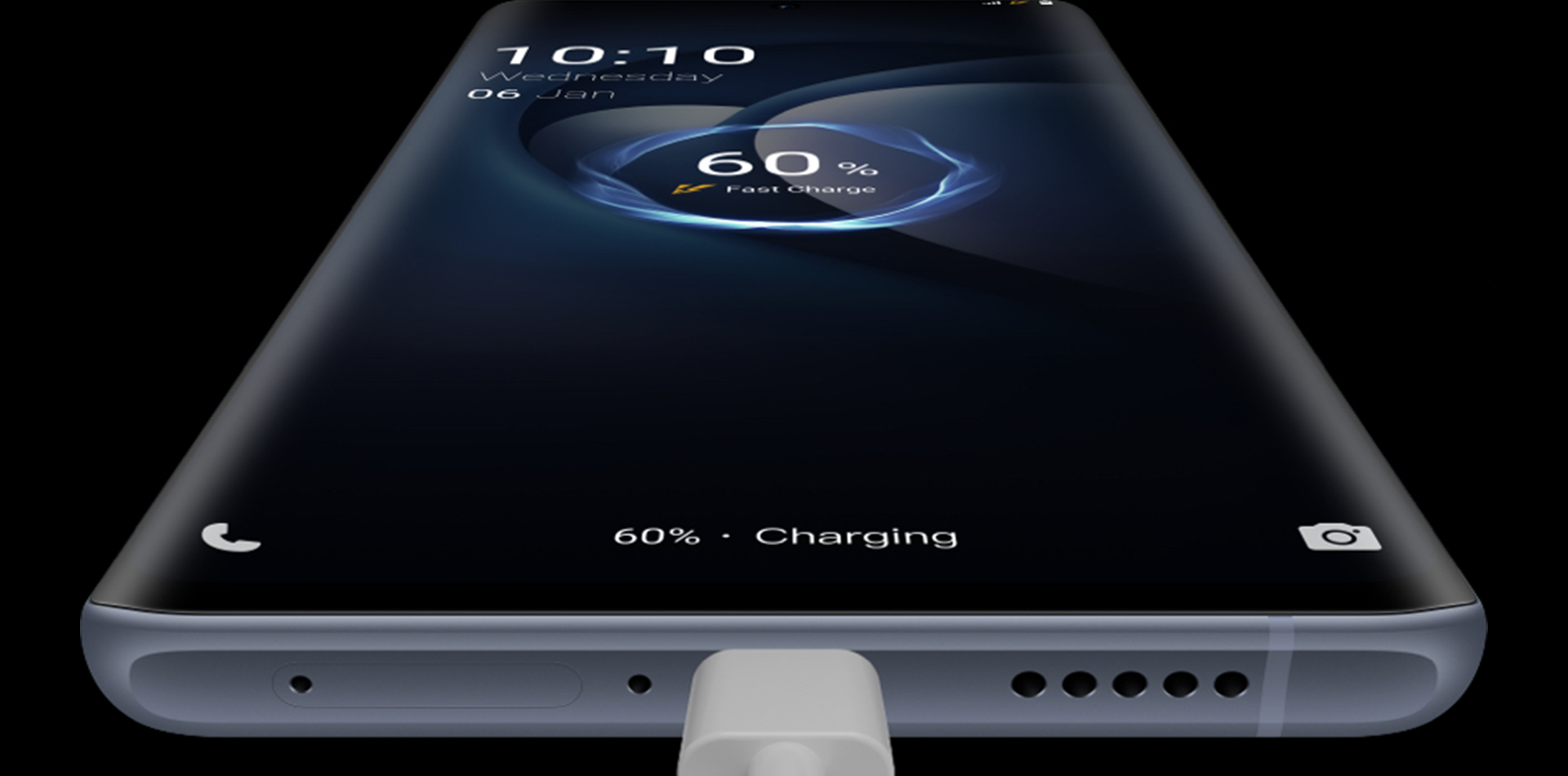 2. Gimbal Stabilization
Gimbal was a heavy photography gear synonym but, vivo turned the tables by introducing it in its vivo X50 Series for the very first time. An out of the box approach to redefined photography that is unbeatable by any other brand till now.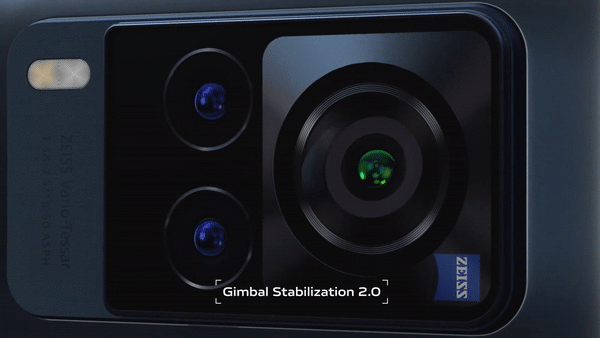 The videos or images shot using a vivo Gimbal camera have a shake control of up to 3degree caused due to body movement. Some unique modes give a seamless experience because of the Gimbal Stabilization:
Pro Sports Mode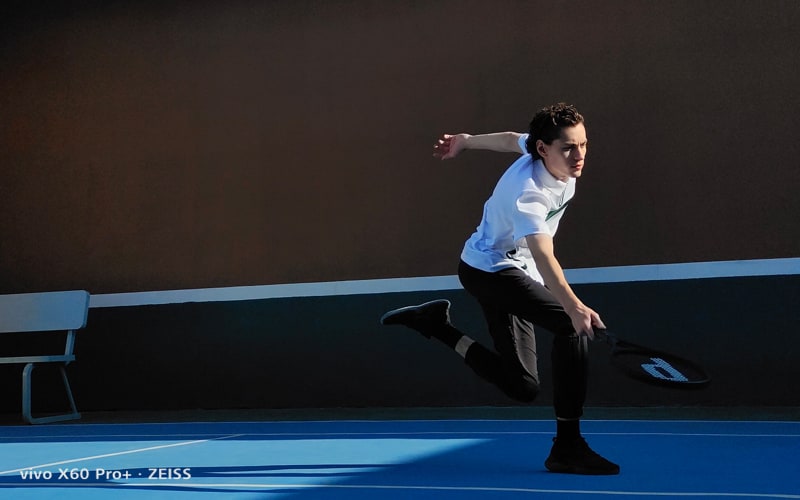 Astrophotography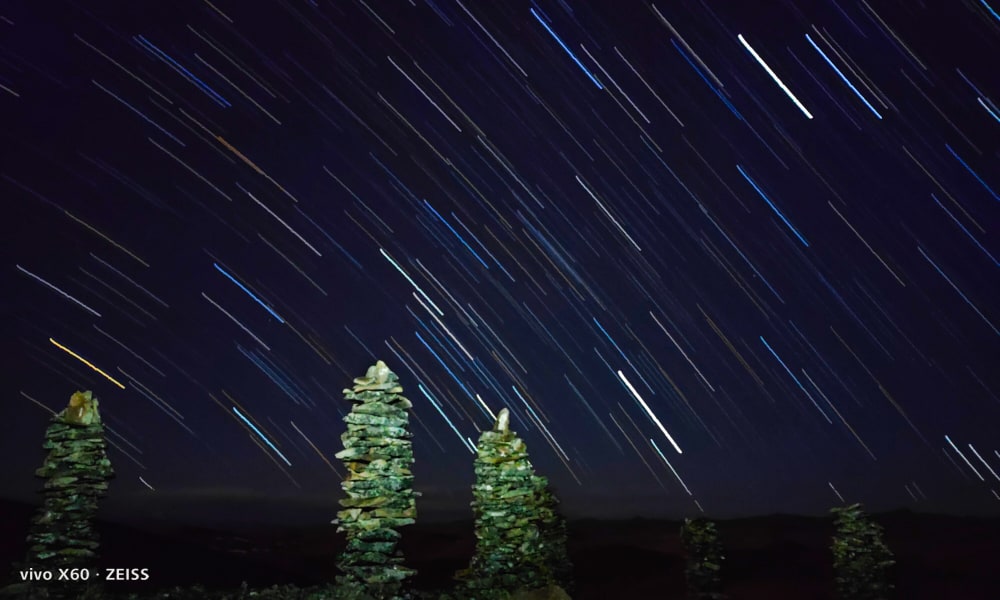 Long Exposure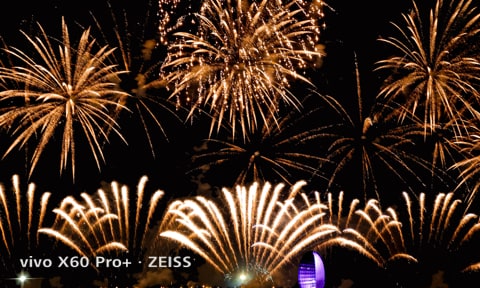 Motion AF Tracking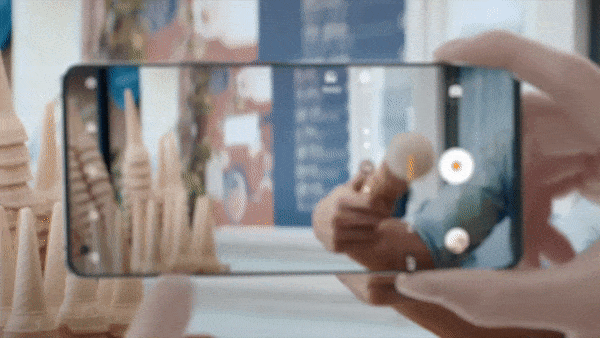 Smart Zoom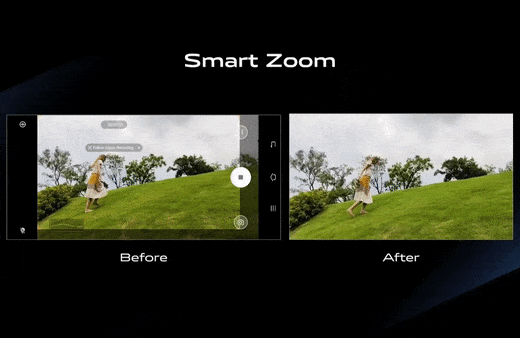 1. Sleek & Stylish Design
And all these powerful specifications along with many other features are packed in the slimmest thickness of 7.39mm* body. It is nothing but a promise of premium experience to the hands.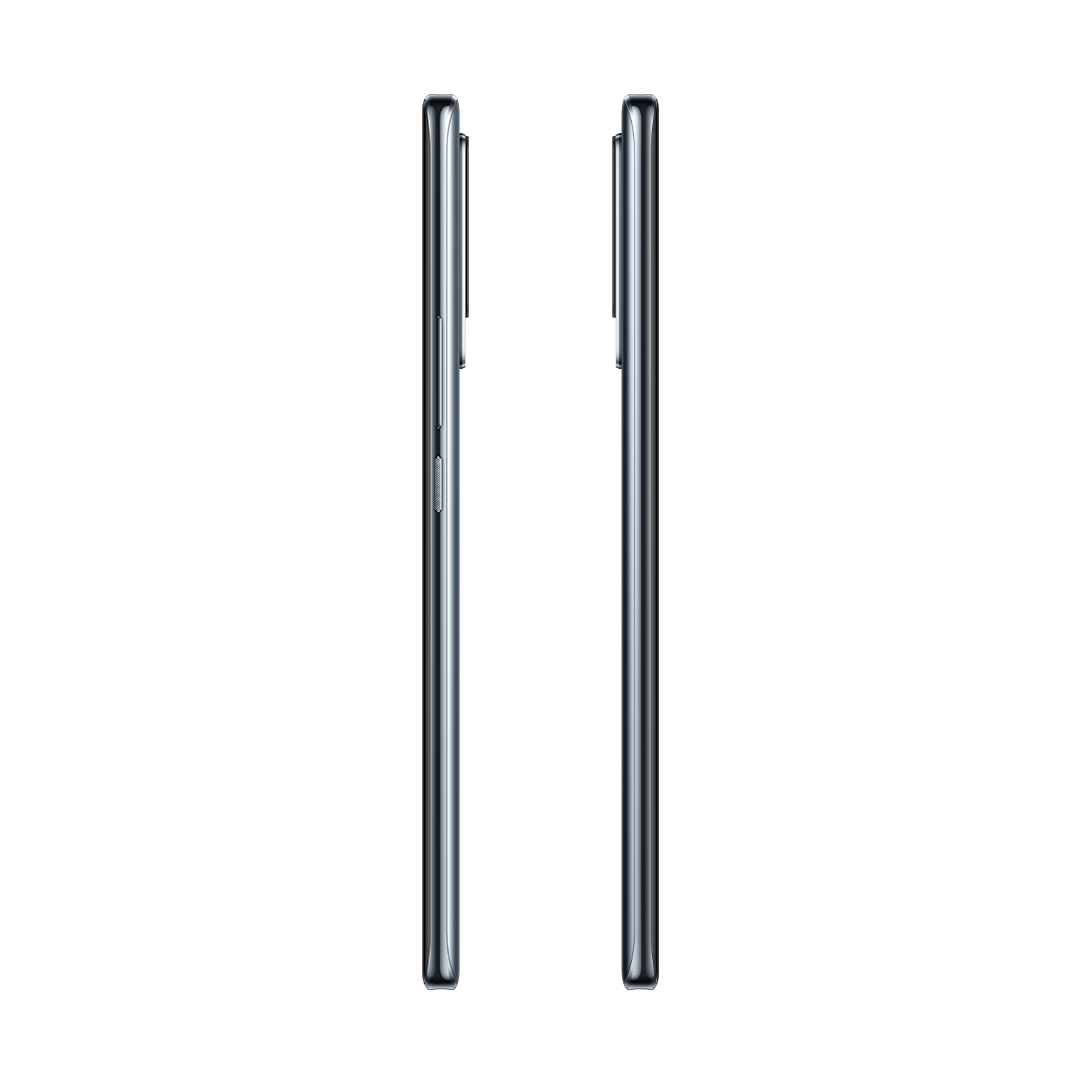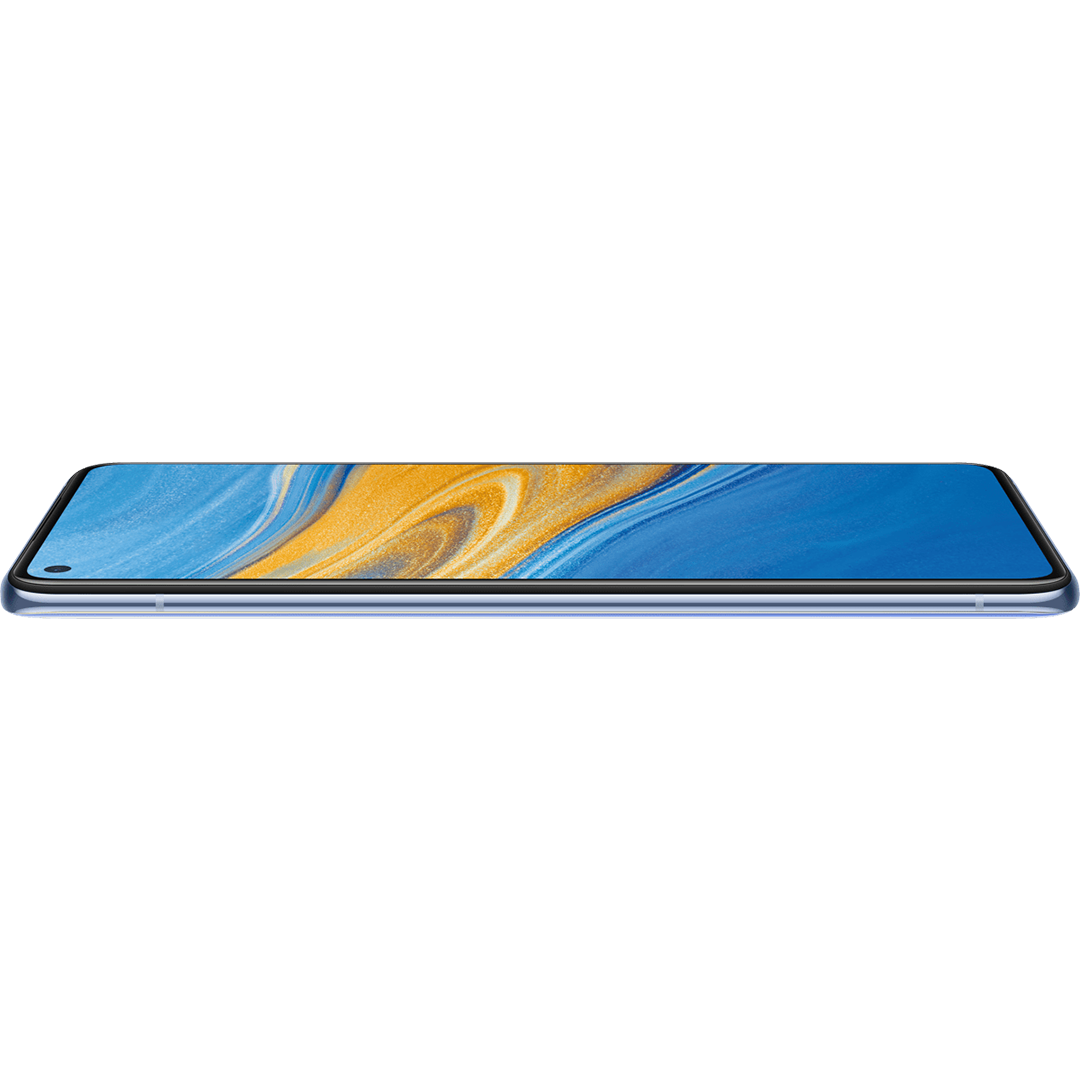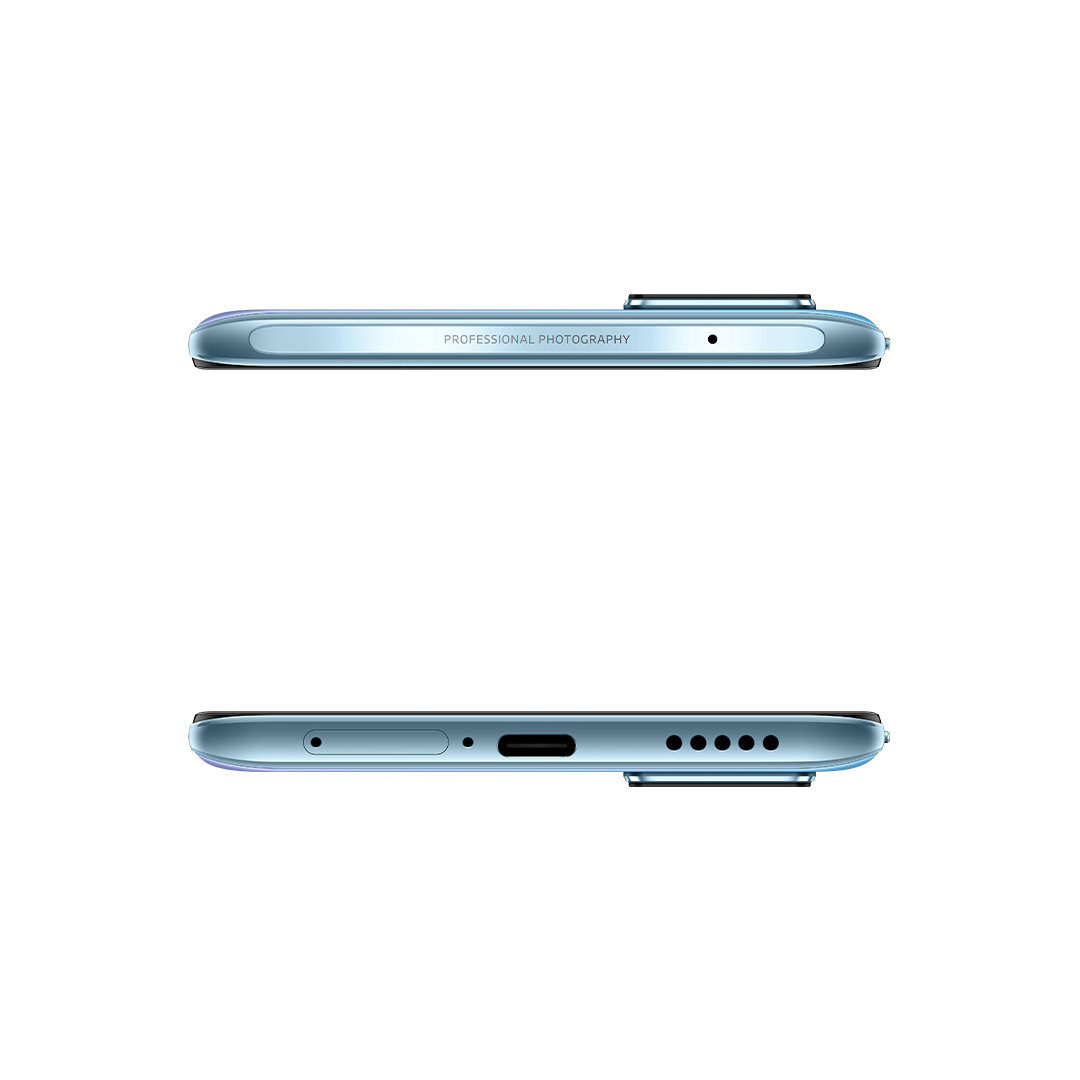 And now, all these features are going to be a thing of the past as the upcoming vivo X70 Series will redefine and upgrade your experience with even better photography, performance & stylish looks. Stay tuned with vivo Rajasthan to know more.