With the latest technology smartphones, the world seems to fit into a palm. However, until now, we were still lagging in the adoption of universal currency. And that is why sending money overseas was challenging and required your dependency on third-party service providers.
But say no more! If you have any relative or friend residing offshore, we have one way to help you transfer money in a jiffy. And, you all are used to this method. Want to know more! Then read the entire article simplified with questions and their answers.
What Has Happened?
Google Pay has partnered with Wise (an online money transfer corporation) and Western Union. As a result of this partnership, Google Pay users in India can send or receive money to their relatives and friends residing in the US and Singapore.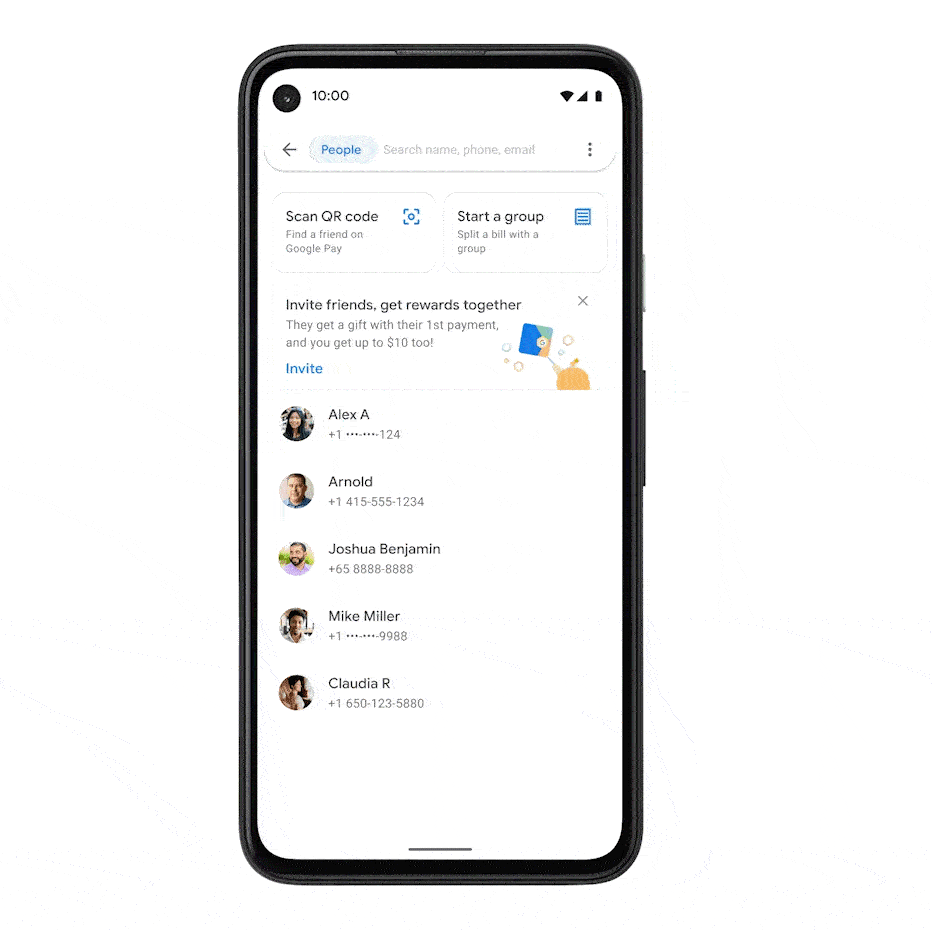 What Is The Benefit?
Though the service providers had their money transfer applications, using them was lengthy, and payment security was doubtful. However, with Google Pay, you get secured transactions happening within seconds, and to do so, you don't need to install any extra application. So that means, ONE LESS APP.
What's Mandatory?
1- As Google Pay is the primary source governing the entire transaction, users at both must have their registration on the app.
2- The sender should have their registration with the UPI, and the receiver must have his/her account connected via UPI in India and Pay Now in Singapore.
How to Initiate The Payment?
Save the recipient's registered number in your contact list. If not, you can also use an email ID.
Open the app and tap on the recipient's name or enter their email ID. When the payment window opens up, you'll see a disclaimer saying you'll need to use a Google Pay Partner for sending money internationally.
Enter the amount you want to send in the bottom box and tap on pay.
A window will pop up asking you to choose between Wise and Western Union. Also, you'll be able to see the actual amount that the recipient will get in their bank account.
Upon proceeding, there will be the following options listed:
| | | |
| --- | --- | --- |
| | Western Union | Wise |
| Receiving Options Available | The recipient has the option to pick up the cash in person or directly in a bank account. | The recipient will receive the money directly in their bank account. |
| Limit Per Transaction | $50,000 | $2,000 |
| Sending Options Available | Users can transfer from the choice of Debit/credit card, bank account, or Google Pay balance | Users can transfer money through debit or credit cards only. |
Once the amount is deducted, the payment status can be checked within the chat only.
What's The Good News?
If you are disappointed about transfer support, then the good news is that by the end of this year, Google Pay will be expanding its services to over 200 countries with Western Union and nearby 80 with Wise.
So, if you want to send money, try this option and let us know how the experience is different from the current methods.
Checkout latest vivo smartphones for enhanced operating system & features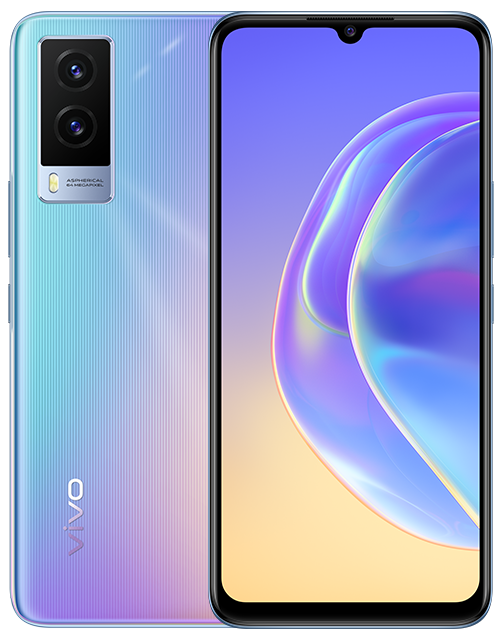 Funtouch OS 11.1
Jovi Home
8GB+3GB Extended RAM Support
Inbuilt Phone Management & Utility Tools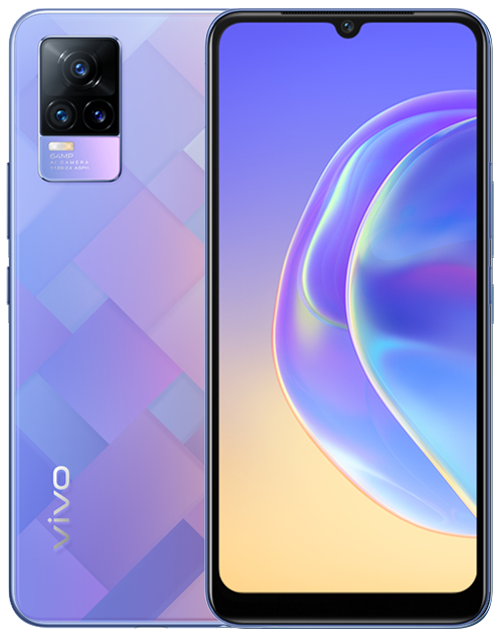 8GB RAM + 4GB Extended RAM
Funtouch OS 11.1
Multi-Turbo 5.0
iManager, Jovi Smart Scene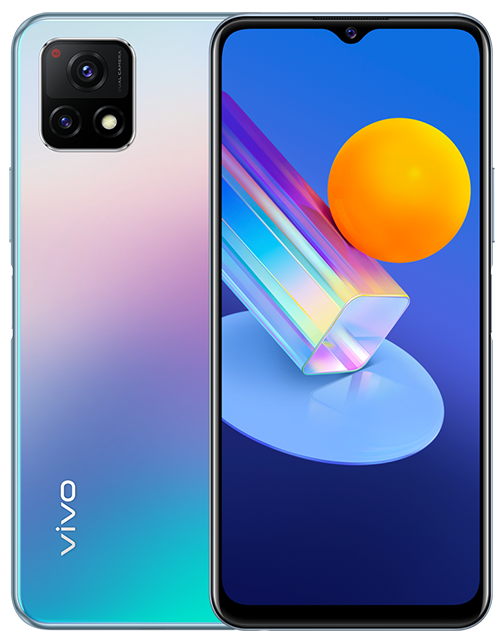 8GB RAM + 4GB Extended RAM
Funtouch OS 11.1
Multi-Turbo 5.0 + Extended RAM 2.0 for games
iManager, Jovi Smart Scene