Are you the 90s kid? Or do you love anime? If it is either or both choices, we are sure you must be a Pokemon Series fan as much as we are.
And it is time to go crazy like a kid in the candy store as your favorite one has arrived! Recently, one of the most popular games on the Nintendo Switch has been launched for Android & iOS devices. And it is none other than POKEMON UNITE. So, if you have played any MOBA games (Multiplayer Online Battle Arena) earlier like League of Legends; Wild Rift, Arena of Valor, MARVEL Super War, or any other similar game then, this game will tickle your taste buds.
Continue reading to know Pokemon Unite game reviews, features, and tips & tricks here.
Pokemon Unite Game Overview
Pokemon Unite is a free-to-play by the pokemon company. It's a 5-on-5 team up and opposition-take-down strategic battle game. Here you can join trainers from across the world. The battles are played in a strict time limit of 10mins and you along with your team have to make the most of the time to win the game.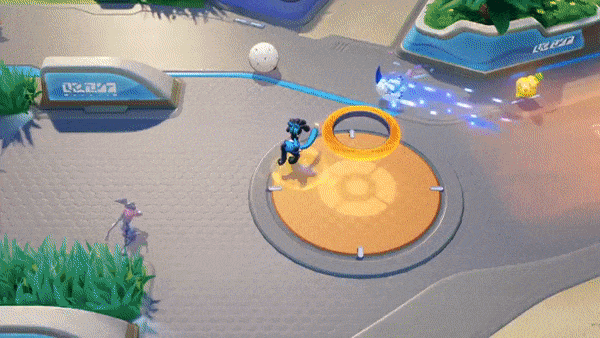 In Pokemon Unite, there are lanes i.e. top, bottom, and central lanes in a jungle. The goal of the game is to score goals and accumulate points. And these goals are scored by knocking down the opponent i.e. wild pokemon and collect the Aeos energy they drop. Then, players have to deposit that Aeos energy into one of their opponents' goal zones to score points for their team.
In the end, teams with the most scored points win the match.
The game is full of rewards, wherewith every level up of the players, there are Pokemon licenses, Aeos coins battle items, and item enhancers in the game.
Pokemon Unite Game Features
Cross-Platform Play and Game Sync- Challenge the trainers from around the world and while you play the game on Nintendo Switch or your android device. The game is compatible on both platforms and updates the progress to maintain the sync between devices.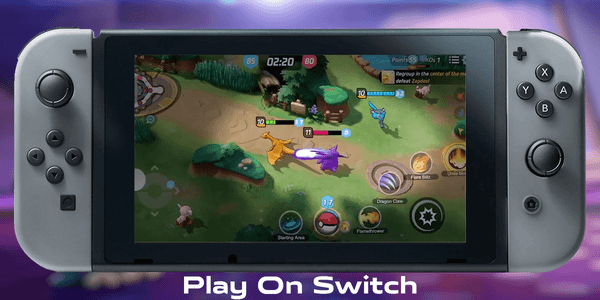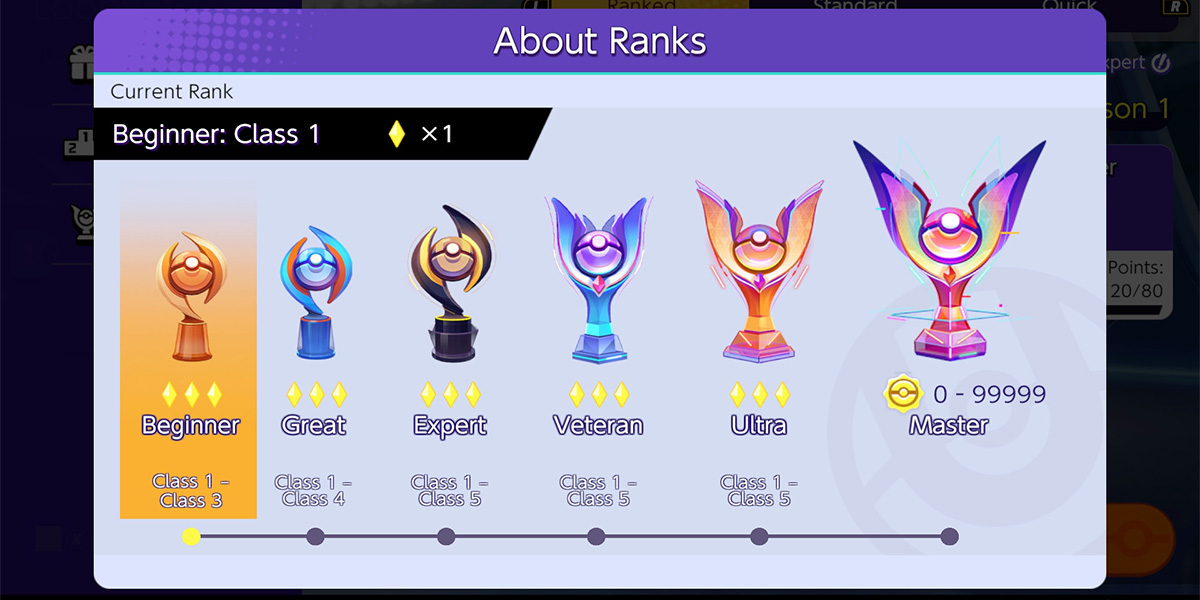 Ranking System- Every time you get better with your skills and earn more points the ranking system levels up and you can occupy a position on the global leader board.
Easy Communication- Winning in the gameplay is important and so to gain the team's success there is support for quick chat messages and voice chat to stay in sync with other members.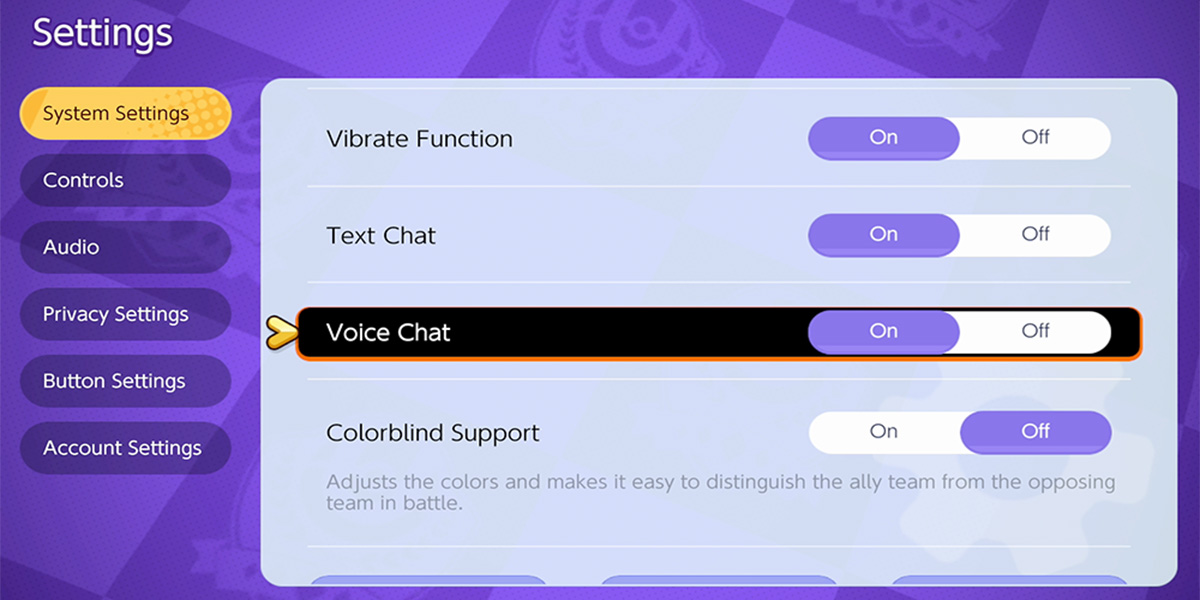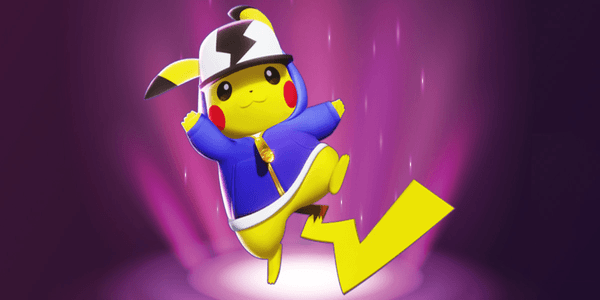 Battle In Style- How about playing a game where your Pikachu is fashionably dressed? With the Holowear developed using Aeos energy, trainers can deck their pokemon in a variety of stylish holographic outfits that keeps updating regularly.
Pokemon Unite Tips & Tricks
Practice the match first- Before you rush to play random battles after being influenced by your mates, it is recommended to complete the tutorials first. Finishing them will also grant you 4,200 Aeos Coins, unlock a Unite Licence, and will help you get better for real-time battles. Also, practising can help you discover which moves suit your playstyle the best!
Know the Arena- Currently, there are 4 arenas in the Pokemon Unite game but for trainers up to level 8 only three are available. These arenas feature different layouts that have information about wild Pokémon locations, goal zones, and berry spawn points which you must study before playing the game.
Play on strengths- The pokemon available in the game belong to different categories based on their strengths. They all are of five categories i.e. All-Rounder, Attacker, Defender, Speedster, and Supporter. To earn more points & experience in the game it is important for you to play according to the strengths of the chosen character.
Pokemon Unite is a simple game but requires a strategy to win continually. We hope you will enjoy playing across different arenas of our suggested game.
Specifications
- Snapdragon 888+ Processor
- 12GB+4GB RAM
- Supports Linear Motor & Dual Stereo Speaker
- Funtouch OS 12(Based on Android 11)
- WQHD+ Display, 120 Hz Refresh Rate
- 4450mAh Battery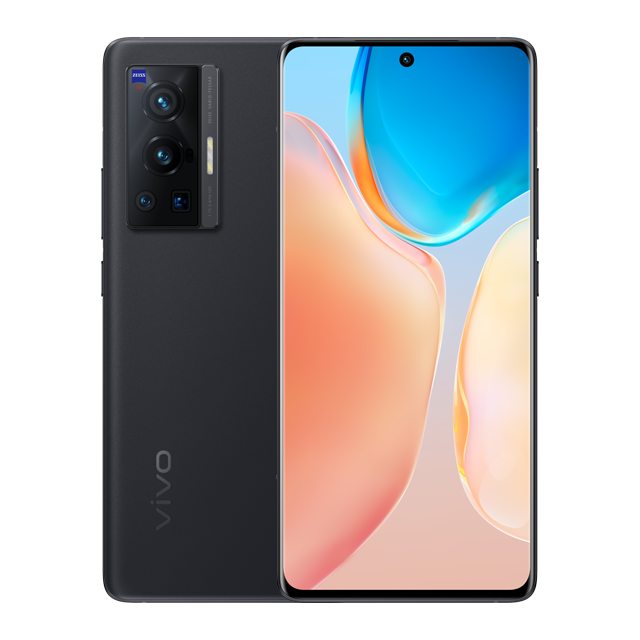 Specifications
- MediaTek Dimensity 800U Processor
- 8/12GB + 4GB Extended RAM
- Supports Linear Motor & Hi-Resolution Audio
- Funtouch OS 12(Based on Android 11)
- FHD+ Display, 120Hz Refresh Rate
- 4450mAh Battery
Specifications
- Qualcomm Snapdragon 870
- 8GB+3GB RAM
- 128GB Internal Storage Option
- Funtouch OS 11.1(Based on Android 11)
- FHD+ Display 90Hz Refresh Rate
- 4300mAh Battery