Are you a critical thinker? Do you enjoy strategic mobile game plays? If yes, then it is high time to upgrade to the latest smartphones and get over PUBG or its alike games, as we have found a buried treasure from the mine of the play store for you.
This new android game recommendation has massive graphics and allows you to indulge in hours of delightful multiplayer shooting game experience. Coded to combat, the game is loaded with huge guns on the battlefield, war machines, and decodes fun when you build & command a navy. And with ultimate processors like Qualcomm® Snapdragon™ 870 of vivo X60, it is indeed an exceptional experience.
World of Warships Blitz is a gunboat action war online game offered by the wargaming group. Follow us till the end to find out what unleashes when you hit the play button using game mode on your android smartphone.

Modeled over World War I & World War II, there are historic naval war vessels for the players, which makes it an experience of jumping into potent action. The game focuses on planning, group tactics, and controlling gun-mounted ships from an overhead view. You also get to command the aircraft carrier as a flight deck manager.
And while you will be busy choosing your weapon on the FHD+ display smartphone, attacking warplanes' perspective will break your monotony of solo fighters during the gameplay. And if you are playing it on your FHD screen smartphone, then the water effects, dazzling daylight, and reflection of the burning steel in the game will tempt you to play it again and again.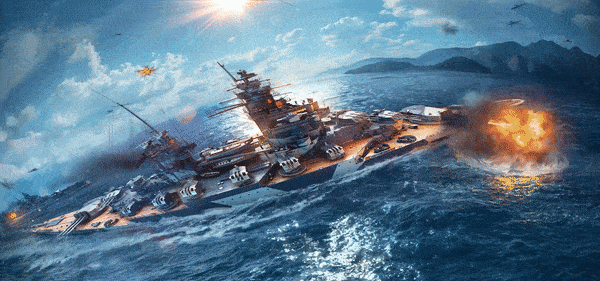 Free To Play
Yes, you read that right; this game has those three golden words that every gaming enthusiast wants to hear out. It's a premium experience offered for free.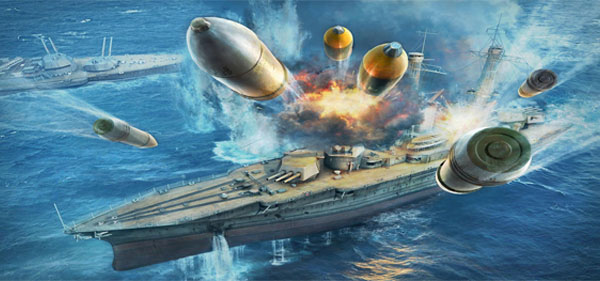 Huge Variety Of Weapons
Make winning a sure shot in the game by switching between various combat weapons such as guns, torpedos, and missiles as you unlock & learn to use them.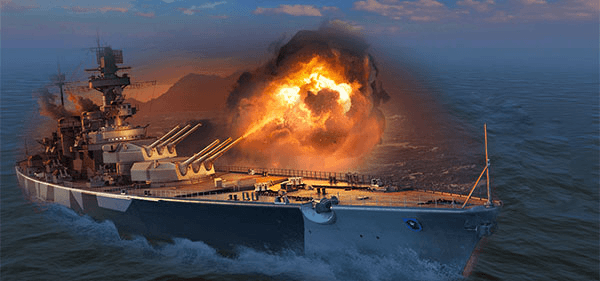 Different Types Of Ships
There are nearly 130+ WWII steel boat juggernauts & battleships variety like Bismarck Yamato, Lowa, cruisers, destroyers, and even aircraft carriers. And you can choose all these unique classes of ships from Japan, the USA, USSR, UK, or Germany & battle for ocean dominance.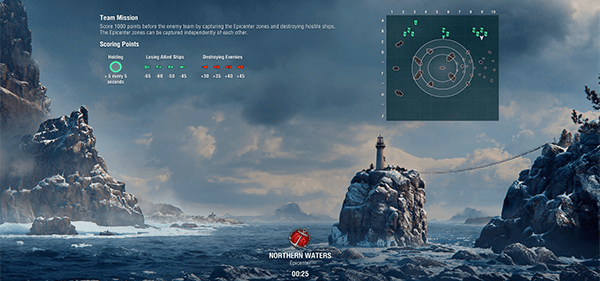 Realistic War Zones
The icing on the cake is that you get to take on your enemies in real-world locations like the Atlantic, Pacific, and Arctic oceans in a massive world battlefield area with the most realistic sailing graphics ever. And all these missions come with different levels and battle warships difficulty.
Weather Change In Battle
In the atmosphere of the ocean, the real volatile forces of rain, snow & fog can influence and change the entire course of the battle.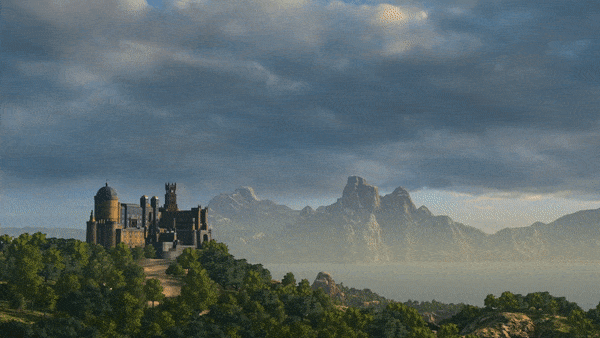 Play Solo or Call Your Friends
Play single-player solo missions or team up with friends to shoot enemy gunships, get supplies, equipment, war upgrades, and new navy ships.

Let's make it more exciting for you: There is Godzilla vs. Kong in an upcoming update
The game has lately collaborated with Titans. Your favorite fictional movie characters Godzilla and Kong will be represented by unique camouflages for Amagi and North Carolina, having commanders with recognizable phrases and voiceovers. This collaboration will also bring many new features that include special containers, expendable camouflages, themed combat missions, commemorative flags, and patches that you can unlock in a go with a smartphone with long battery life.
We hope you will enjoy playing this recommendation for a quick escape from boredom. If you are looking for smartphones with powerful processors and high RAM; check out these recommendations.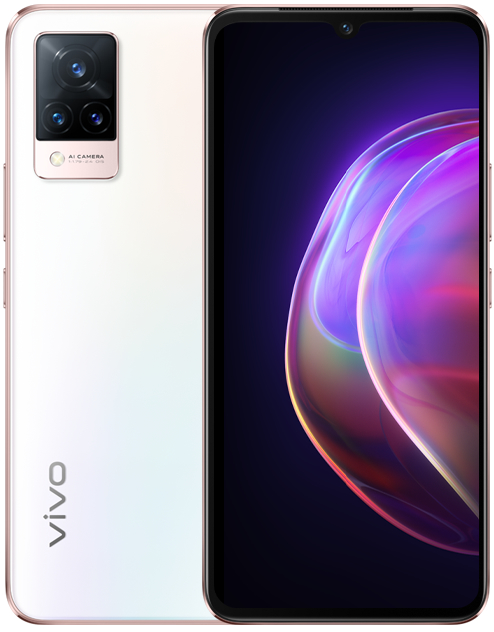 MediaTek Dimensity 800U Processor
8GB+3GB Extended RAM
90Hz Screen Refresh Rate
Full HD+ AMOLED Display
4000mAh Battery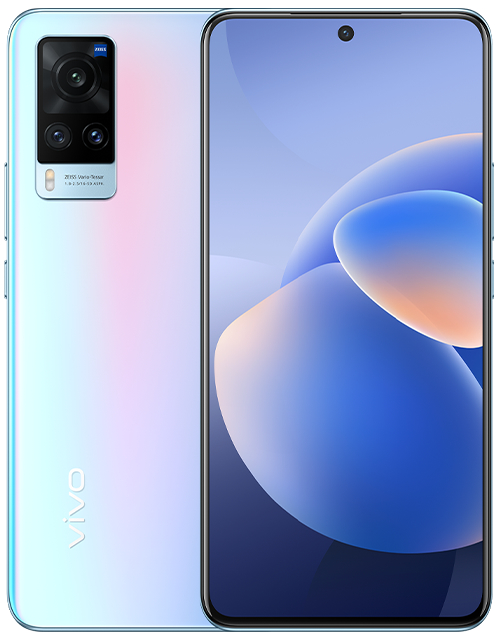 Qualcomm® Snapdragon 870 Processor
8GB & 12GB RAM
120Hz Screen Refresh Rate
Full HD+ AMOLED Display
4300mAh Battery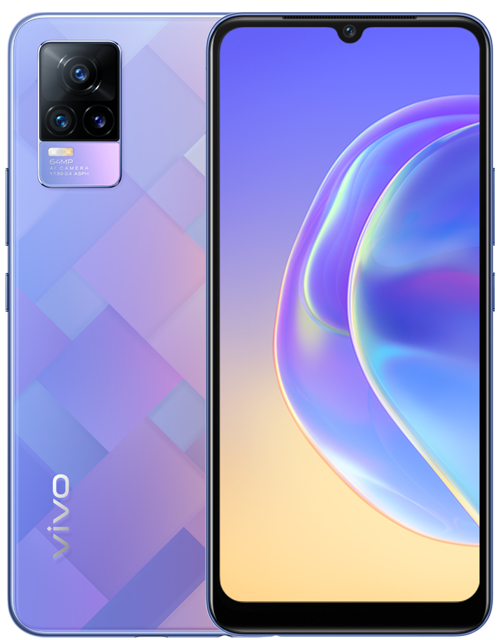 Mediatek Helio G95 Processor
8GB+3GB Extended RAM
90Hz Screen Refresh Rate
FHD+ Display
4000mAh Battery