Vivo has always focused on consumer needs while being passionate to pioneer the industry trends & bring true customer delight. And time again, as the all new vivo X60 Series co-engineered with ZEISS Lens is here, the heat has doubled all around. Well, it must, as this partnership has brought together the aim of coming up with a technology that captures human emotions in utmost clarity that has sharpness, true colors, and no distortion.

And, if you enjoy storytelling through pictures, take a look at the highlights that make vivo X60 Series a worth addition for elevating your photography experience.
How ZEISS Improves Your Photography?
With time, ZEISS lenses have achieved mastery of imaging technology using components that make their lenses light, small & portable. The profound partnership of ZEISS & vivo harness traditional optics & cutting-edge digital technology together. This engineering allows an everyday smartphone user like you & us to capture professional shots having a dynamic range of colors & brilliant bokeh in any condition. Want to know how? Then you must know these master specifications:
If you own a smartphone having wide angle lens, try to zoom the picture you have clicked & notice its shape. We are sure you will see a distortion or curved subject. This usually happens due to contouring. But vivo X60 Series uses a special lens assembly to fine tune wide angle shots with clarity, sharpness & correct shape to the elements.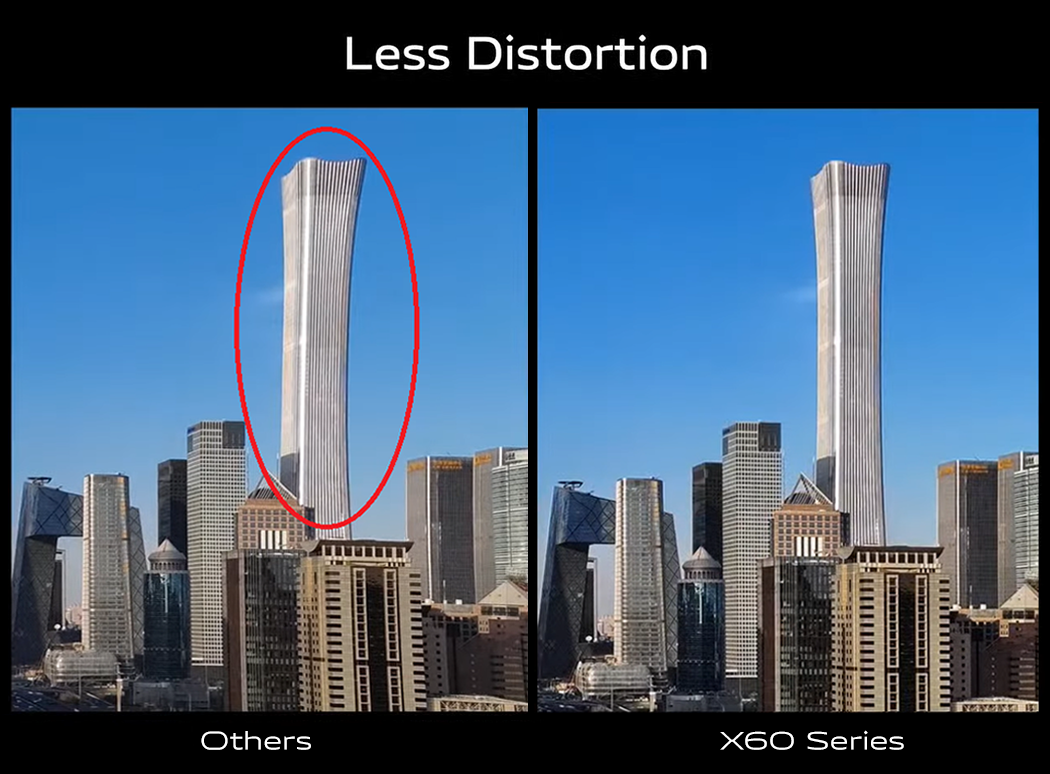 You must have noticed that while shooting in the harsh light or against the light, often an excessive light dispersion is captured in the shots. However, this issue is solved using multi-layers Nano Crystalline ZEISS T* coating. This unique coating reduces the excess reflection of light into the camera module. This wise, owning vivo X60 Pro+ will help you prevent ghosting in your pictures.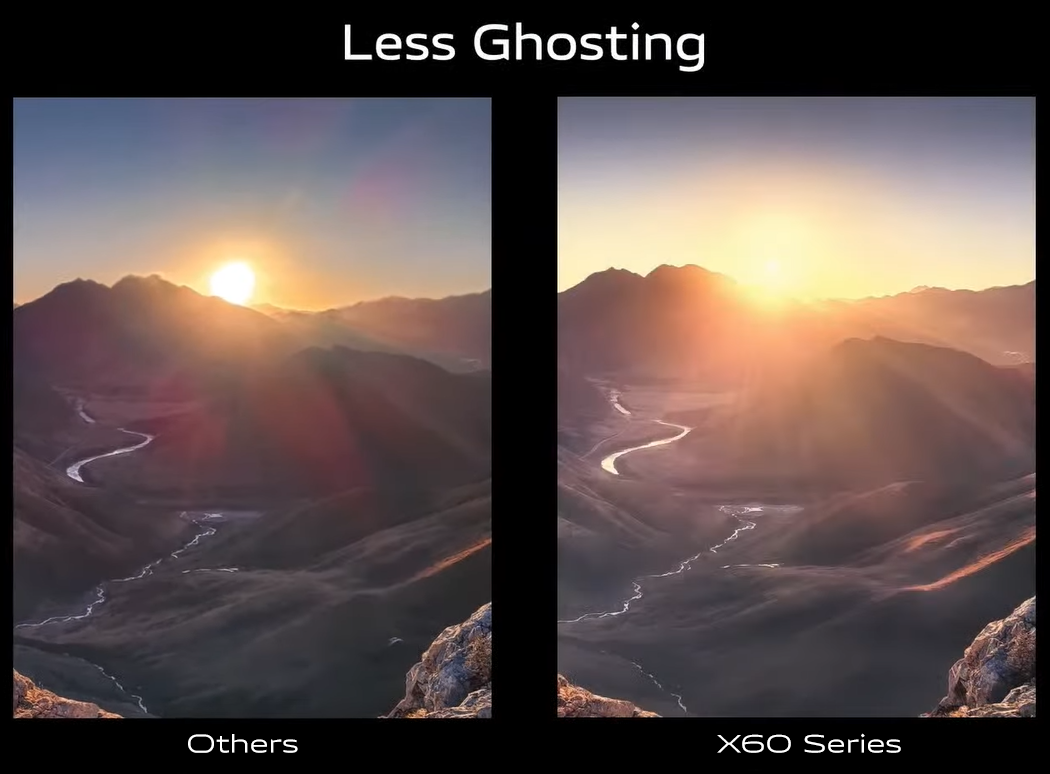 Are you tired of posing for regular portraits? Well, we bet that you cannot easily get over the ZEISS Biotar Portrait in the revolutionary vivo X60 smartphone. Using this style, you can click exclusive & extraordinary portrait selfies that have a sharp focus on you with a magical trance like or, for your easy understanding- a swirl like bokeh effect in the background.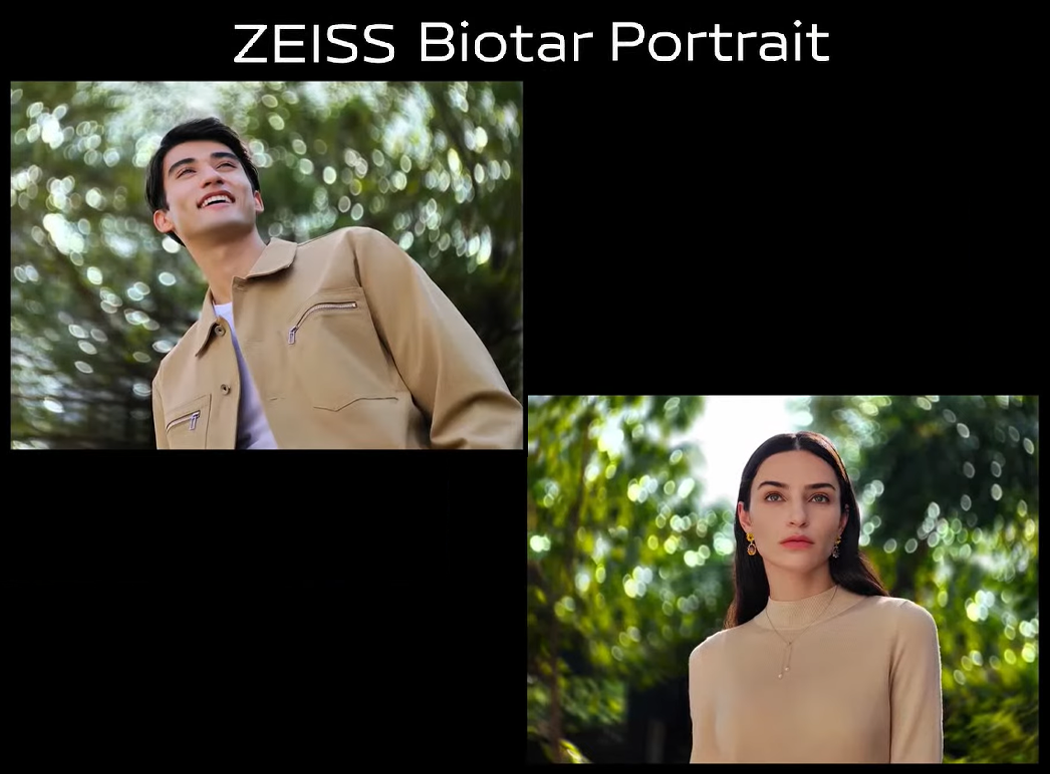 Difference In Photography With Gimbal Stabilization
To cut down the weight that as a photographer, you all carry for traditional stabilization tools, Gimbal stabilization 2.0 in vivo X60 Pro & Pro+ is a savior. It is the best friend for you & every curious eye who likes to capture details even when on the move. This revolutionary technology by vivo rotates like a biological eye to prevent poor quality photos & videos due to shaking.
In vivo smartphones, Gimbal stabilization works along with the gyroscope & uses electronic adjustment against the body's movement, thus giving you stabilized effect without losing focus on the subject.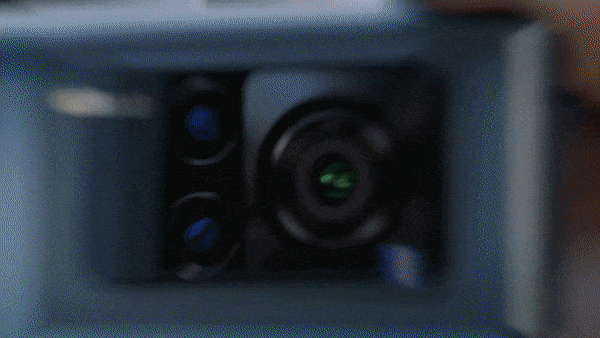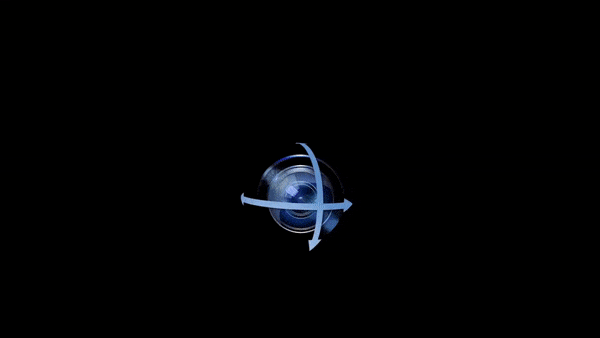 What's new about Gimbal Stabilization 2.0?
Gimbal Stabilization 2.0 in vivo smartphones has VIS 5 Axis stabilization that compensates for horizontal, vertical, and side rotation movements providing 3x stability to the video. And that is how it's better compared to the EIS (Electronic Image Stabilization) of other brands.
True Tone With Pixel Shift Ultra HD Imaging
Going too much technical might bore you, but this feature is a must-know for you.
So cutting it short, other smartphones have a Bayer Color Filter array that reduces the color accuracy to 2/3rd. However, the latest vivo X60 series offers you the Pixel Shift Technology that gives true tone to the image. In this technology, the sensor physically moves to the side pixel for collecting information of the neighboring shades & neutralizes the guesswork thus, rendering true colors in your shot.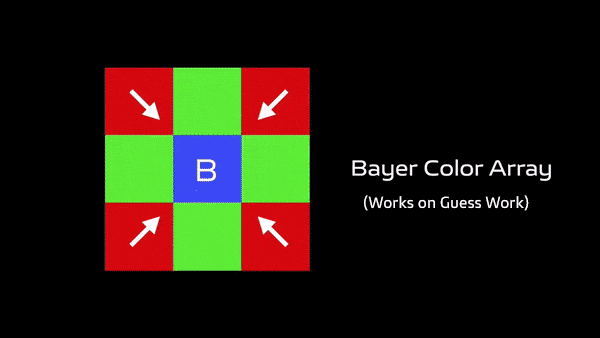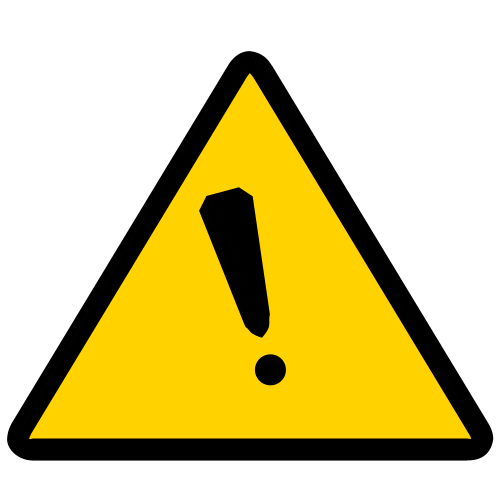 Do you know?
vivo X60 Pro & vivo X60 Pro+ are the industry's first smartphones having Pixel Shift technology & Gimbal Stabilization in one device.
Pro- Sports Mode & Kids Snapshot
For the beautiful moments of motion, capturing is made effortless as a cakewalk for you with the camera of vivo X60 Series. So, whether it's your pet or even you are on the move & spot a subject, taking a focused still shot is just one tap thing using Pro-Sports Mode.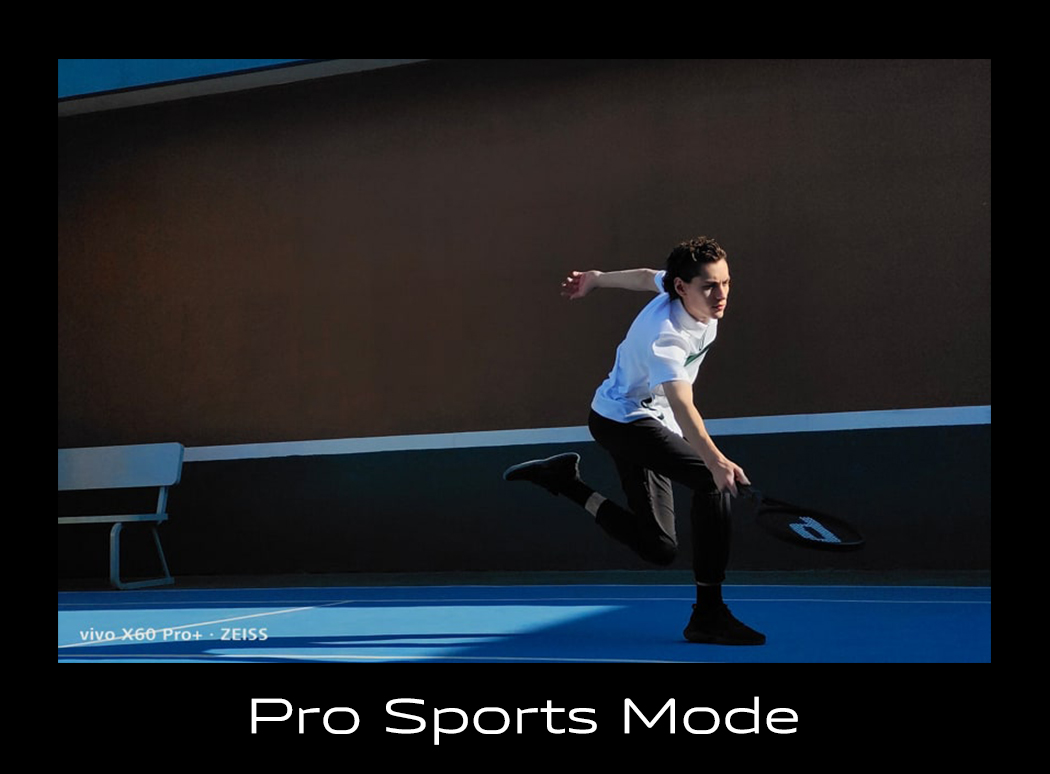 And if you have a hyperactive kid, vivo believes their childhood flurry behavior is too good to miss. So don't forget to collect these cute memories & capture their emotions using the unique feature called; Kids Snapshot. You can also enhance these snapshots by adding special bokeh effects to them.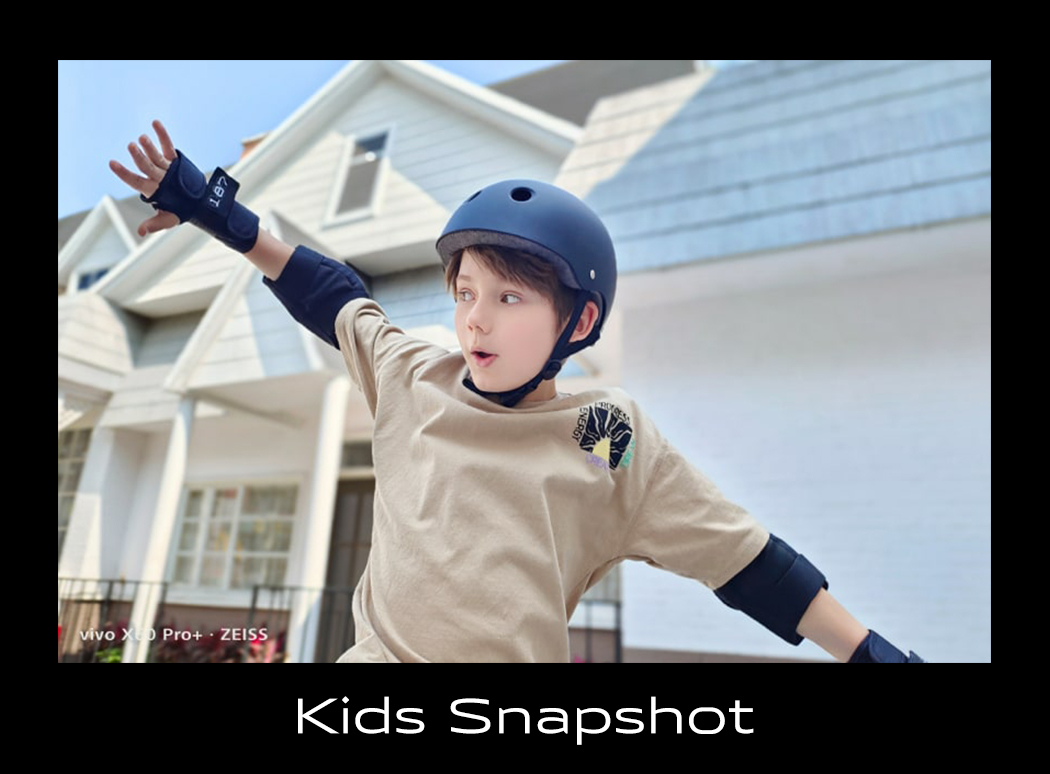 Want to know how to access the mode?
Open camera > Go to more > Find Pro-Sports Mode.
See More With Extreme Night Vision 2.0
If you love the intricacies of the darkness, the new vivo X60 Series is the missing best companion for you at night. To redefine the magical night photography experience, all new vivo X60 Series is engineered with Night Vision 2.0 that delivers perfection eliminating the unwanted black shades and keeps low tones intact.
What more than engineering?
The large aperture of f/1.48
New Active Optic Alignment (AOA) of lenses
AI Noise Cancellation
250% Higher ISO
Also, make your night shots Xtradordinary by using:
HDR Super Night Portrait
Ultra Wide Night Mode
Panorama Night Mode
Stylish Night Filters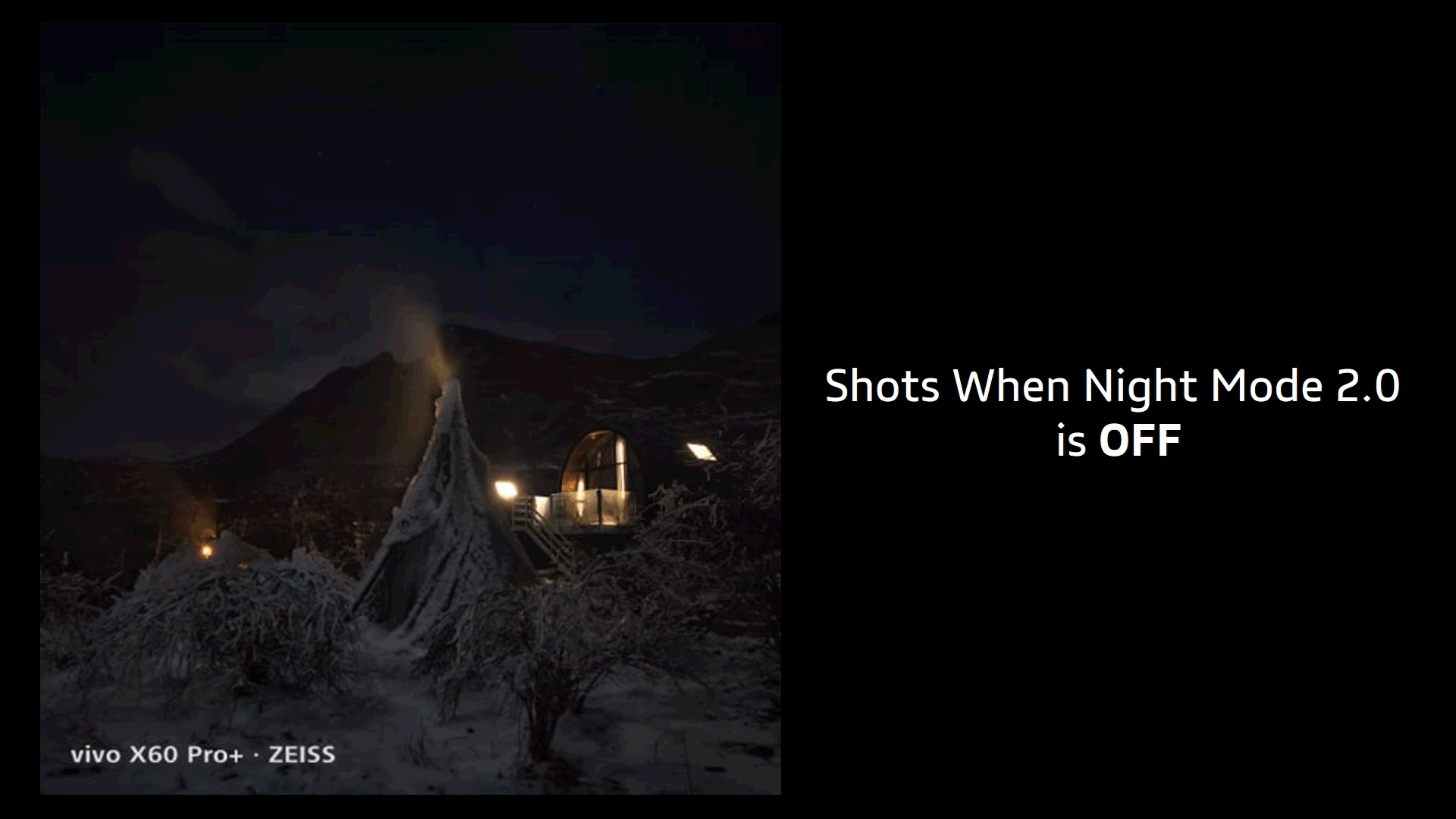 Intriguing Slow Shutter Mode
Whether you are amused by ocean waves, high altitude waterfalls, crowded city, or have a deep love for blinding lights; now, you don't have to rely on any expert advice to click shots like a pro. All you need is a subject in front of you & an all-new vivo X60 smartphone in your hands.
The pre-sets available in this newly launched vivo smartphone let you capture fireworks, waterfalls, star trails, Night graffiti, Traffic lights, or the moving crowd.
You can capture the lights or the flows by following these steps:
Open Camera > Go to More > Find Slow Shutter Mode > Choose correct Mode > Capture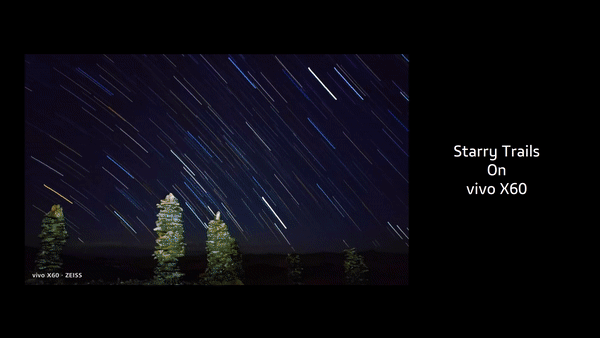 We are sure you will enjoy using the above mentioned modes. However, that's not all so stay tuned with us to explore more photography tips & tricks for vivo X60 Series.