You are processing a payment, and suddenly your internet went down. How many times have you been in the same frustration? Or what do you do next? Is it waiting for the services to return to normal, searching for the available hotspots nearby or asking your friends to share their speedy connection?
What if we say you don't have to be in any of these situations? Do you want to find a solution that's a go-to option for fixing the problem? We know one trick which can solve your troubles of the fast-paced digital payment limitations without an internet connection.
So, stay with us to find out.
What UPI Services are offered with *99#
The Unified Payment Interface (UPI) has online and offline services for non-internet based devices. To use the service, make sure the UPI service is active on your bank account. Currently, 41 leading banks and almost all mobile networks support this service. However, Jio users might face difficulty to get a response or use the service. And it is accessible in 12 different languages, including Hindi & English.
Services available under *99# are:
You can send money to any customer using different options available.
You can request money by entering the UPI ID or Mobile No. of a UPI registered customer.
You can check your account balance.
From the My Profile option, you can perform actions such as knowing your UPI details, changing language, manage UPI ID and beneficiaries.
You can check pending UPI requests (if any)
You can know about the last 5 transactions performed on UPI.
You can set/change your UPI PIN.
How to activate *99#:
First, register yourself for the *99# service & it takes no time. To activate the service, follow these steps:
Dial *99# from your registered mobile number
Select your bank account
Enter the last 6digits of your debit card number
Enter the expiry date; enter and confirm the UPI PIN. After this step, you can start using the service.
Well, this step is totally not mandatory for all users as new account holders might have it already.
How to transfer money using *99#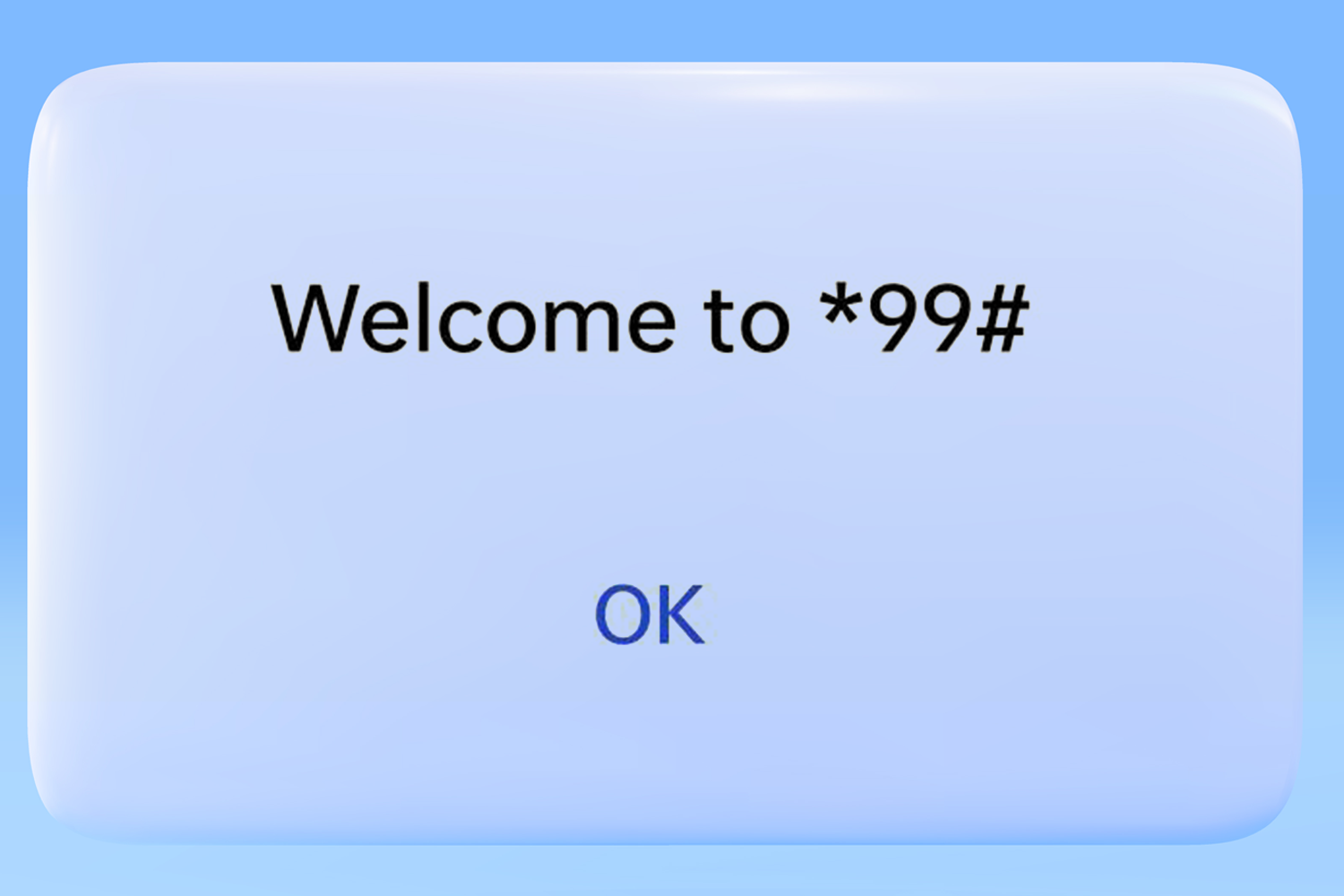 Dial *99# from your registered mobile number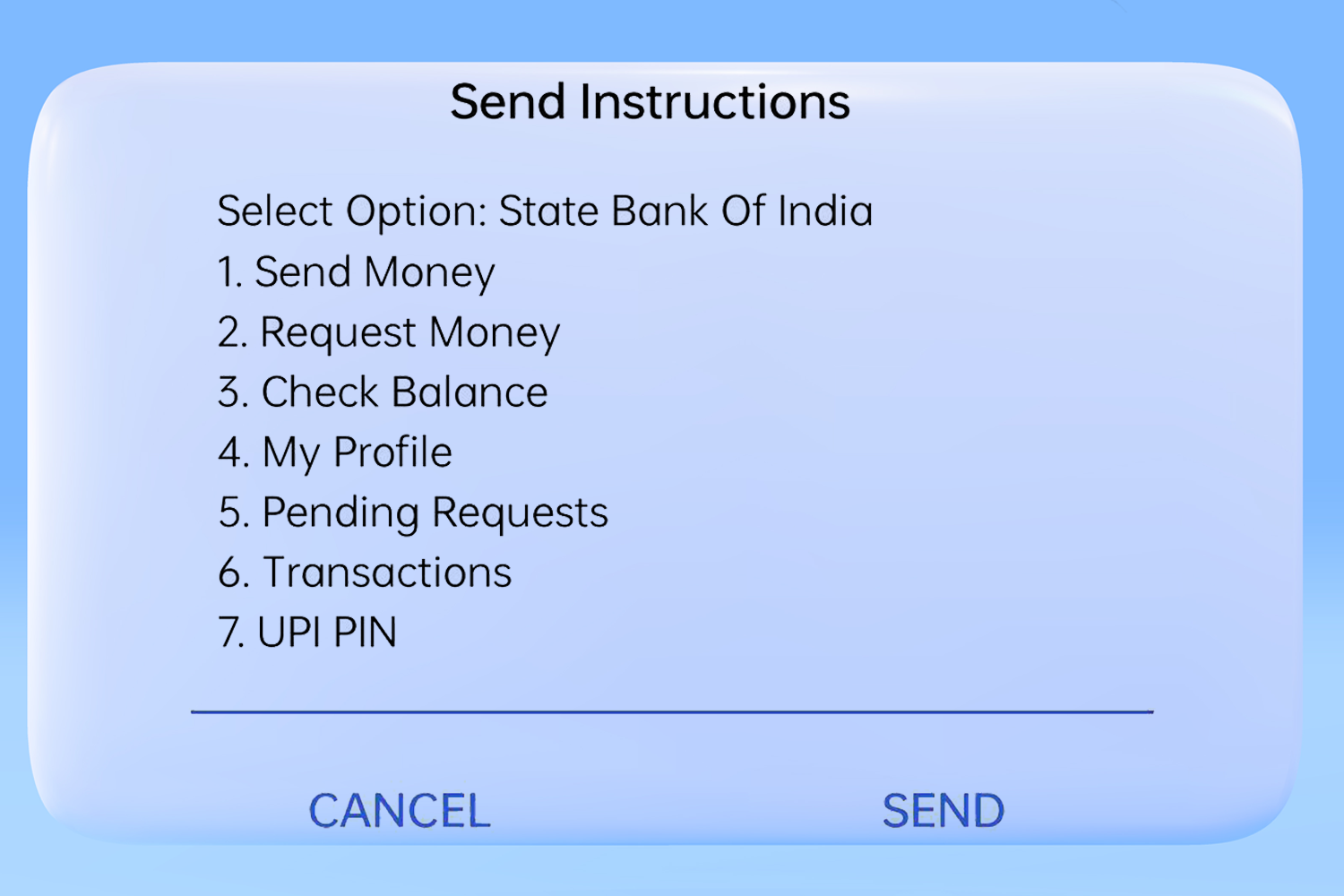 A list of services will appear. Now, let's say you want to send money. So, you will Dial 1 and reply.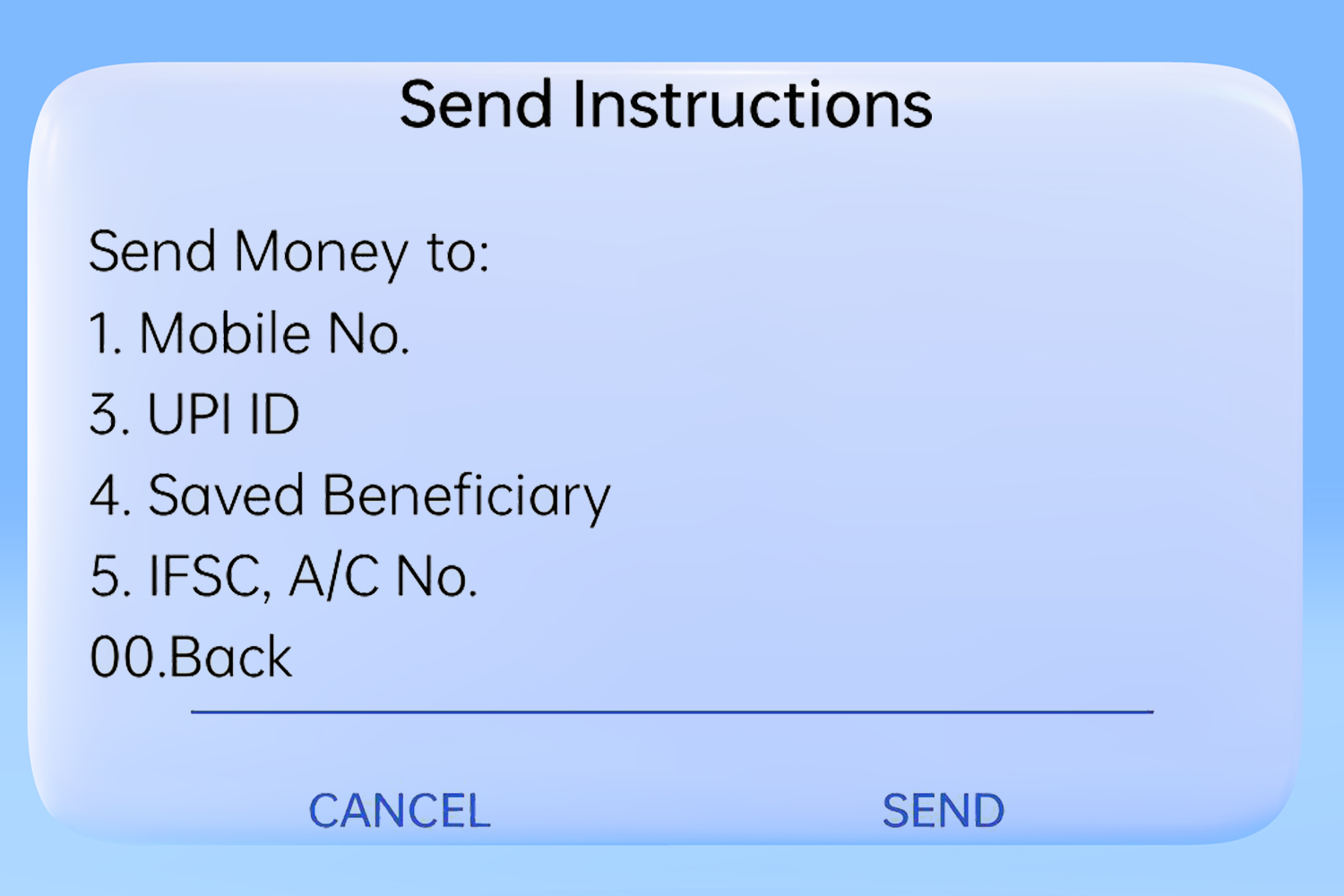 Again, a list will appear with options- Send money to Mobile No, UPI ID, A beneficiary and Account No or go back.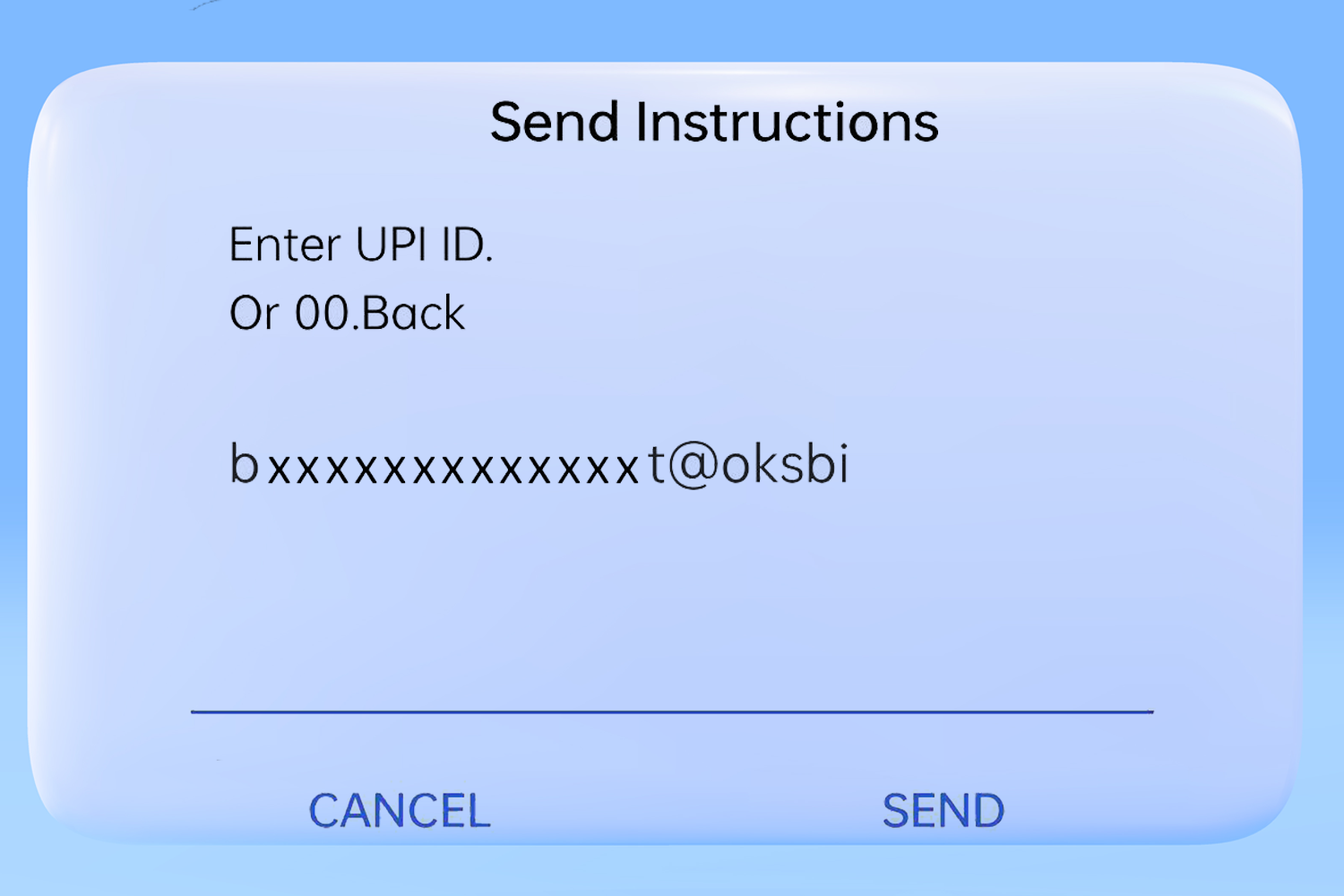 Now let's suppose you know their UPI ID. So, you will reply 3 and type their registered UPI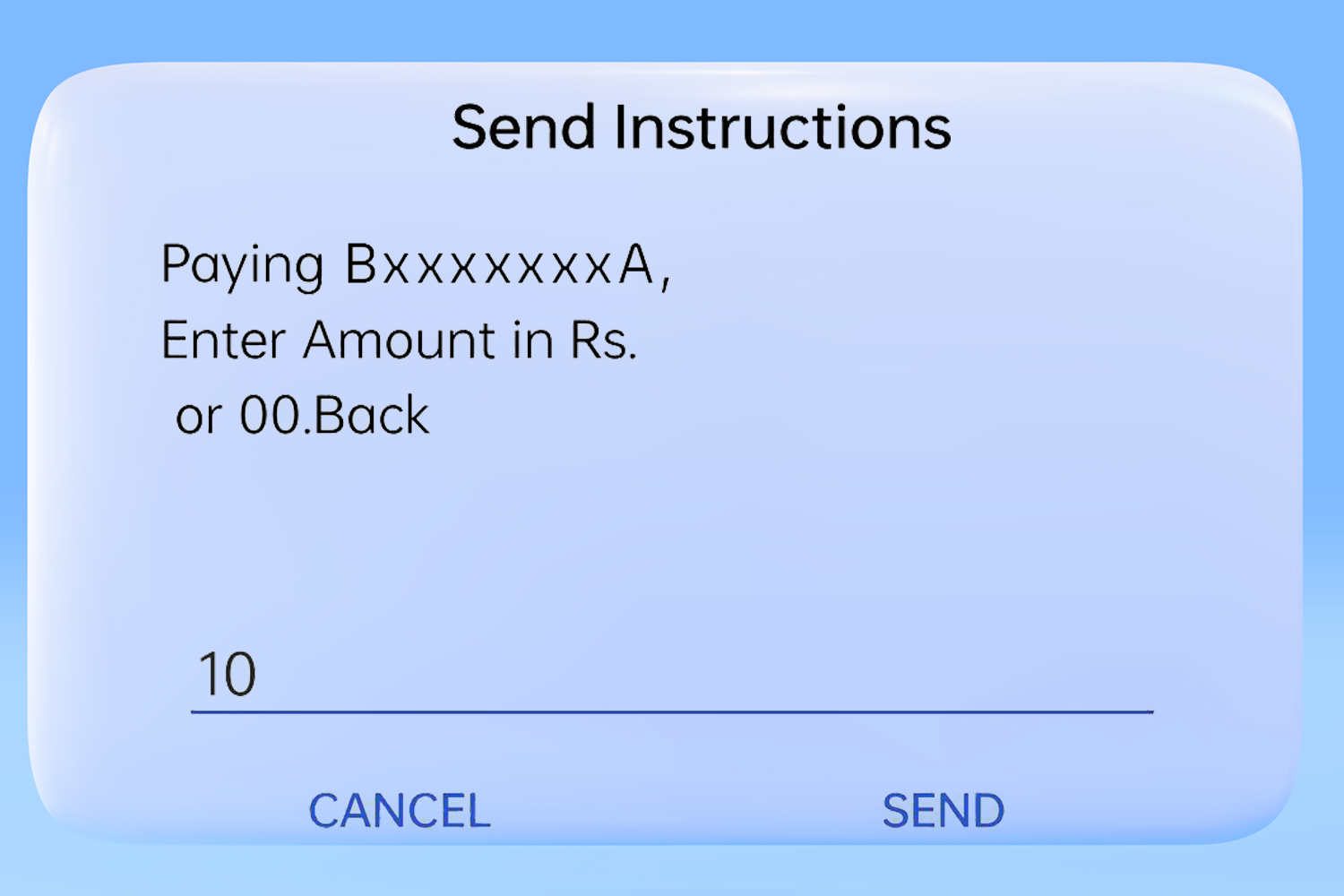 Following this, dial the numbers of the amount you have to transfer.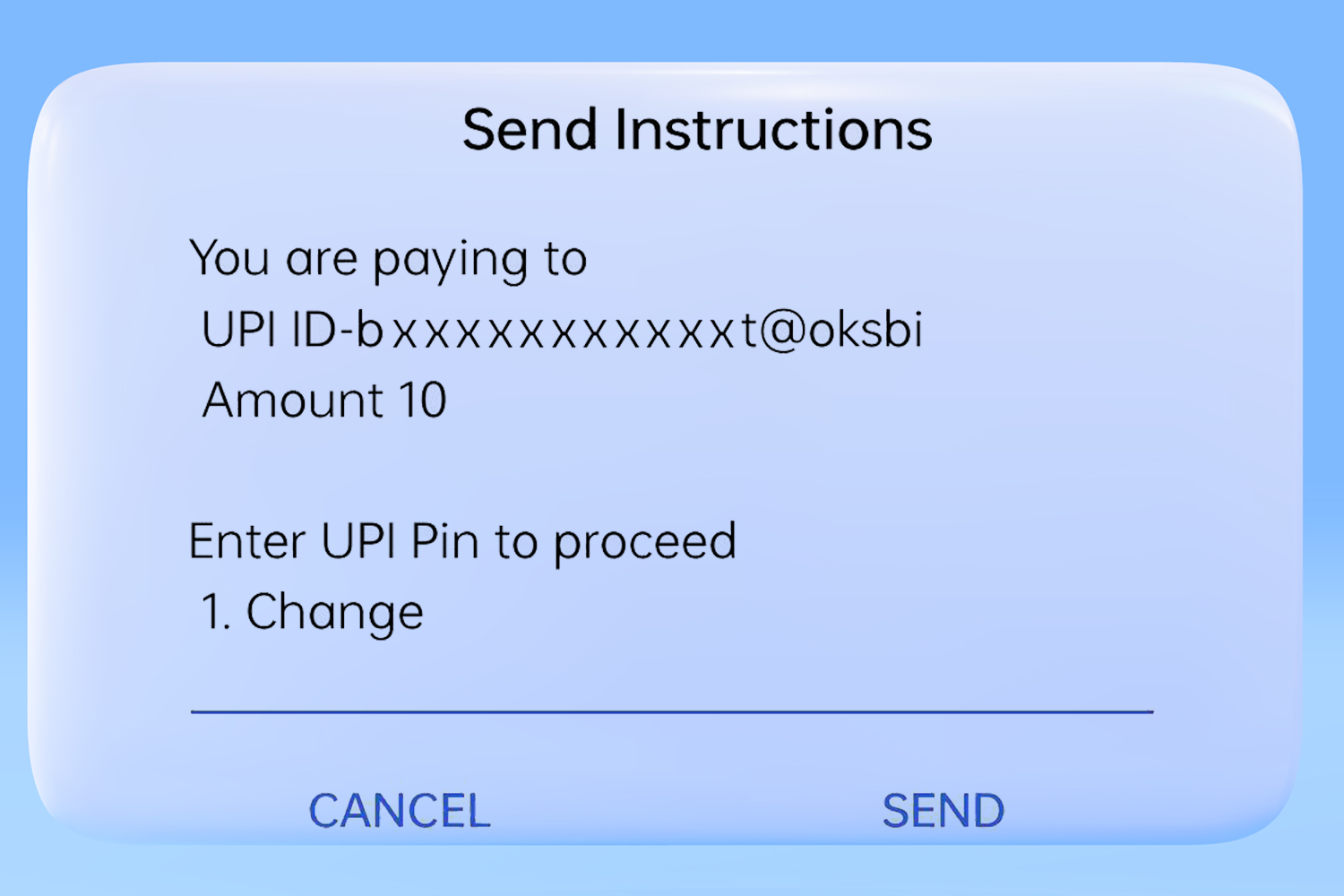 Now, enter the UPI PIN to complete the process.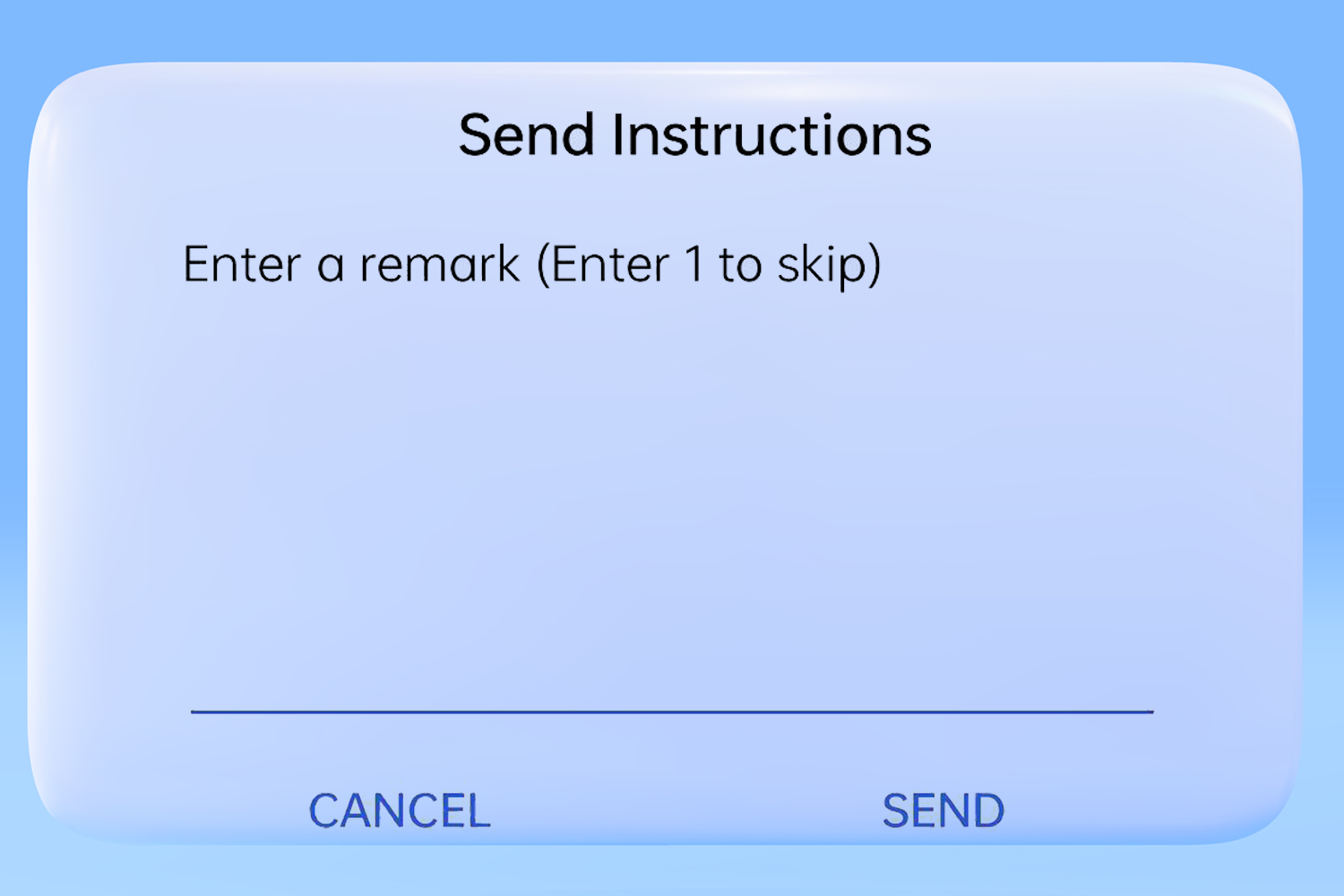 At the next step, you can enter a remark for the payment reference or even skip it.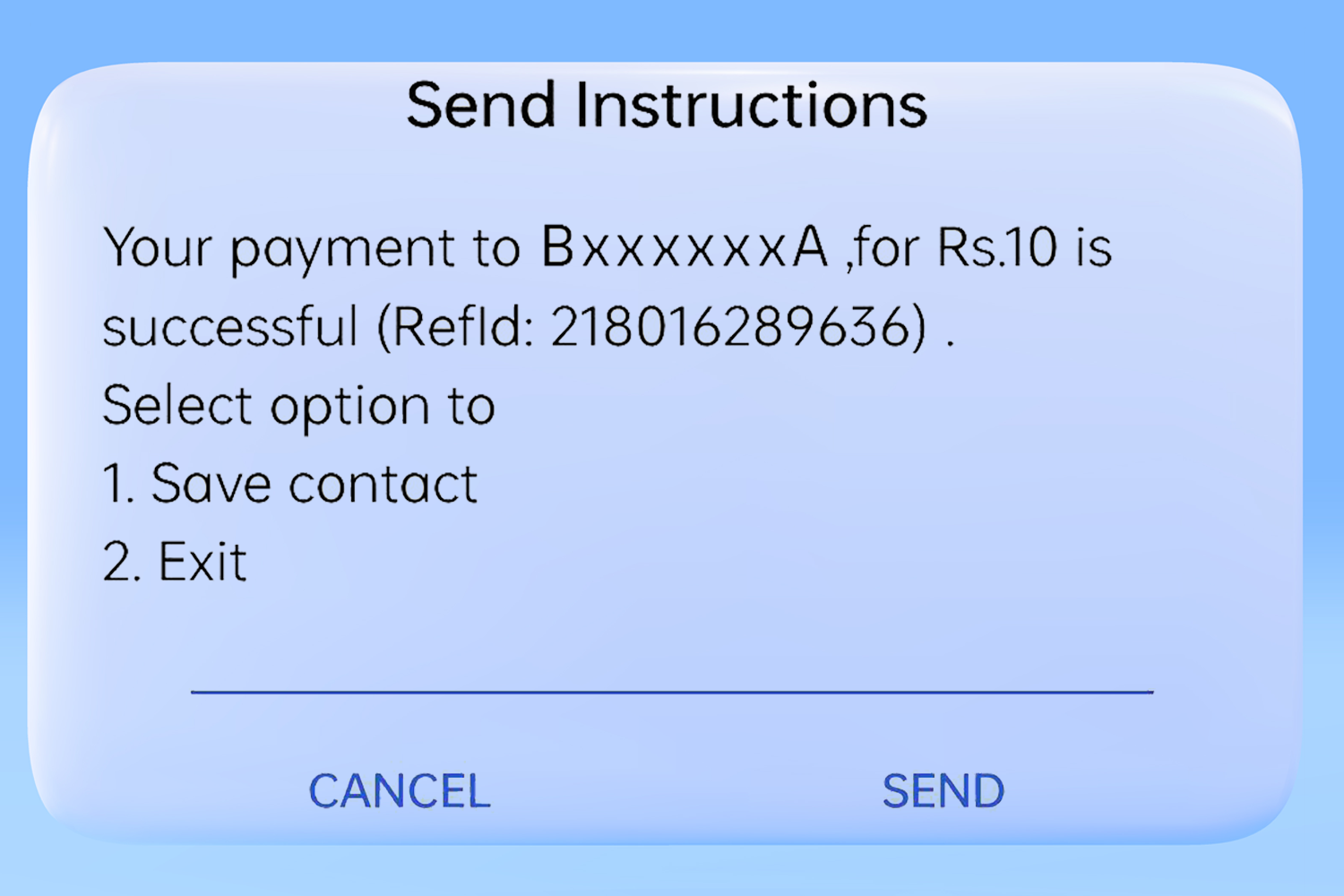 Once the process is successful, you will receive a text message about the transaction.
Specifications
- 360° Horizon Level Stabilization
- ZEISS Style Portrait
- ZEISS Cinematic Video Bokeh
- Dimensity 9000- Antutu Score 1,000,000+
- 80W Flash Charge
- Ultimate Aesthetic Design