Call it an obsession or a weird habit; have you ever realized how much time do you spend using your smartphone? According to the research team of 'Rescue Time'; people spend 3hours 15mins on their phones every day with 58 pickups on average in a day. Not to mention, this average time is noticed to be increasing by a few minutes at a gradual pace.
Well, yes, we do recommend keeping a check on usage time. But if you spent all these just scrolling social media, we have a better option for you. Today, with this article, we will spill the secrets on how you can make money using your phone.

These days online shopping is on its verge & this is the time when you can set up an online shop & give it the right escalation. Doing business on e-commerce platforms like Amazon, Flipkart, etc. multi-seller websites is super easy & hassle-free. To access these, all you need is goods to sell & GSTIN number.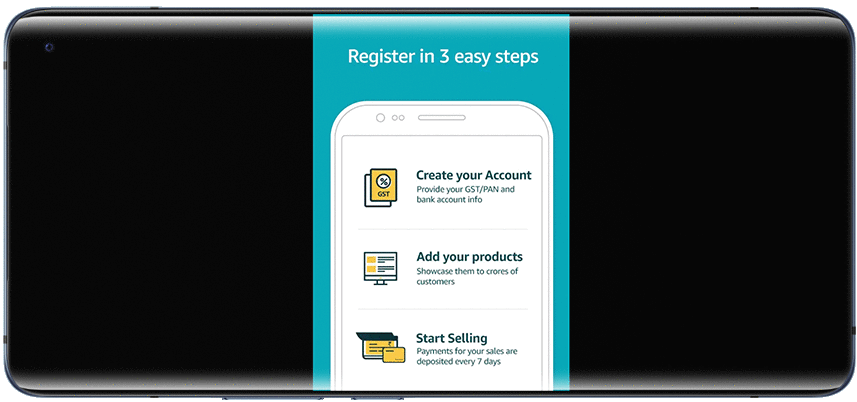 Apart from apparel, electronics & smartphones, customers at this place also search for unique art & craft pieces. So, even if you don't have a business already, you can start one just by selling your art & craft pieces such as painting, doodle art, handmade envelope, bags, customized mobile cases, etc. The options to start over here are infinite and you only need to find what you can offer.

When you are blessed with a skill or have learned one, why not pull it out to fetch some extra profits. Whether you are looking for a work from home, part-time work, or build a profile even when you are a college freshman, working as a freelancer accommodates every type of requirement as per one's flexibility.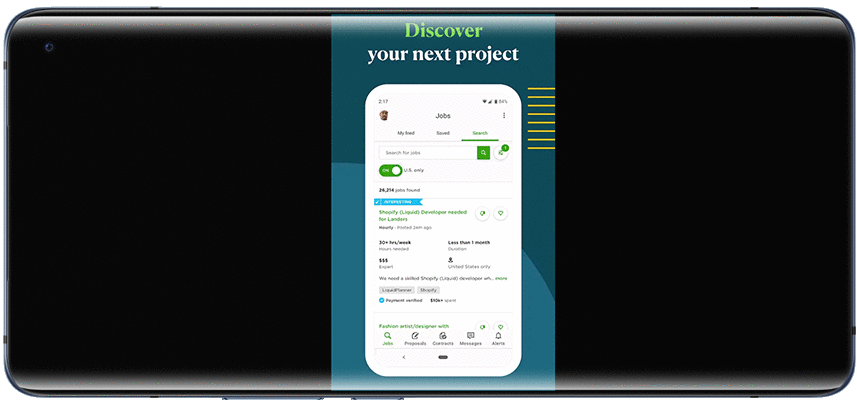 Not just that, even if you are a homemaker & manages to save some time, freelancing can help you brush up your skills and receive your pitched price. Many websites & applications provide such facilities for various job profiles such as designer, teacher, developer, etc. Naukri, Freelancer, Upwork are a few names of the platforms that can make working on your conditions possible.

Trading at your flex is the new emerging trend where you can almost double up your investment. Cryptocurrency, Stock Trading, Share Marketing are some of the well-adopted forms to make such profits. However, these huge profits also mean putting valuable stakes at risk, that is why we suggest to start with small amounts and not get lured over big digits.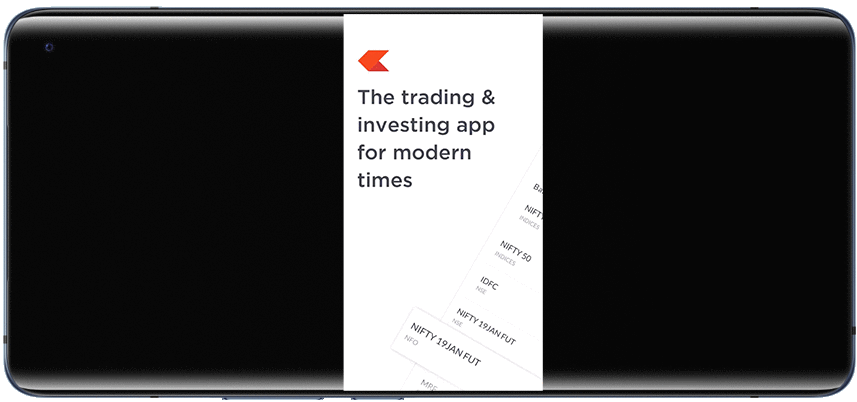 Also, the policies to get in this trade & handling charges many vary for each platform. It's advisable to use trusted applications that are either supported by banks such as ICICI, HDFC, or having genuine reviews like Zerodha, Pi, etc. The best way to check the credibility of these platforms is to go through the unsponsored reviews on YouTube & app reviewing websites.

One thing you don't need or like anymore is exactly what the other person might need; pretty much sums up the business of selling & reselling. Be it property, an asset, electronics, furniture, or any good condition item that you want to replace or upgrade to; reselling these items usually gives higher profits compared to any company's exchange offer.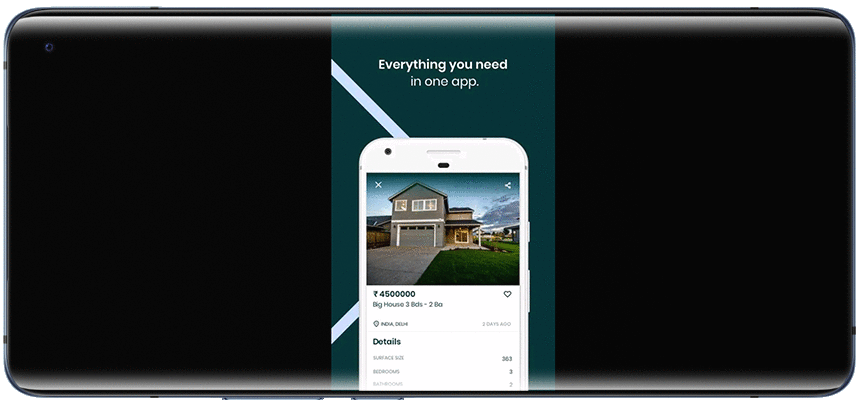 All you have to do is click the picture of it & share it with your contact details on the registered platform, the interested people will reach out to you themselves and the finest bargain gets the deal closed. A few very popular applications for the purpose are OLX, Quikr, etc which are very easy & user friendly.

Social Media Platforms and its popularity can't be underestimated. If you are a movie buff, a foodie, an avid reader, a makeup lover, or love to get hands-on any new launch; your smartphone can take you to new heights. Access to social media is available at your fingertips & showing your creativity in your hands. Applications like Youtube, Instagram, Facebook & Twitter are great platforms to put your work to a large audience & create your virtual identity. Whether you are taking a picture or shooting a video, an amazing smartphone like vivo X50 can make everything possible for you.
We hope these suggestions will surely help you find what you are good at & work on yourself to bring some productivity. If you have got any response or suggestions leave it in the comment box. Also, hit the like button to push us for bringing useful and fun content for you.