If you are looking for a fascinating role play game, Geshin Impact deserves to occupy some space on your latest android smartphone. This free-to-play android game by miHoYo Limited offers a whole new world full of action and quests loaded with adventure & magical jargon.
Sounds interesting no! Well, continue reading to find out what & how compelling your experience of playing the Genshin Impact android game can be.
Genshin Impact Gameplay: Story
You play as one of the siblings who has arrived into another dimension world. But, get separated by an unknown god who has stripped your powers and casts a deep sleep spell, which wakes you up into a very different world from the one where you first arrived.
And it embarks your journey to seek answers from the seven gods of each element across 'Teyvat'. Here, while exploring the wondrous world, you will join powerful forces of strange characters leading you to unravel mysteries that the place holds.
Almost every nook and corner of 'Teyvat' has collectibles to power up your character, loot chests, puzzles, enemies, dungeons, and challenges. Now, all the surprises you find at any intersection on the massive map is an addictive entire chain of reaction to keep you playing for hours.
Genshin Impact Features: New & Upcoming
Characters
Characters in the game ascend to the next phase once they reach their max level and the player has gained the required Adventure Rank to unlock them.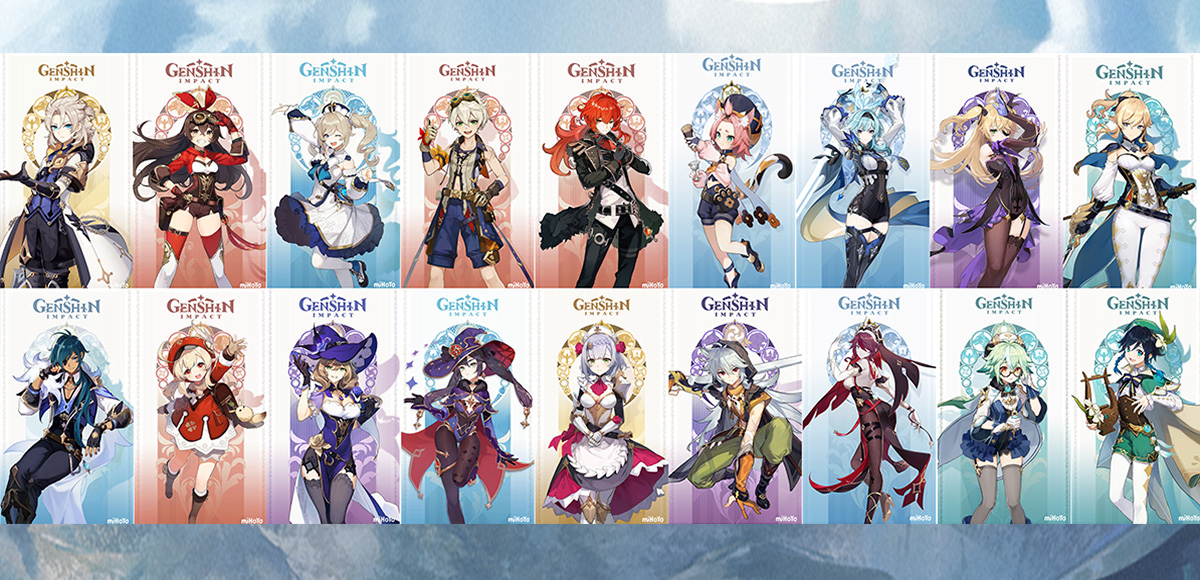 Soothing soundtrack
The soundtracks in the game are soothing & harmonious that match the gameplay mood on your best audio quality smartphone.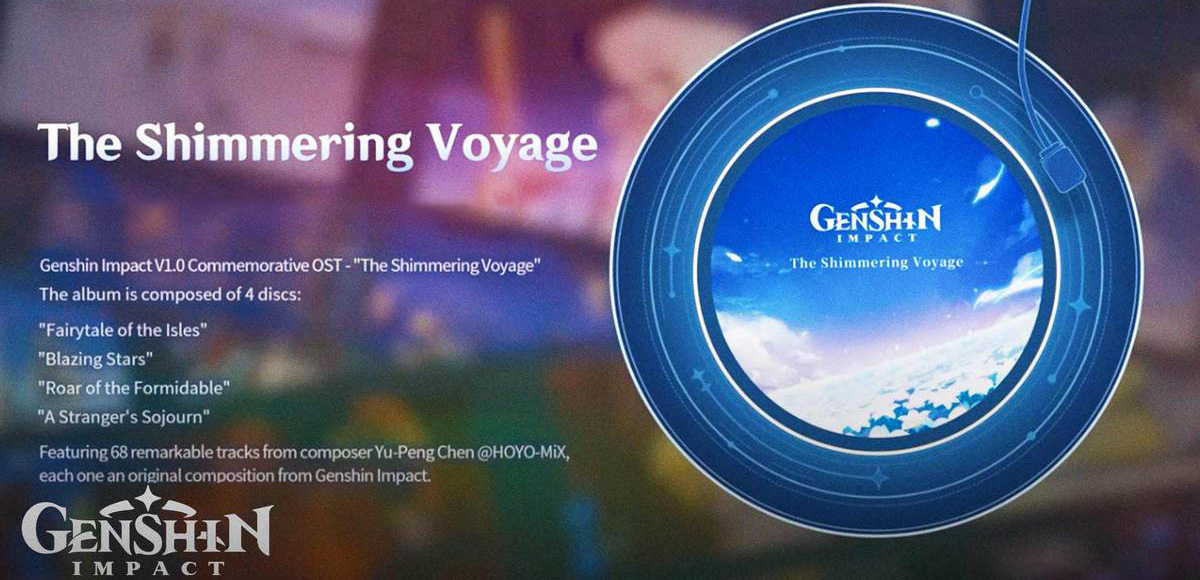 Stunning Visuals
The game is a feast to eyes with finely crafted animation, characters, lightning, weather, and many other naturally changing occurrences that delves you deeper into the world of Teyvat for an unmatched experience.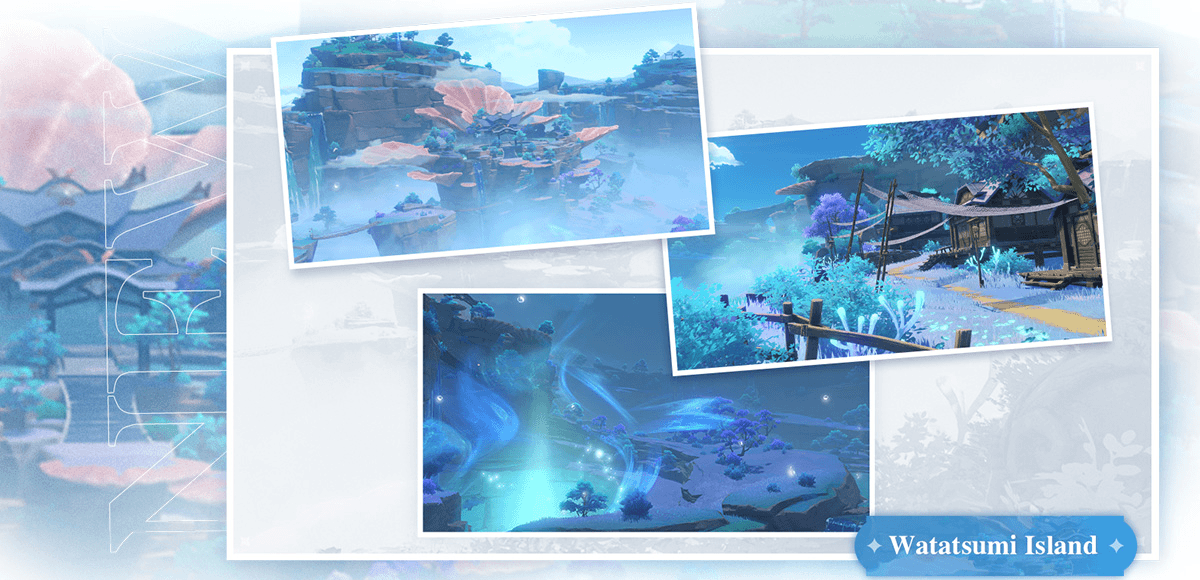 Elemental Combat
There are seven elements: Anemo, Electro, Hydro, Pyro, Cryo, Dendro, and Geo, whose power as the antagonist of the game you need to channelize and master their reactions for gaining power and turn them to your advantage.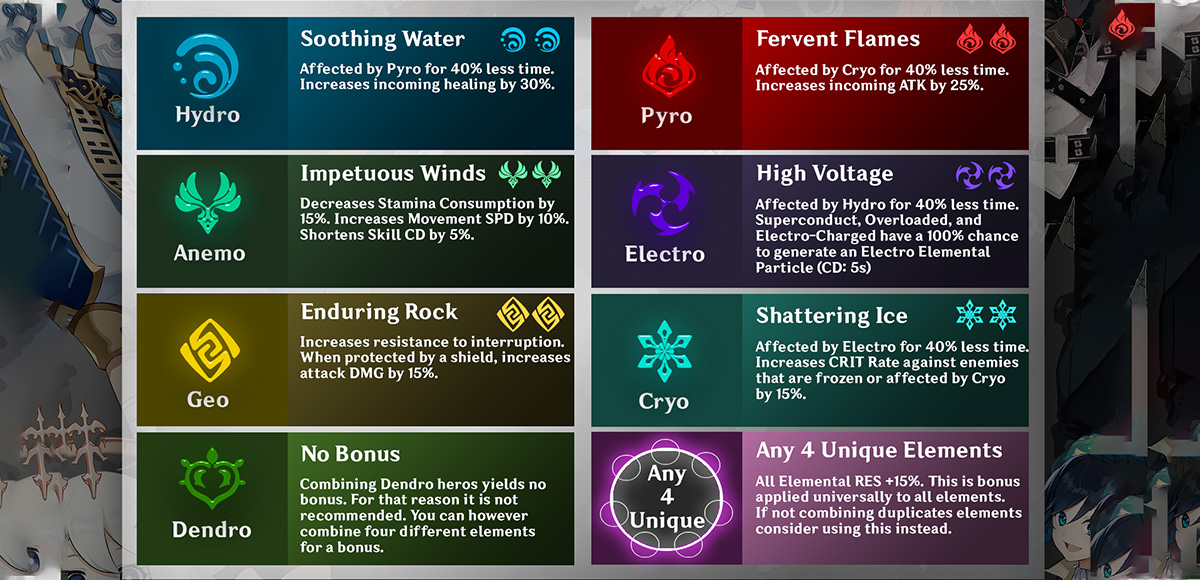 Weapons
As you progress in quests and find more & more loot boxes, new weapons are likely to get unlocked, like engulfing lightning & everlasting moonlight glow.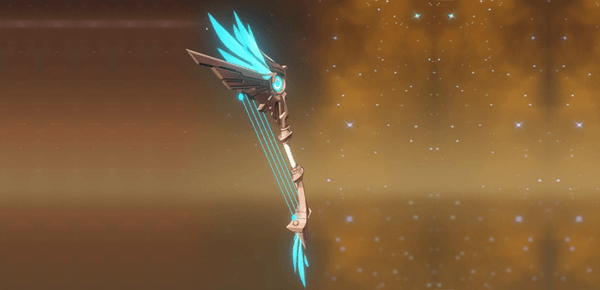 Mighty Monsters
Defeating enemies will help you proceed in the game & earn rewards. There are different monsters based on their difficulty type or the family they belong like Hilichurls, Slimes, etc.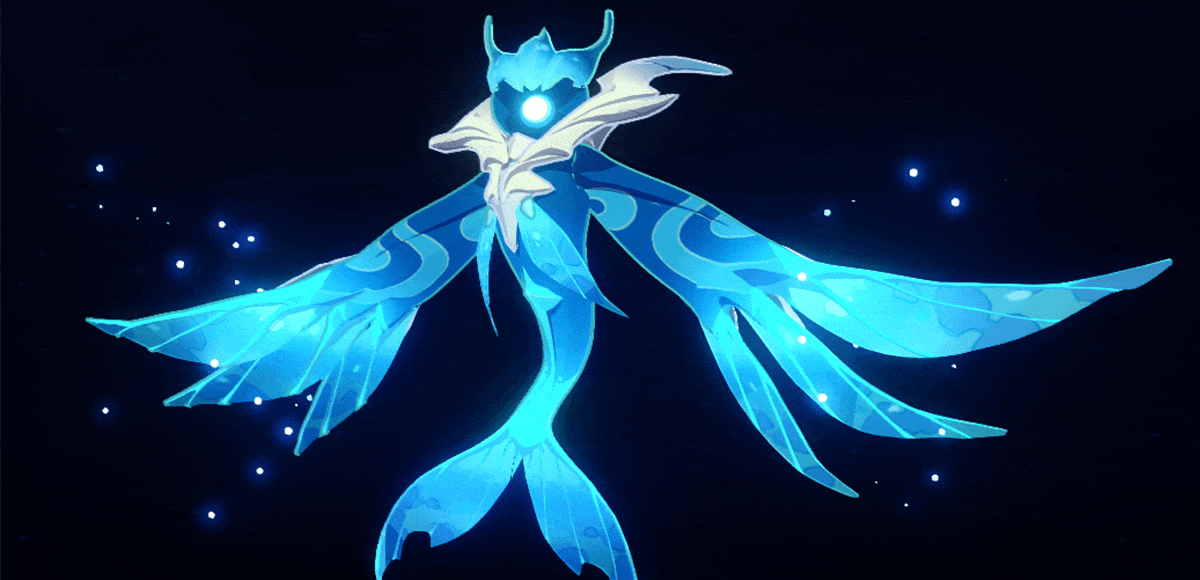 Genshin Impact Android Requirements
The game is available on the play store and compatible with all the latest android devices. The android app size of this game is 918MB, and after processing your data as you advance, it may take up to 1.5GB or more storage. However, a few parameters to get a super smooth experience are:
As the game receives regular updates, the android version parameters to keep it working are 7.0 minimum and 8.1 or higher for a better experience.
The minimum requirement to run this game on your smartphone is 3GB RAM. And 4GB RAM for a smooth loading experience.
Specifications
- MediaTek Dimensity 800U Processor
- 8GB RAM
- 128GB & 256GB Internal Storage Options
- Funtouch OS 11.1(Based on Android 11)
- FHD+ AMOLED Display
- 4300mAh Battery
Specifications
- Mediatek Helio G80 Processor
- 8GB + 3GB Extended RAM
- 128GB Storage Available
- Funtouch OS 11.1(Based on Android 11)
- FHD+ Display
- 5000mAh Battery
Specifications
- Qualcomm Snapdragon 870
- 8GB & 12GB RAM Variants
- 128GB & 256GB Internal Storage Options
- Funtouch OS 11.1(Based on Android 11)
- FHD+ AMOLED Display
- 4300mAh Battery