Engineering has always been a popular career over the decades. Job security & growth offered in this industry are some other reasons that pull interest cords of many students every year. However, this popularity has created a rat race and vacuum of skill sets. Well, regardless of the soaring competition, if engineering is your passion, then this article is just for you. Whether you are an aspirant, a student, or the job seeker for this profile; on Engineer's Day, we have pooled top recommendations for each one you to help you bring the most out of your efforts.
All schools have different study pattern & approach to teach. This is what makes the top ranking institutes like IITs, NITs & some other private universities excel. But first, one has to clear the cut throat competition to get admitted here. This is where a lot of dedication & preparation is required, which should start right away from schooling. Apart from regular rigorous studies or coaching classes, aspirants can grab the much required essential engineering study material on these best engineering study apps for preparation:
Grade UP
This platform is a subsidiary of Times of India which gives access to live learning classes, mock test, daily current affairs & GK in form of daily quizzes, doubt solutions, and unlimited practice questions. Among many others, the platform is a pool of resources for IIT, JEE & government engineering entrance exams. Users get access to all of it in Hindi & English for a price that is different for each exam.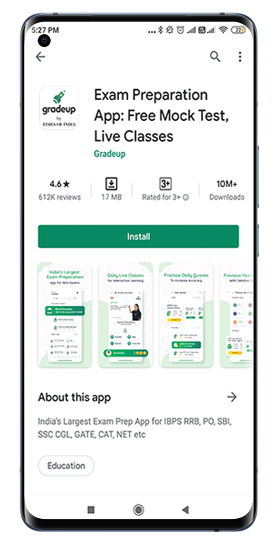 EduRev
The most rated app on the play store this EduRev has study material for all classes & entrance exams as individual apps for each purpose. Engineering aspirants can install the 'JEE Mains 2020 & JEE Advanced Exam Preparation App' for preparation of exams like IIT, JEE, BITSAT, VITEEE, SRMJEEE, KCET, AIEEE & others, etc. Here you get the lectures, notes, tips & tricks for formulas, chapter wise MCQs, test series & mock test to solve all your doubts.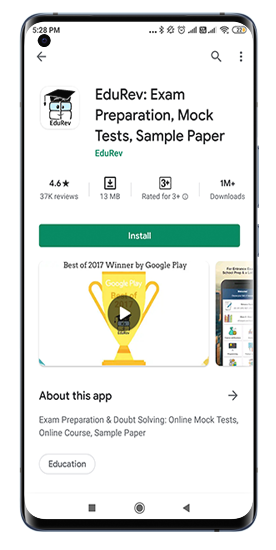 Extra Marks
The Extra Marks app is a testing platform for IIT, JEE Mains & Advances among many other platforms. The key highlight of this platform is the Extramarks Sessions claimed to be conducted by India's Top faculty in the form of Live and recorded sessions. The notes are also prepared by these faculties which are downloadable. Students get hands on question bank from the past 17 years with solutions.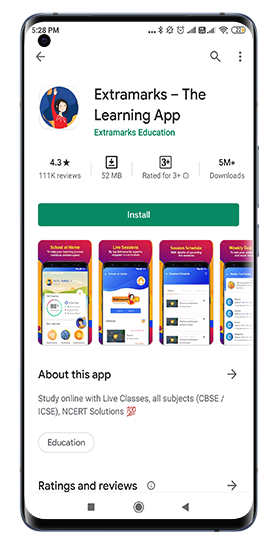 BYJUs
The learning app is best in providing courses for the competitive exam JEE among others like NEET & IAS. Here the students can choose their preferred topic & book their free online classes as per requirement. The unique feature is that it runs an in-depth analysis based on customized tests and personalized learning paths adopted by the student. With this, they can receive a detailed analysis of their performance & progress as made as per their selected plan. Apart from this, revision is also available for perfect understanding.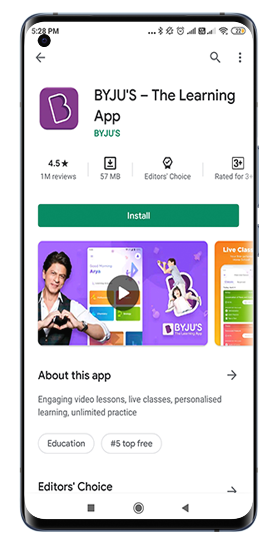 Unacademy
Developed by Sorting Hat Technologies Private Limited, the app is best for exam preparation for providing video lessons by top educators, live lectures available in 12+ languages every day. These lessons are also supported by live chat to clear all doubts during the class. Moreover, weekly tests, quizzes, performance statistics, practice section, & lecture notes available anytime & anywhere makes it among the best support for students.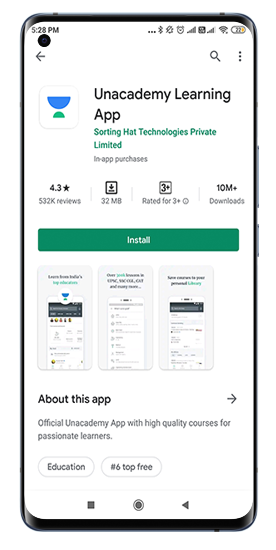 Once that you have cleared your schooling with a base in PCM, it is important for you to understand that having merely a degree can't fill your bag with the best job offers. But, having a specialization thereafter or along with your degree can surely do that. So, just in case if you want to move ahead in the same direction, online engineering courses/degree or expanding dimension of your skill sets is going to work best for you. Check out these recommendations from us for the same:
Coursera
This platform is one stop destination for pursuing a degree, course, or a certificate program from the world class universities & companies. The platform is perfect for IT, AI, and cloud engineering fields & learn business analytics, python, programming languages, graphic designing, etc. & earn a certificate for them with affordable & flexible courses.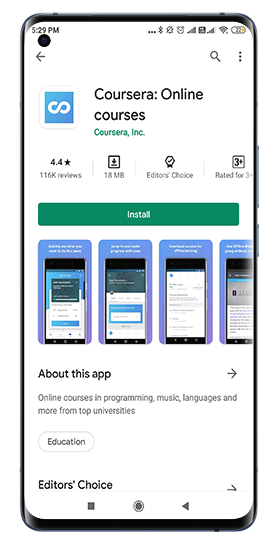 Udemy
Whether it's machine learning, data science, web development, or any other engineering specialization; you can register for personally recommended courses. These are picked from your interest topics from 130,000 online video courses available on this platform. The certifications offered here are widely accepted which you can learn at your own pace from top instructors around the world.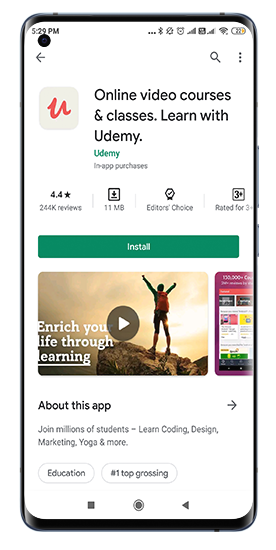 W3schools
This platform is having it all for geeks of web development. Here one can learn inside out with literally nothing left for web building on HTML, CSS, Bootstrap & JavaScripts, XML, PHP, C++, C#, Python, Machine Learning & a lot more of programming. Apart from the study material, one can also find exercises on this website to furnish their learned skills like a pro.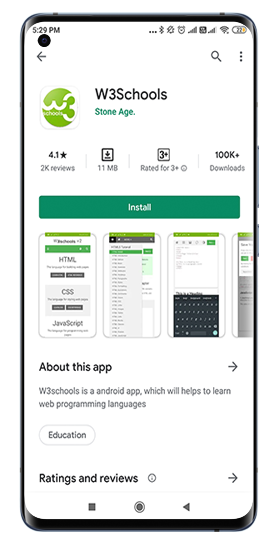 International Universities
Distance learning or let's say online courses are one of its boom these days. Almost all private universities nowadays provide their online classes. However, we recommend that if you are opting for this option, why not make it the best online engineering courses offered by top international universities? Stanford University, Ohio University, University of California, Utah State University & Massachusetts Institute of Technology are some of the popular recommendations for an online engineering degree.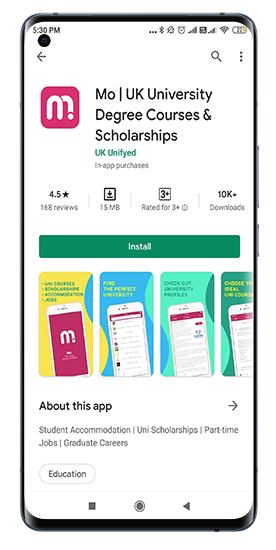 edX
This platform has varied courses right away from introduction to engineering to exploring specific areas such as structural, mechanical, electrical, software or aeronautical engineering. Here you get the free online classes for each & every topic from top engineering universities. However, a few courses are available only after purchase which facilitates the user instructions progress & expert instruction during the learning program.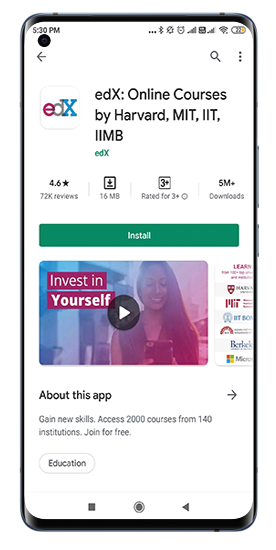 We also thank our vivo Engineers who bring innovation & the latest feature smartphones at affordable prices.
Check our some of the best budget buys here: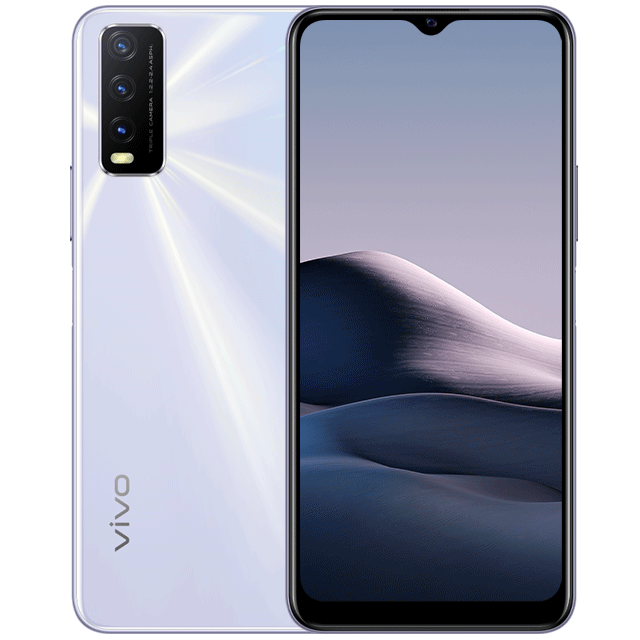 5000mAh Battery with 18W Flash Charging
Side Mounted Fingerprint Scanner
SDM460 Processor
4GB RAM+64GB ROM
8MP Selfie Camera
13 MP Triple Camera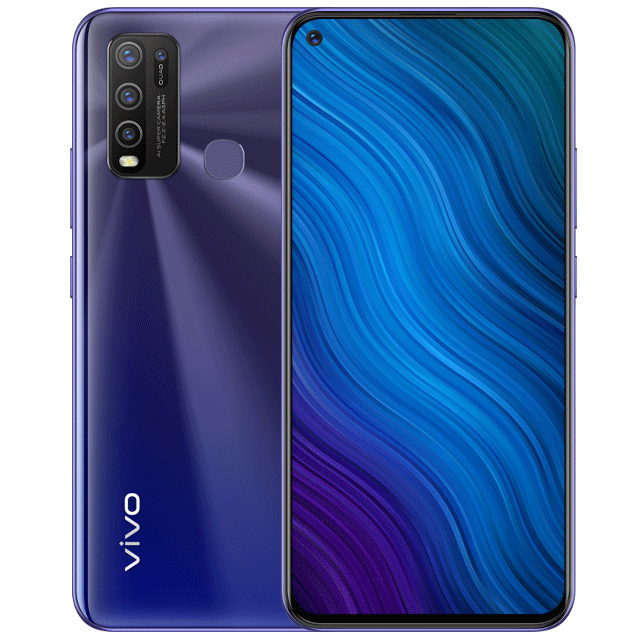 8GB RAM & 128 GB ROM
Snapdragon 665 Processor
5000mAh Battery
13MP Quad Camera
16MP Selfie Camera
16.59cm Full HD Display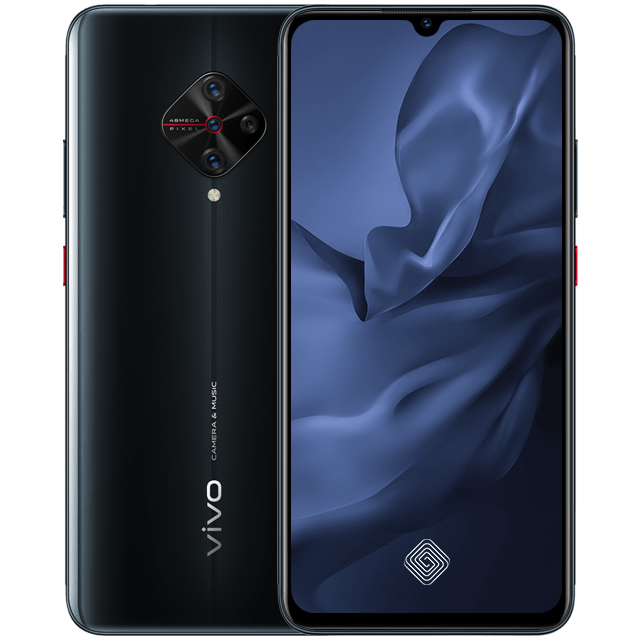 48MP AI Quad Rear Camera
32MP AI Selfie Camera
Snapdragon 665 Processor
8GB RAM & 128GB ROM (expandable to 256GB)
4500mAh Battery with 18W Dual-Engine Fast Charge