Many times we give our smartphones to show them any funny video or an interesting photo but, the users often take advantage of the situation and start exploring other sections of the gallery or application without our consent.
And that is why the hesitation to hand over your unlocked smartphone to someone else is top tier especially when you don't use app lock.
But, there is a solution to avoid this once after learning about screen pinning, there's no going back.
Are you excited to know what & how the problem of keeping your personal space can be resolved? Well, here's how you can enable the prevention.
Android screen pinning is the capability to lock an application on the device's screen and restricts the user from accessing anything else on the phone. As screen pinning is a security feature, it allows you to lock the screen to a single app.
However, this feature comes with a certain limitation as you will affect the after functions on your device such as incoming calls, notifications & alarms.
Screen pinning was first available on Stock android and now has been adopted by the android based OS too.
Benefits of Screen Pinning
Without using any app lock, you can restrict the use of your device to show a specific app's screen only.
Basic functions like hitting back or viewing recent apps are also blocked.
Once when screen pinning is activated, other apps become inaccessible.
The device is temporarily locked and no notifications are received.
In order to enable screen pinning, you will have to follow the steps mentioned below:
Open Settings app
Navigate to Security/ Security & location
Look out for the option named Advanced (This step can be optional)
Here you will find, Screen Pinning. Tap on the toggle button to enable and use the feature.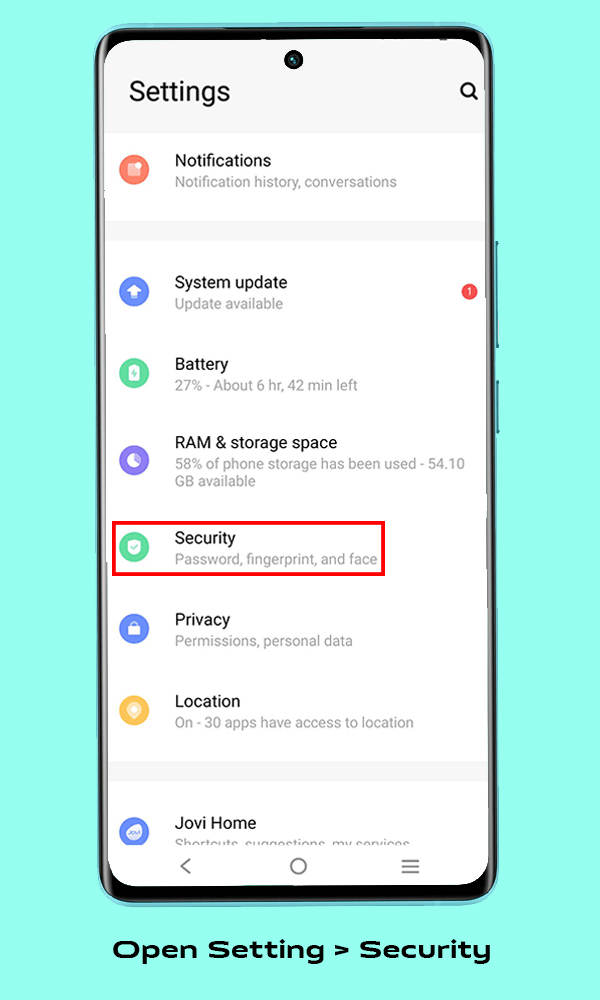 Now, once when you have activated the settings, screen pinning can work with almost every app, but it may vary based on your android version and your android device. However, the process to pin the app is common. below are the steps to pin an app.
Open the app you want to pin.
Now, open the recent application drawer.
On either upper side of the app, you will see a Pin icon.
Touch it to pin(lock) the screen.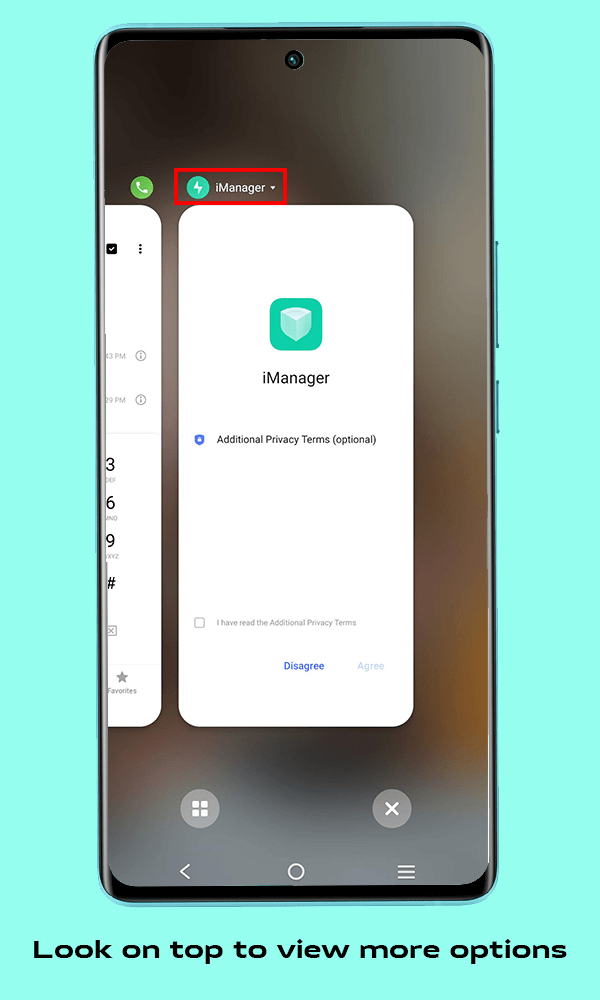 Screen pinning solves many problems without using password protections or giving complete control to the person you are handing over the phone.
There's Page Control on the all new vivo X80 Series. It means you can not only pin the applications but also set control on whether they can perform any action on the same page or view the content only.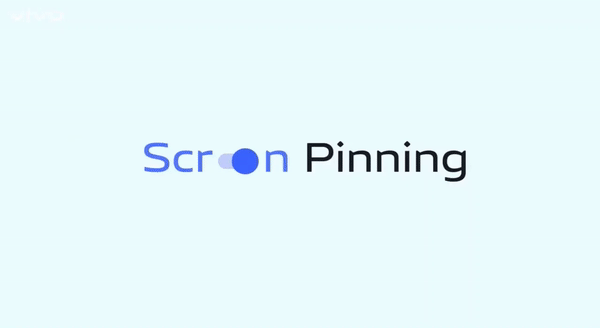 Does privacy matter to you the most? If yes, do check out the new smartphones introduced by vivo this week that are great at cinematography too.
Specifications
- 360° Horizon Level Stabilization
- ZEISS Cinematic Video Bokeh
- ZEISS Gimbal Portrait Camera
- ZEISS Style Portrait
- Snapdragon 8 Gen 1 + vivo V1+ Chip
- 80W Flash Charge
Specifications
- 360° Horizon Level Stabilization
- ZEISS Style Portrait
- ZEISS Cinematic Video Bokeh
- Dimensity 9000- Antutu Score 1,000,000+
- 80W Flash Charge
- Ultimate Aesthetic Design