Do you want data encryption? Or secure browsing? Or location shields?
Being worried in this digital age is normal, and data privacy is a genuine concern. But thankfully there are many solutions for your needs. From all the unlimited options available across the net, the good news is that there are a few apps that take your data privacy as the first concern.
Well, for all your needs, be it in terms of having an antivirus application or a VPN (Virtual Private Network) service viruses, malware, and online threats and keeps your private information secure from hackers.
Bitdefender
Bitdefender application can be a top pick for any individual who wants security on their android phone. It offers security features against different online threats to keep private information secure from hackers. A few tools available in its interface are Virus & Malware Scanner, Virus & Malware Scanner Autopilot security feature, Anti-Theft & Snap Photo, VPN, App Lock, and reports about weekly activity and security incidents.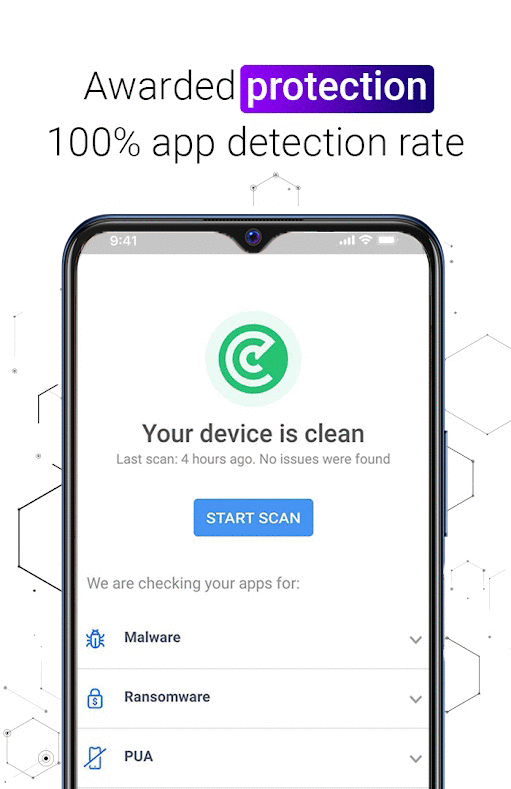 Best Features:
The app has an inbuilt firewall that protects your device when connected to public hotspots.
The app helps you track down your phone if ever lost or stolen with its remote location feature.
The app also grants remote access to lock apps and wipe personal data from the phone to prevent privacy.
You can find out whether your email & personal data linked to it have been involved in any data breach or not.
Nord VPN
This application provides a secure tunnel when connected to public Wi-Fi. Rated as the No.1 application for VPN brand for encrypting all your information such as the website you visit or the downloaded files. Web surfing with this VPN service is the safest with the CyberSec feature that blocks malicious websites and protects from accidentally receiving malicious codes on your device.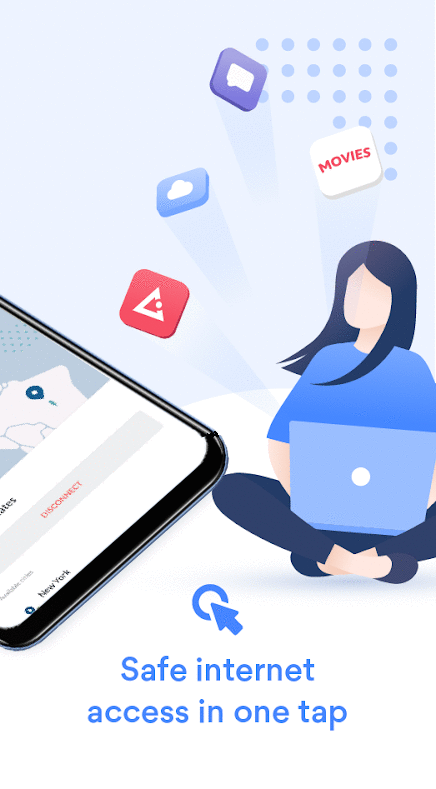 Best features:
Shield yourself from cyber threats
A single account protects up to 6 devices
Using this app gets you a double VPN for ultimate privacy
5500+ servers of Nord Lynx for providing the fastest browsing worldwide with the best privacy.
Folder Lock
If you are conscious about personal or work-related important data & want to keep it separate or protected, this app looks after all your needs. With an interactive interface, this app offers a voice recorder, wallets, private contacts, app lock, and password protection on videos and photos.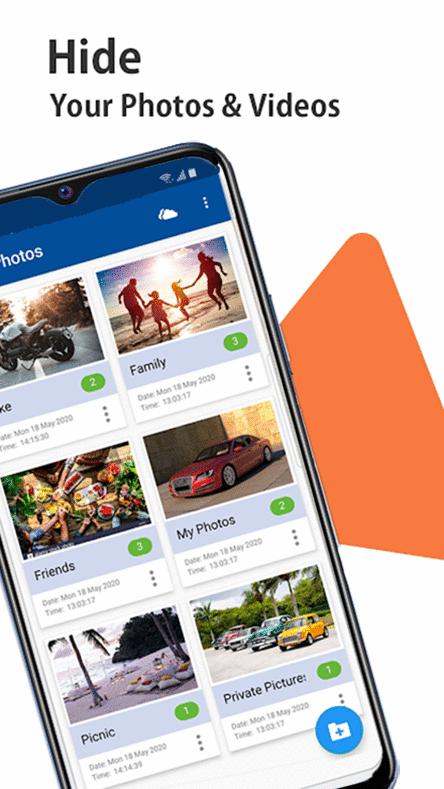 Best features:
Panic switch instantly switches to another app with just a shake or palm placed on the screen.
The decoy mode prevents unauthorized users from access the real folder
The hack attempt monitors & snaps the faces of intruders with timestamps.
Download files through a secure browser & leave no traces behind