The upcoming vivo smartphones X60 Series is making the news already & we know you all are excited as we are. And the good news is that the benchmark setting innovation from the Zeiss and vivo labs. Well, even though we are a few weeks ahead of the launch, we have sourced a little bit of inside information for you. With this blog, you can learn why & how our upcoming smartphone range can give you a new feel in its use & interface.
Performance
Performance in a smartphone plays a significant role in improving a user experience, so let's talk about first things first. The Origin OS has worked on areas like memory, processing, application loading & other background processes.
The factor that makes these optimizations better is that this latest vivo OS version will use idle ROM as RAM to improve the entire process. The entire working is like a Swap memory 2.0. It will prevent freezing and will boost multitasking capabilities.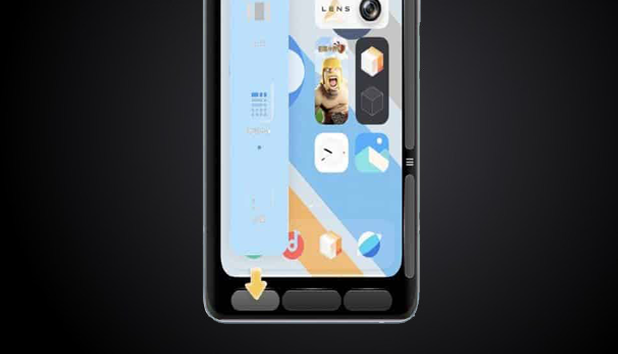 New Icons & Wallpapers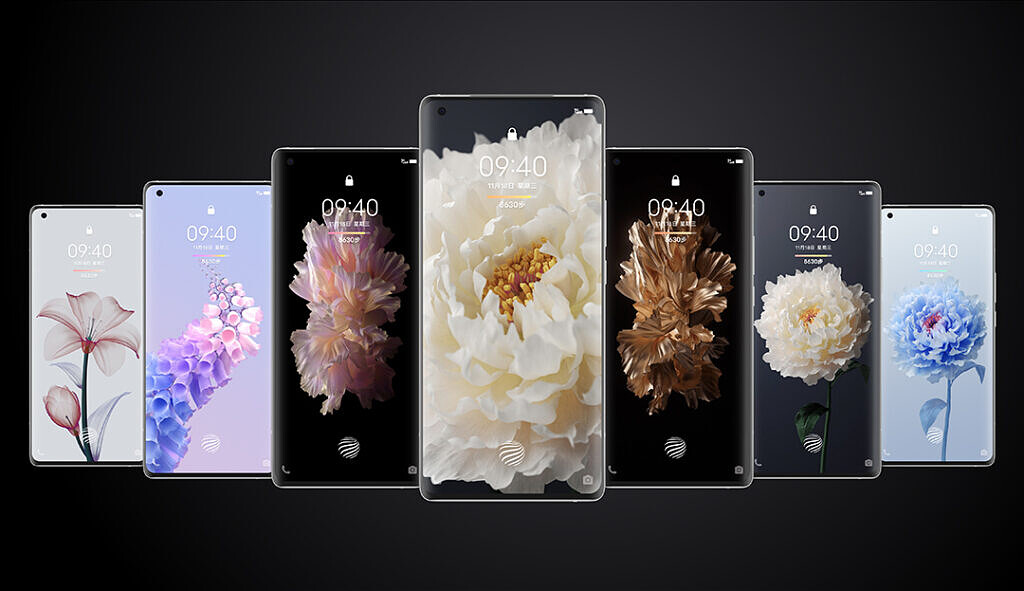 In the preference list, a user appreciates the visual modifications at first. And in continued attempts of the same, the vivo Origin OS update claims to have changed its icons to appear much more vivid & straightforward. Additionally, the user can arrange them in folders to make the phone look organized & grant an enjoyable experience.
Talking about the wallpapers, they can change based on real-world time & weather. Not only this, even the shape, size, light, shadow, and density of on-screen elements are said to change by adapting to the regions' current conditions.
Grid
The format of the grid in the interface has been revamped inspired by the Japanese game Klotski. The new layout of the grid will contain shortcuts, important information & other utility features in square & rectangle shape puzzle pieces. The best part of this OS is that the changed grid will make the accessibility of frequent utilities easy.
Also, the user can change it to the regular view of Funtouch OS.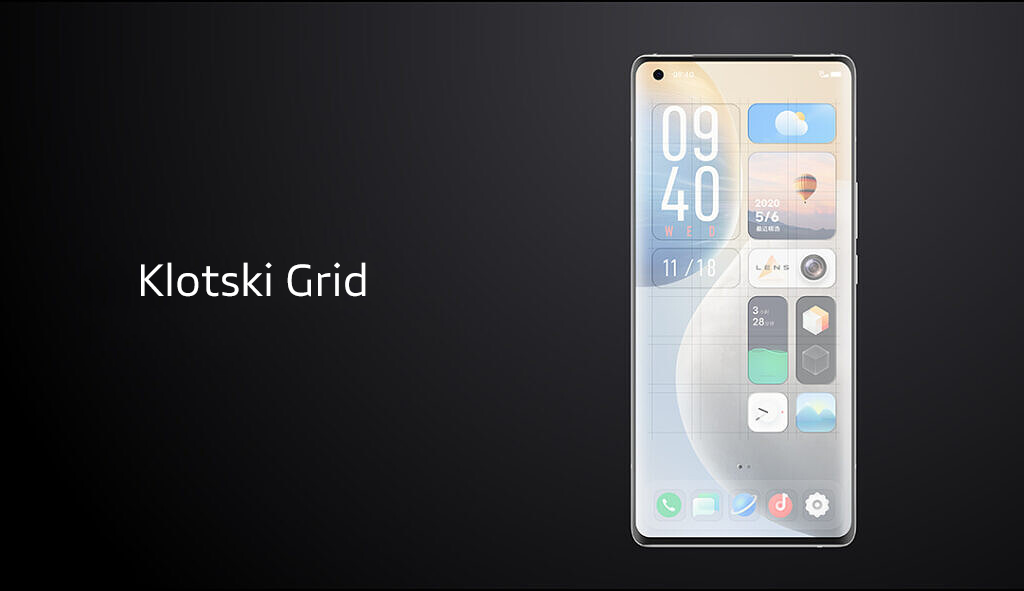 Interesting Widgets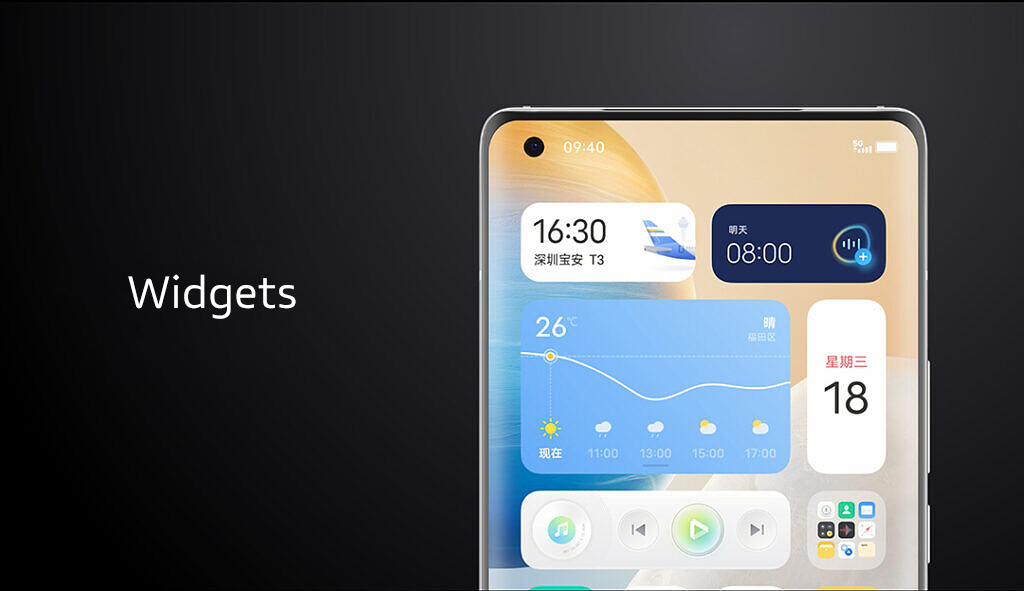 As vivo interface promises useful features in its operating system, the Origin OS has added many exclusive widgets that will make your use of the latest vivo smartphone appealing. These widgets in the Origin OS are customizable & users can change their size as per their preference.
Also, the number of steps to access apps & particular features has been reduced.
Gesture Navigation
There are 26 new gesture combinations on the board to make the navigation & controlling across the phone easy thus making multitasking easier. Users can feel the difference in controlling key features like volume & brightness & while playing android games.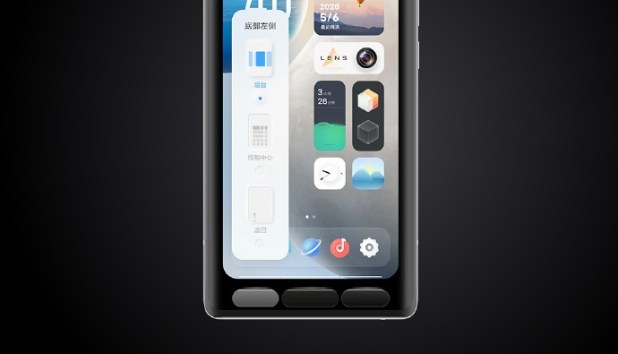 Origin OS Card Package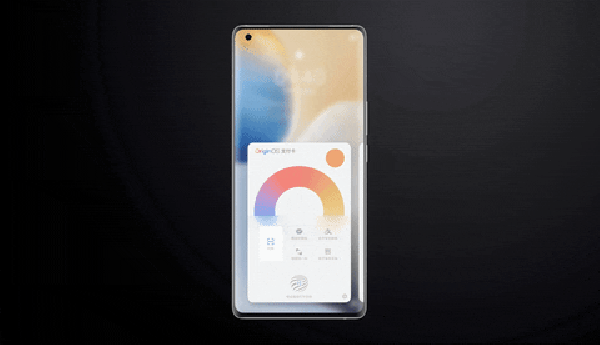 To make the payments effective, Origin OS will have a brand new card pack of its own which will help the users to customize the payments according to her their types to make the process easy & faster.
We hope that this piece of information has raised your excitement about the upcoming vivo smartphone. And you can find many more insightful vivo smartphone updates & news on our page.